Weird History
21 Haunting And Beautiful Vintage Photos Of The Alaskan Frontier

329 votes
51 voters
2k views
21 items
List Rules Vote up the most evocative vintage photographs of Alaska right before - and after - statehood.
The US purchased the Alaskan territory from the Russian Empire in 1867, but Alaska didn't officially become a US state until January 3, 1959. It wasn't until the Japanese occupation of Alaska during WWII that a president, in this case President Dwight D. Eisenhower, felt compelled to sign the territory into statehood. In the decades before, Americans from the lower 48 states were drawn to the new territory by gold, the abundant fishing waters, and the rugged landscape, and vintage photos of Alaska likely evoke similar, albeit complicated, feelings in contemporary viewers.
Thanks to the US National Archives, there exists a trove of historical Alaska photographs; the images span both sides of the turn of the 20th century and showcase the various meanings of what it meant to be Alaskan in the decades surrounding statehood.
Fur Seal Pups On The Coast Of The Pribilof Islands, C. 1917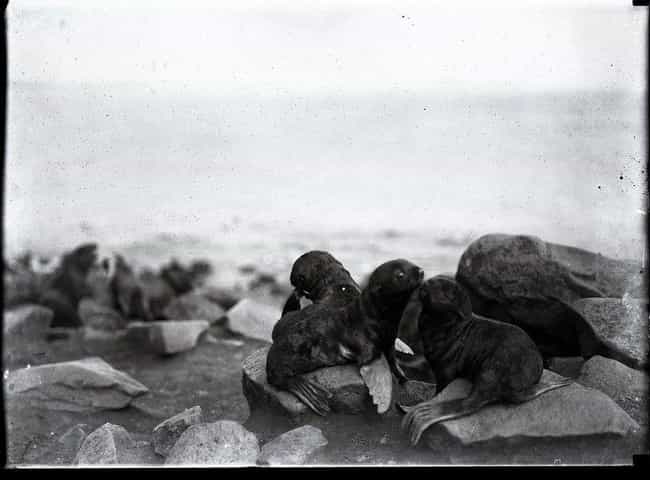 Does this transport you?
The Aftermath Of The Alaska Earthquake In Anchorage, 1964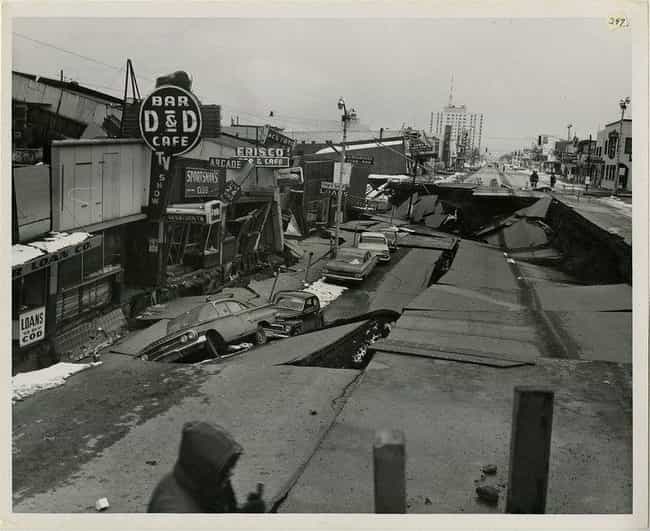 Does this transport you?
The Students And Teachers Of St. George's School In The Pribilof Islands, C. 1887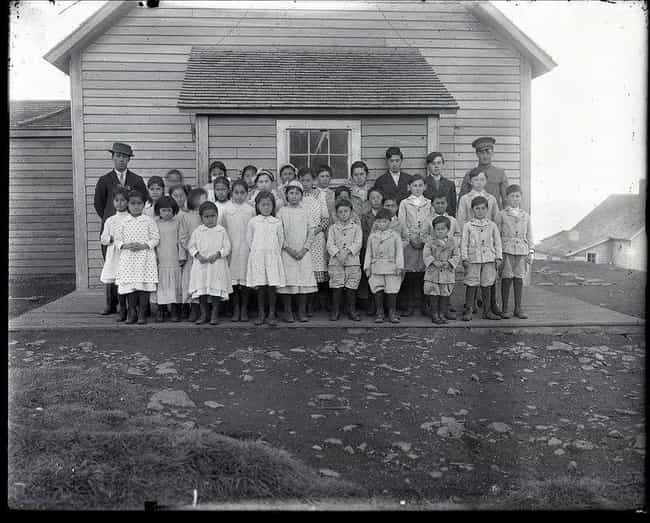 Does this transport you?
Street View Of The Town Of Seward, 1965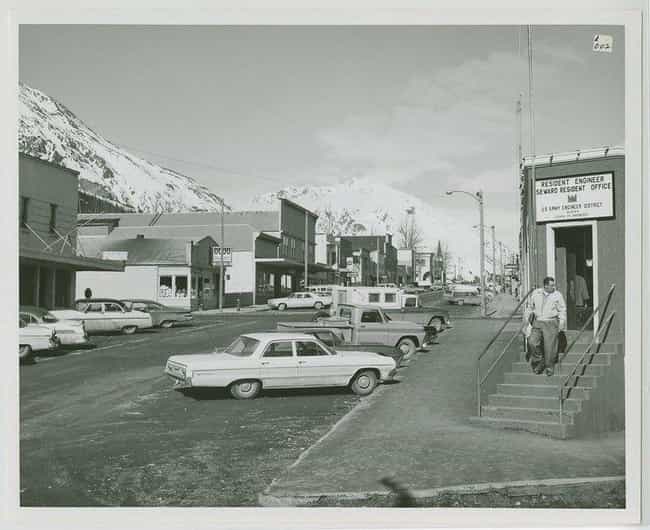 Does this transport you?