Unspeakable Crimes

Australian Criminals In The 1920s Were Allowed To Have Photoshoots For Their Mugshots

36 votes
7 voters
25 items
List Rules Vote up the cons you'd most like to see strut it on the catwalk.
In New South Wales during the early 20th century, criminals were often given the opportunity to pose for their mugshots - some of them even taking the time to dress up for the occasion. Old Australian mugshots offer unique insight into the lives once led by these men, women, and children - yes, children - and some of them seem quite pleased to be in front of the camera (despite their circumstances). The vintage female mugshots include beautiful dresses, flowers, and fur coats while men are decked out in dapper suits, ties, and hats. These Australian mugshots - the majority of which were captured by the Sydney Central Police Station during the 1920s - contain a variety of smiles, scowls, and frowns - as well as some true characters. There are far more questions than answers associated with a number of these photos, but now that these vintage mugshots are part of the public domain, the stories behind them can finally be revealed.
Let's Talk About Hair, Officer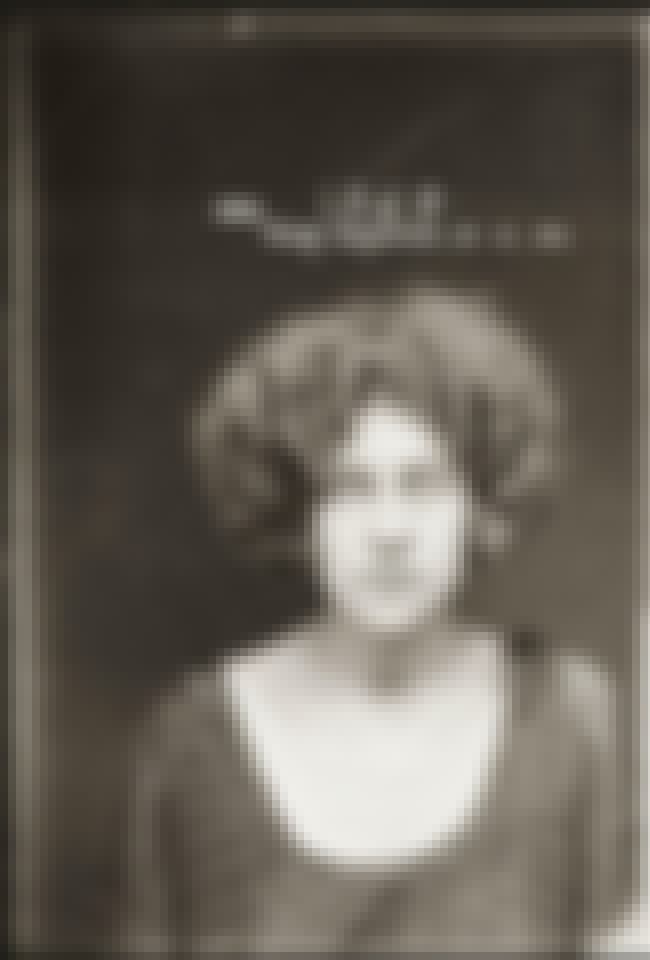 Does this felon have model potential?
Dressed To The Nines Behind Bars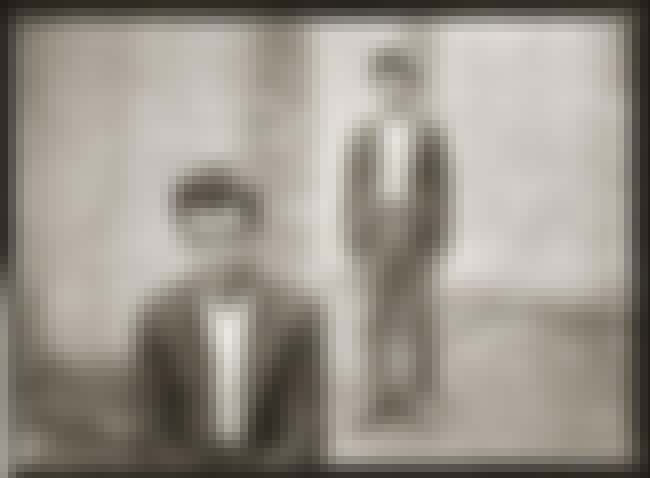 Does this felon have model potential?
Men In Suits Will Always Be Free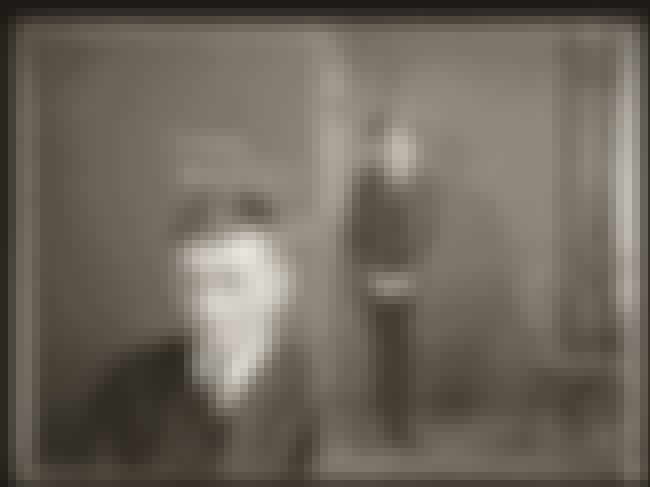 Does this felon have model potential?
I Make This Chair Look Good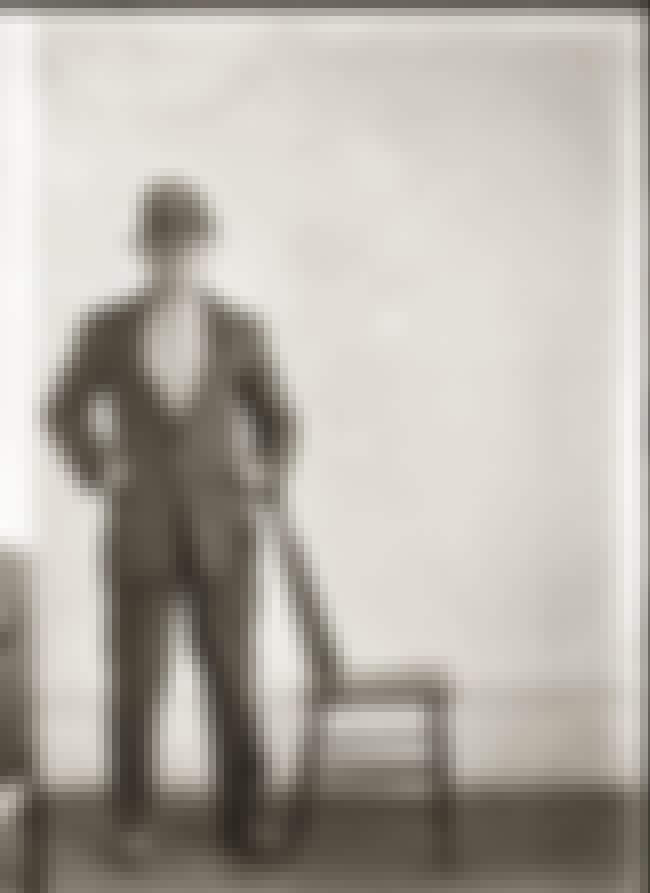 Does this felon have model potential?