Weird History Beauty Pageants Used To Be Way F*cking Weirder Than You Thought

3.3k votes
675 voters
24.7k views
17 items
List Rules Vote up the weirdest vintage beauty pageant pictures.
It's interesting to look back at vintage beauty pageant photos to see how the perception of beauty has changed over the years. Historical beauty pageants often show women of various sizes and shapes. Old beauty pageant photos also reveal how times have changed – in major ways.
These days, viewers can watch the Miss USA pageant on TV, looking on as the contestants strut around in their evening gowns and swimsuits and then show off their talents and answer one of the judge's questions. But, back in the day, there were some really bizarre crowns that ladies could win at their local pageant.
For example, what woman wouldn't want to put Sausage Queen on her resume? And you can't help but wonder how much competition there was at the Miss Hardboiled Egg pageant. But it gets even weirder. There were pageants that focused on specific body parts and those that covered the faces of the contestants. Still another one required the competitors demonstrate their fishing skills.
Women Competing In A Miss Legs Contest Wore Creepy Bags On Their Heads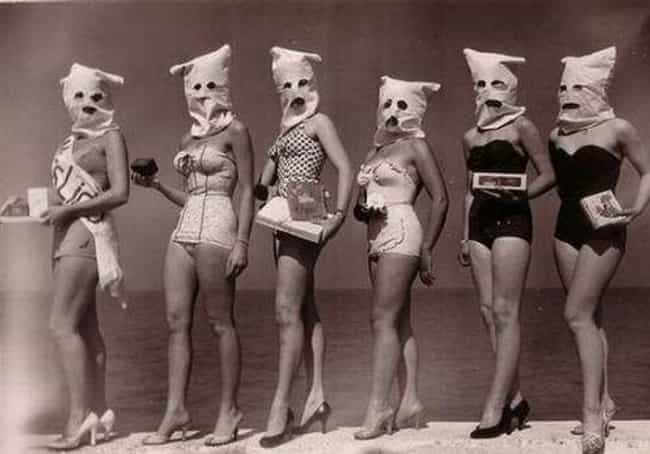 Agree or disagree?
They May Look Like Hannibal Lecter, But This Was A 1930s Miss Lovely Eyes Contest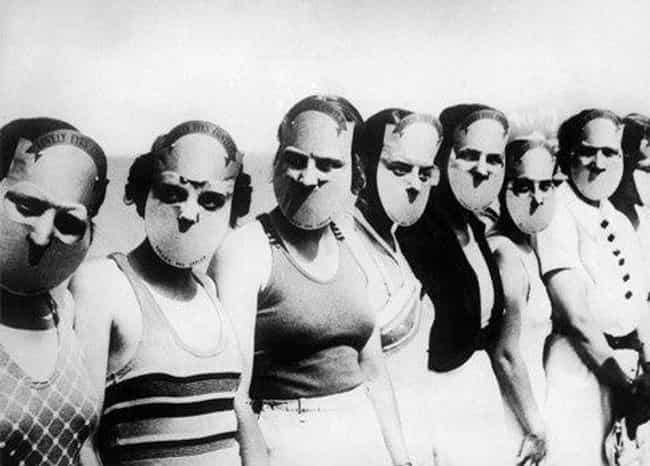 Agree or disagree?
The 1955 Sausage Queen, Who Was Crowned During National Hotdog Week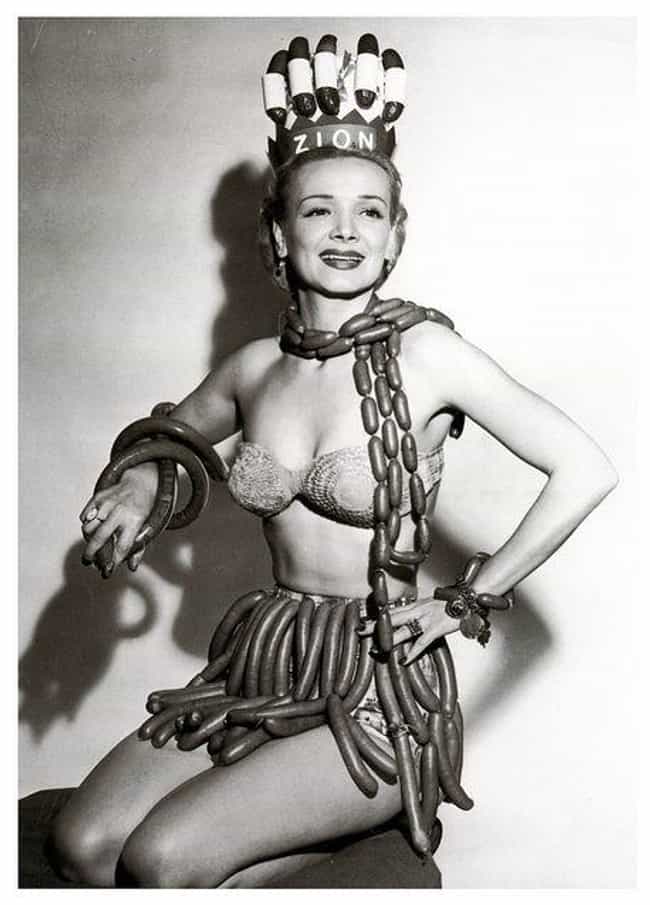 Agree or disagree?
The Not-A-Bit Politically Correct Most Beautiful Ape Contest Of 1972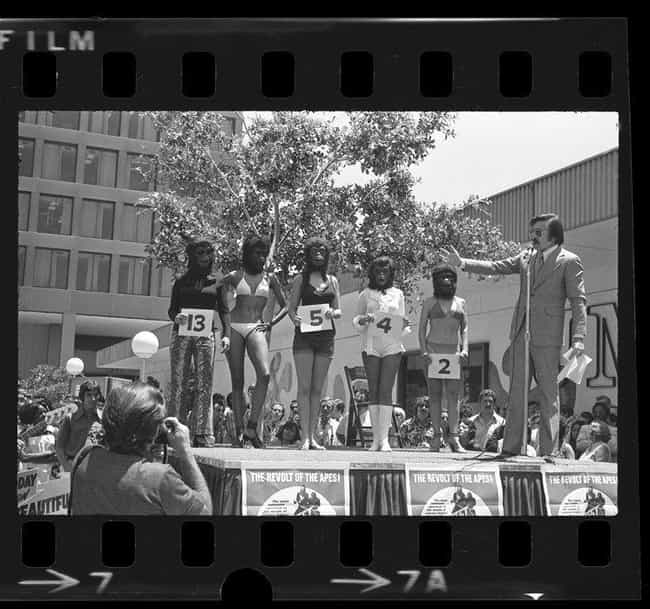 Agree or disagree?