Weird History
Old Board Games Were Intricate Works Of Art

146 votes
49 voters
2.1k views
12 items
List Rules Vote up the artwork that immediately captures your attention.
The classic board games of the 1700s and 1800s have some surprisingly elaborate packaging. These were the days when the artwork on vintage board games was as intricate as the name on the box. Take "The Crystal Palace Game, a Voyage Round the World, an Entertaining Excursion in Search of Knowledge, Whereby Geography is Made Easy" for example - you can't follow up a name as elaborate as that with some lame or uninspired art. The amount of artistic talent showcased on the covers of these old games makes them truly stand out.
These tabletop relics might have been some of the worst looking games to play, but they excelled in the art department. The best board game art comes from a time when you couldn't actually tell if people played these games for the fun of winning at some tabletop action, or for some sort of weird, educational torture. While these might not be among the best games of all time, they were masterpieces for the eyeballs.
Game Of The Star-Spangled Banner, Or Emigrants To The United States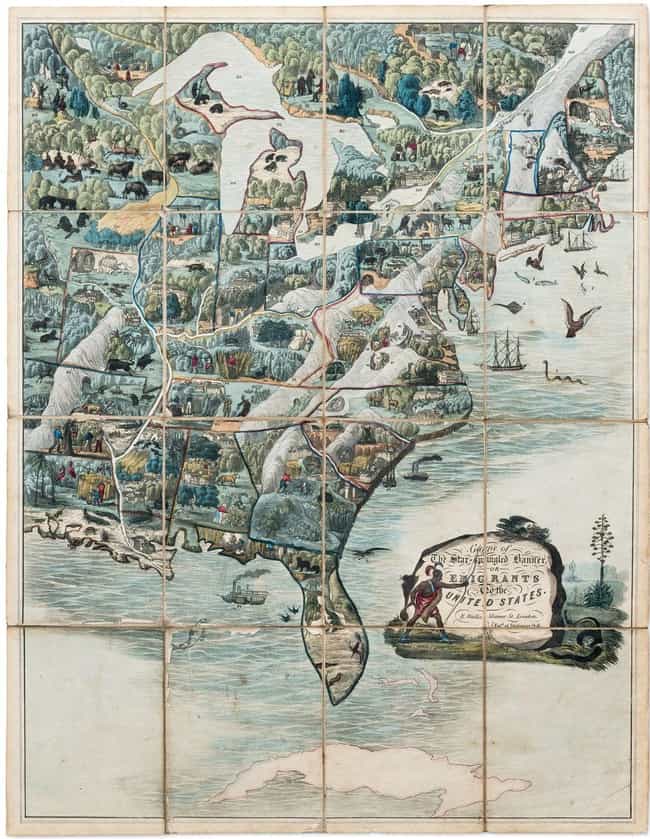 Is this artwork captivating?
Wallis's New Game Of Wanderers In The Wilderness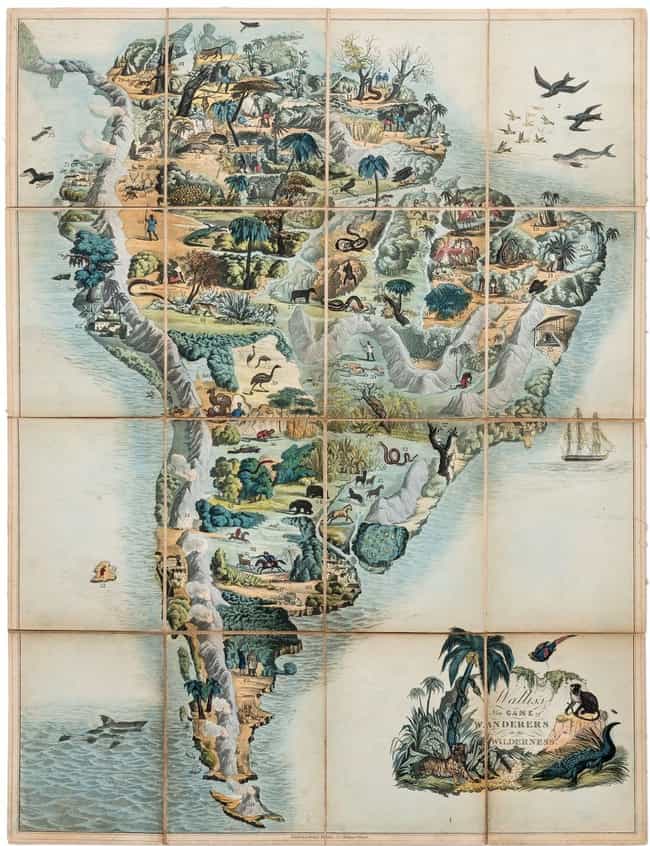 Is this artwork captivating?
The New Game Of The Elephant And Castle, Or Travelling In Asia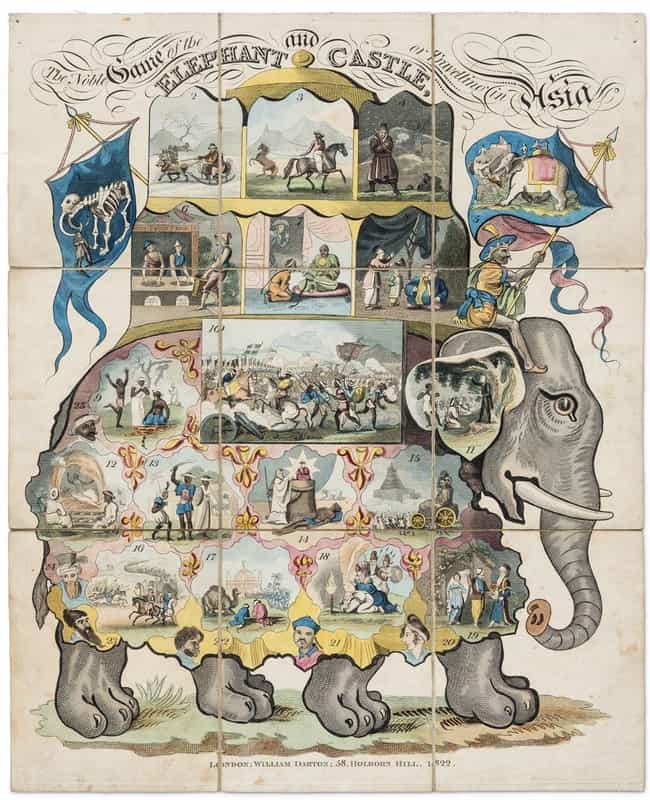 Is this artwork captivating?
L'Orient, Or, The Indian Travellers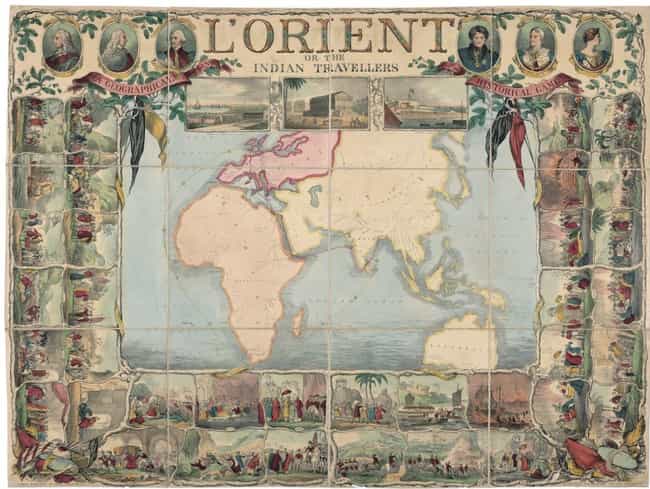 Is this artwork captivating?