Ads

21 Hilarious Vintage Cigarette Ads That Make Smoking Seem Healthy

Though it's rare today to see smoking ads that ignore the dangers of smoking, such a trend was alive and well in old cigarette ads. You see, back in the day people weren't quite as aware of the dangers of smoking as we've become today and nowhere is this fact more apparent than in funny old smoking ads. Below you'll see a hysterical collection of vintage smoking ads that would look a little out of sorts to the average consumer of today.
Here you'll see everyone from medical professionals to athletes to Santa Claus himself jumping on the smoking bandwagon as they become spokespeople for their favorite cigarette brands. These hilarious old ads turn modern day thinking on its head by promoting a range of weird benefits for lighting up that range from weight loss to easier childbirth.
So if you're up for a good laugh as well as a handful of really great reasons not to believe everything you see in ads, come on in. Here you're about to witness exactly how wrong popular advertising can go!
Why Eat When You Could Enjoy the Tasty Flavor of Tobacco?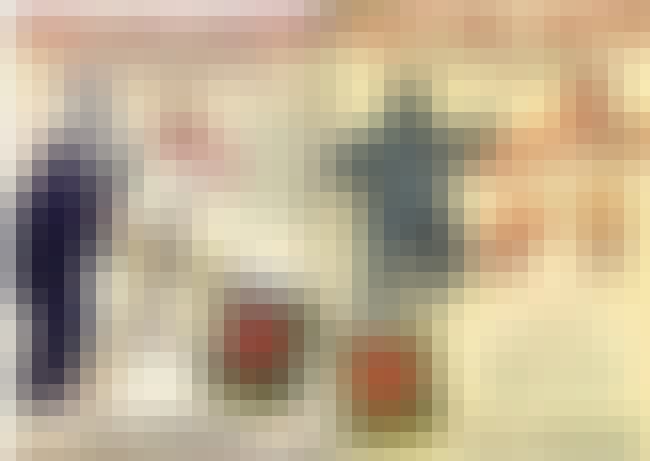 Craving Candy? Not If You're Craving a Cigarette Instead!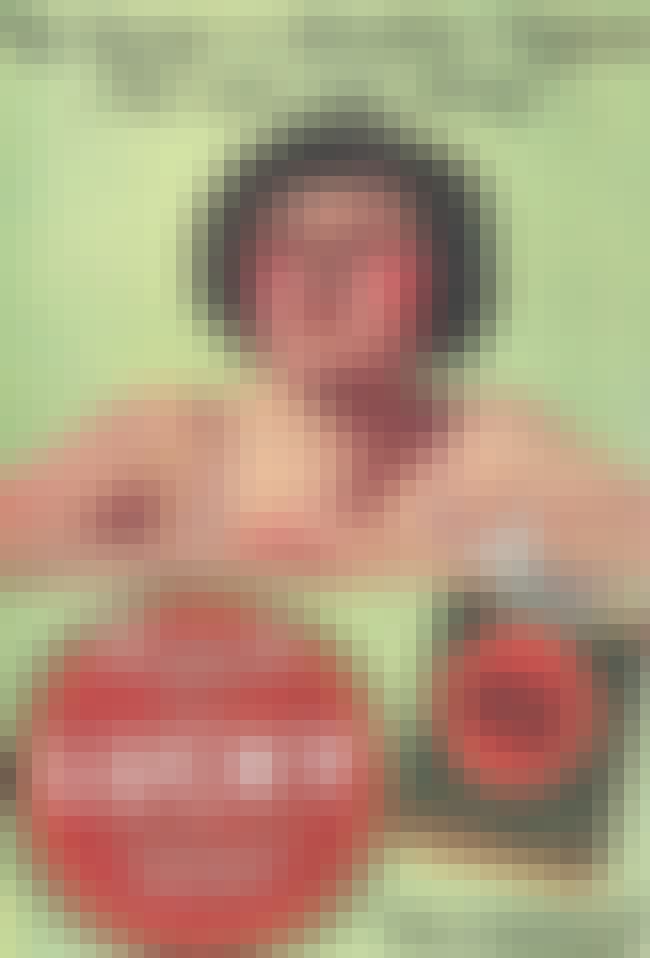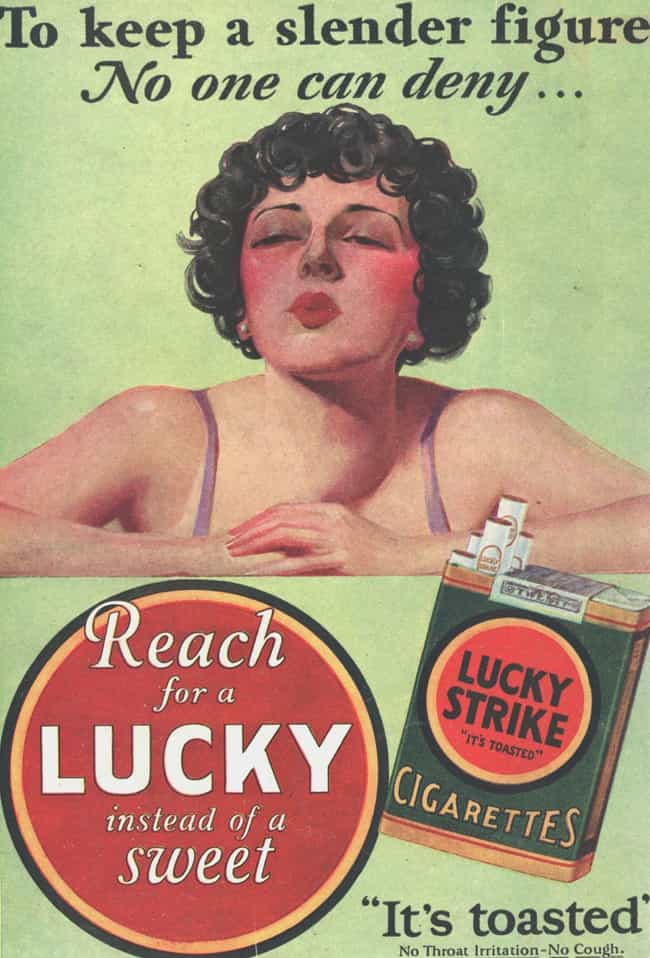 Such a Randomly Precise Number of Physicians Can't Be Wrong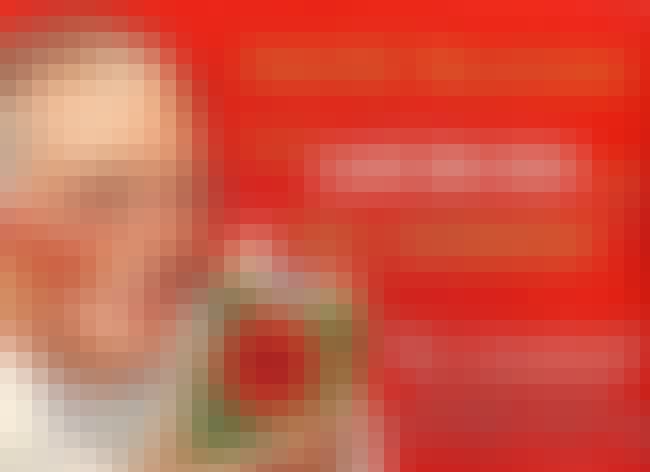 Don't Be a Fool, Follow Your Infant's Smoking Advice!