Weird History 27 Pictures of Vintage Gas Stations That Are Oddly Nostalgic

As many times as you run into gas stations these days for a quick fuel and Red Bull, have you ever wondered what gas stations used to be like back in the day? If so you're in luck because here you'll find a collection of old gas station photos featuring everything from historic gas stations to old school pumps you used to fill up at right on the sidewalk. As you'll see, even old gas stations came in a wide variety of shapes and sizes and ranged from full service to do-it-yourself pumps. Vintage photos ranging from Los Angeles to Sweden all depict what life at the pump used to be like.
Another cool thing about these vintage gas station photographs is that many of them also feature awesome vintage cars, back in the days when they still ruled the road. So whether you're a vintage fan or just curious, these old gas station pictures are here to give you a peek at what life on the road was like in years gone way by. Pull right up and feast your eyes on these cool gas pump images, vintage cars, and all-around cool pictures showing you what gas stations were like before they offered Gatorades and really terrifying looking old hotdogs.
El Patio Auto Laundry And Gas Station, Los Angeles, 1927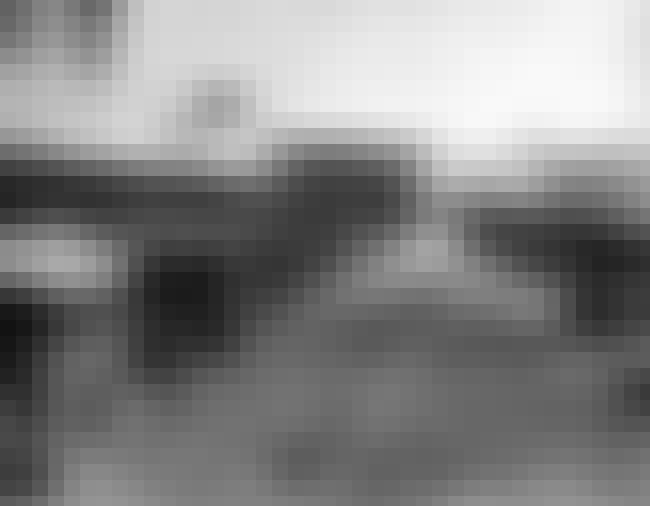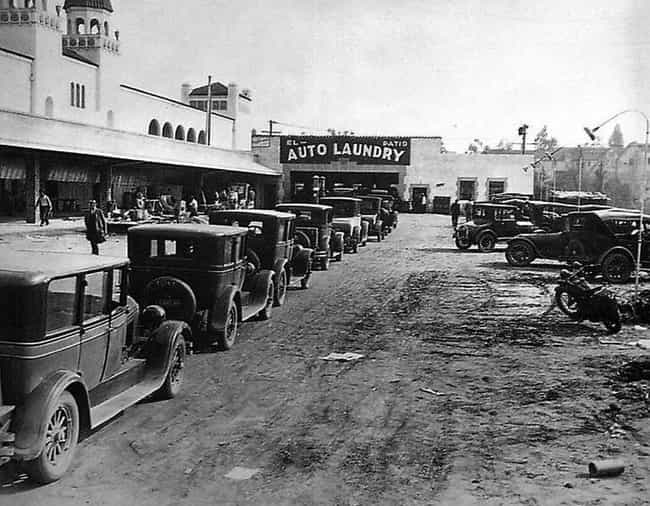 Muller Bros. Service Station, Hollywood, CA, 1928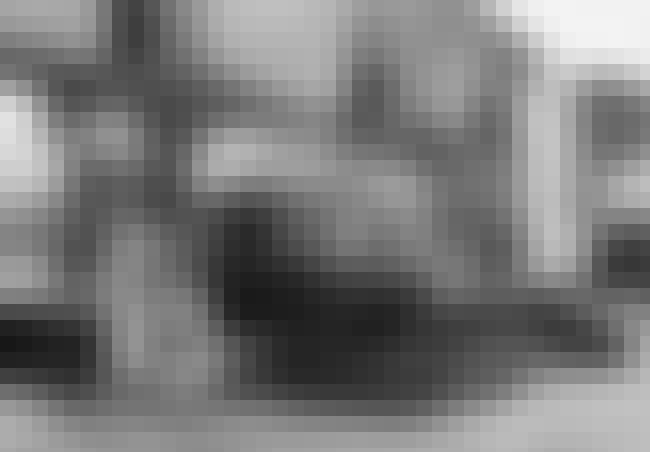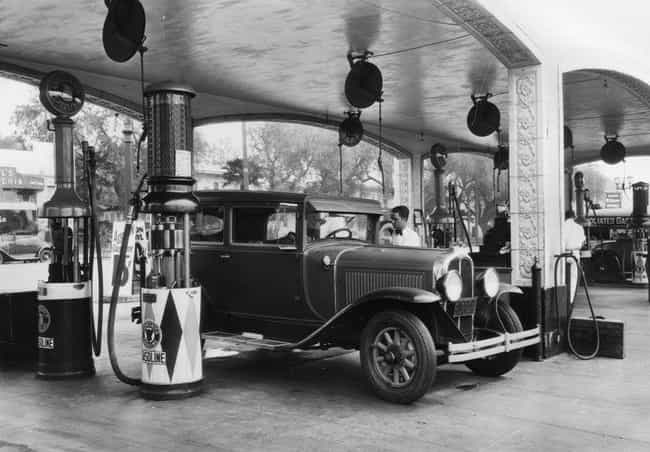 Chatsworth Service, Chatsworth, CA, 1930's