Prom

Vintage Prom Dresses

2.7k votes
259 voters
32.1k views
20 items
Follow
Vintage prom dresses are a great way to stand out at prom. If you go for a retro prom dress, chances are, you'll be the only one wearing that particular gown. Authentic, vintage prom dresses can be found for almost any decade, from the 1920s all the way through the 1980s. Vintage-inspired dresses are another way to go (and the prices might be a little more reasonable). This page features some stunning, classic vintage prom dresses that you can use for inspiration in your own search for that perfect gown for your big evening. Be sure to vote for your favorite looks (and vote down those prom dresses that no one should ever, ever wear).
A vintage prom dress can bring retro fun to the party, allowing the wearer to rock a totally unique, throwback look in high style. The looks vary by decade, but all are distinct: 1950s-era vintage prom dresses often feature full skirts that hit just below the knee. The 1960s? All about elegance and grace -- think Jackie O as an inspiration. Prom gowns from the 1970s often reflect the hippie chic of the era, and gowns from the 80s? Well, 80s prom dresses are in a league of their own. They're big, they're bold and they're very, very shiny.
Keep in mind, too, that if and when you find that perfect vintage prom dress, you'll want to enhance the look even more with accessories, including long, elegant gloves and satin shoes.
For more great prom dresses, check out these lists for the best
prom dress designers
,
mermaid prom dresses
and
2012 prom couture looks
!
Vintage Blue 1950s Short Prom Dress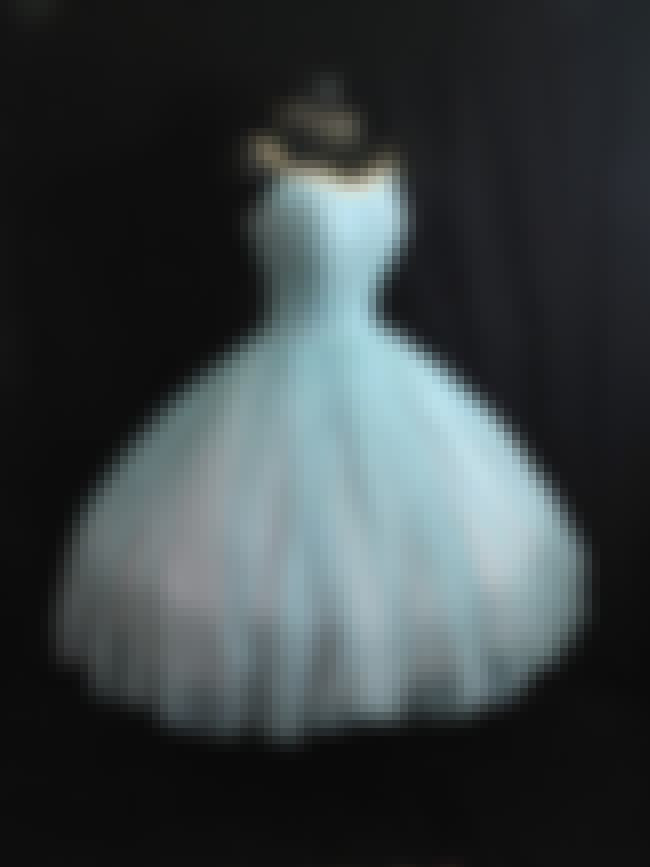 This vintage prom dress is short and sweet. The light blue color, full skirt and lace trim all add to the old school, classic 1950s look.

Would you wear this?
Vintage Black & Beige 1950s Short Prom Dress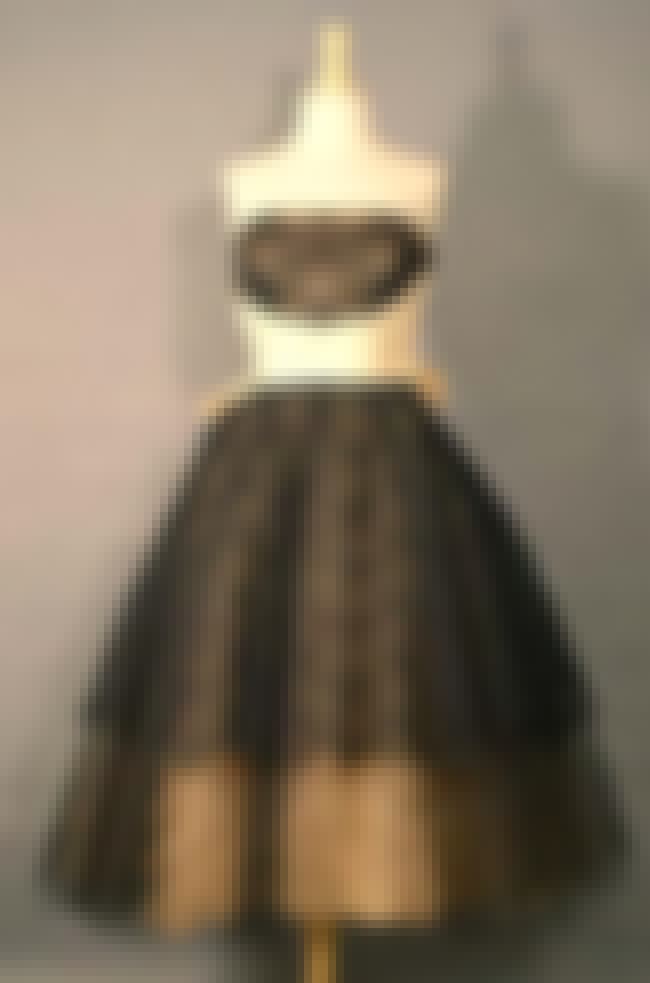 This gorgeous black and beige vintage prom dress features a ton of lace and tulle. The 1950s strapless gown offers vintage charm, but it still looks modern and fresh.

Would you wear this?
Vintage Mint Green 1960s Cocktail Dress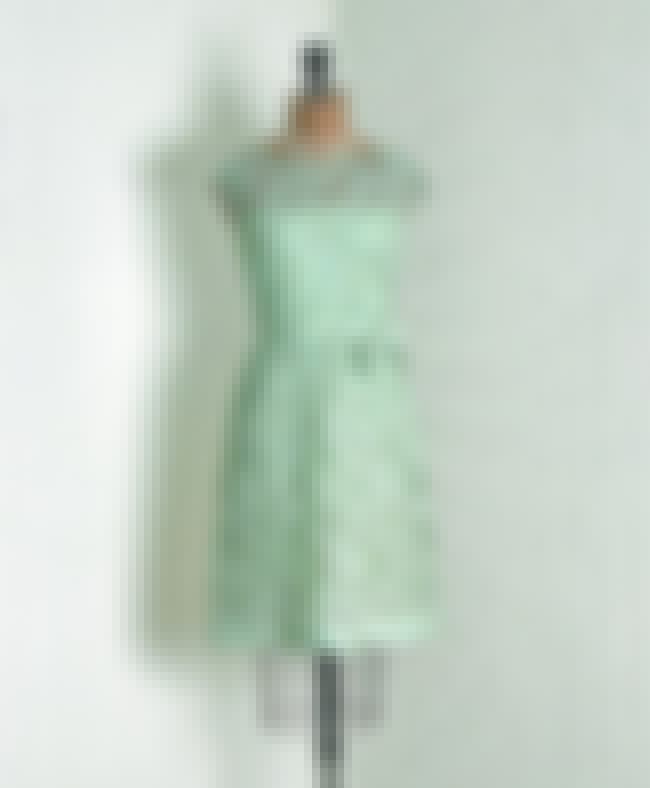 This beautiful, mint green cocktail dress would make a great prom dress. This is a classic 1960s look, complete with gorgeous chantilly lace and a figure-flattering shape.

Would you wear this?
Vintage Blue 1950s Long Prom Gown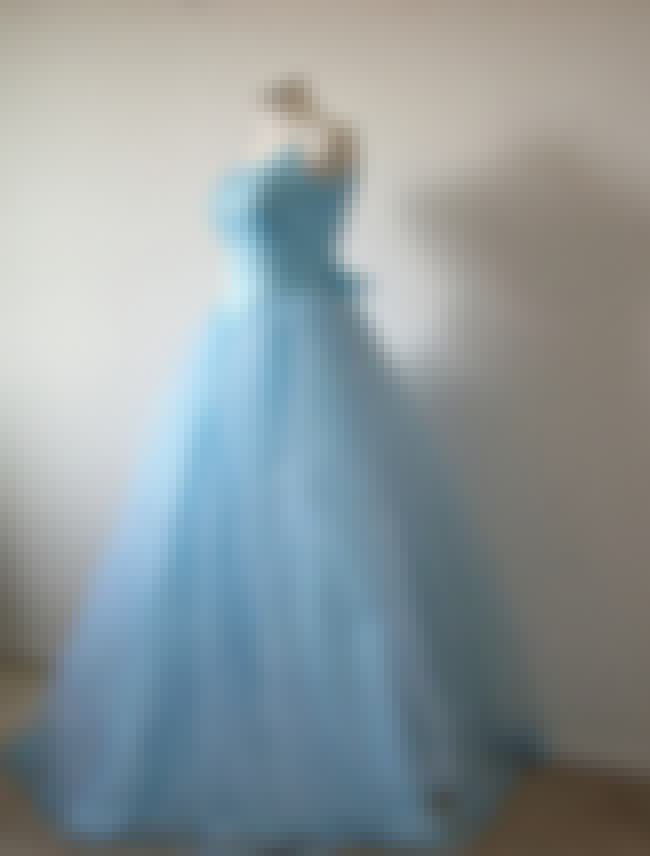 This beautiful, vintage-inspired prom gown has a true timeless look. Blue is always an excellent choice for a vintage prom dress, and the full skirt and beautiful bodice with applique is elegant and stylish -- but still retro.

Would you wear this?