VOTE
Sex Devices from Across the Ages

7.5k votes
1k voters
385.3k views
19 items
Human beings have been doing it, literally, as long as humans have existed. In that time we've managed to start hundreds of wars, invent television, and deveop different socities and cultures. While all of those things were happening, people were hooking up. And when people weren't hooking up, they were pleasuring themselves, possibly with some of these vintage pleasure toys. What did they look like? Well, check out this list of old toys, used throughout the history of toys, and try to wrap your head around how one would use any of the items on this list discretely.
The toys on this list date back as far as the early 19th century (or even BCE!). Back then, many people weren't as open as they are now about pleasure. Some women were considered insane and the only cure was manual stimulation — that's where the toys on this list come in. At the time they weren't considered toys, and even into the 1980s, some of the items on this list were considered to be "muscle massagers" even though the only muscles they were massaging were in very private areas.
Check out these toys and upvote the weirdest and most insane devices from bygone eras.
'Personal' Massager (1960s)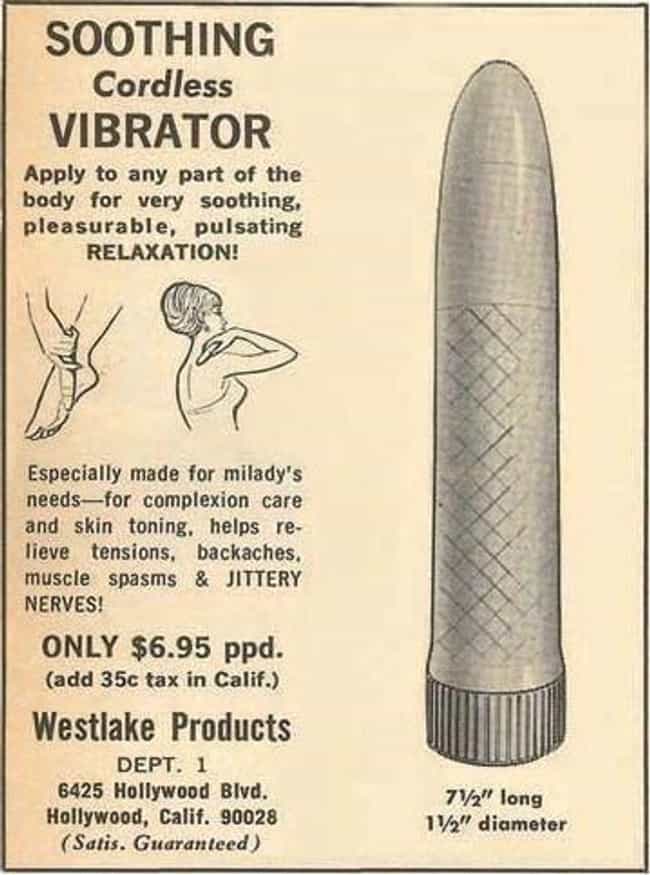 Thanks 1960s advertising, we get it.

Agree or disagree?
Steam-Powered Manual Manipulator (1869)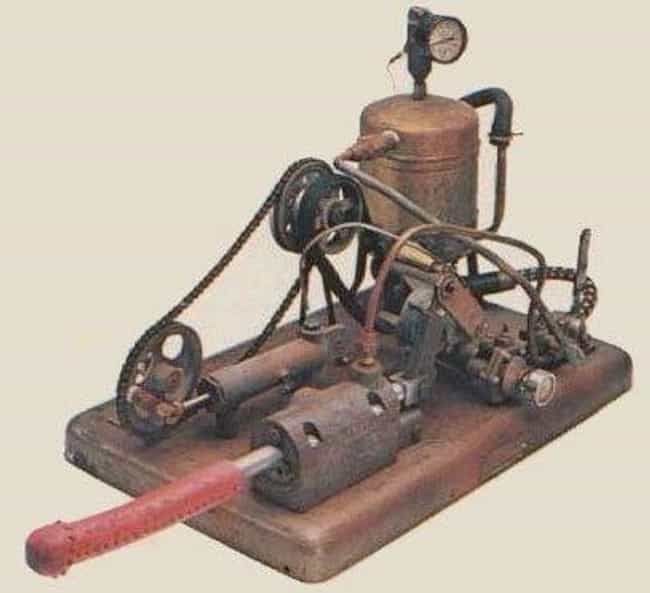 Why haven't steam punks brought this monstrosity back into fashion?

Agree or disagree?
Vibra Finger Gum Massager (1950s)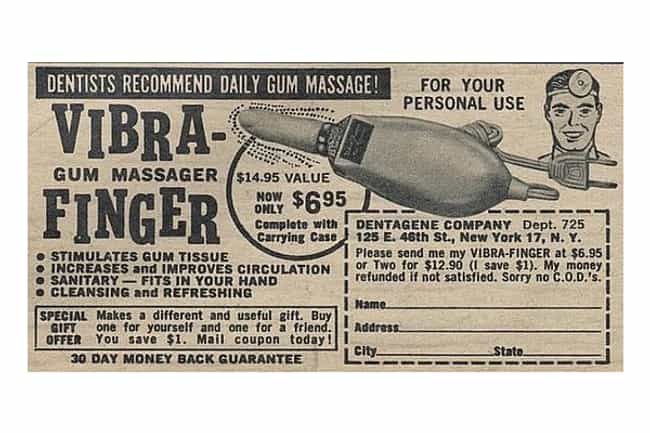 Sure. That's definitely for massaging your gums.

Agree or disagree?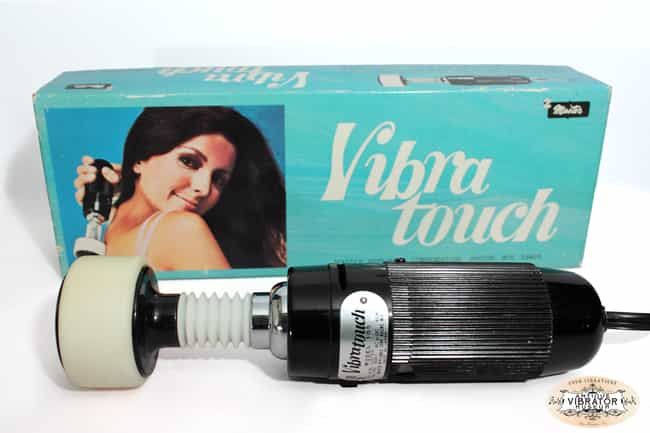 Interestingly enough, the Vibratouch looks exactly like the Fourth Doctor's sonic screwdriver.

Agree or disagree?