People Trivia
The Insane Life Of Violet Jessop, Survivor Of The Titanic—And 2 More Shipwrecks

Updated July 19, 2017
22.6k views
13 items
The Violet Jessop story is an incredible tale of survival. Who was Violet Jessop? She was a survivor of three ship disasters, including the Titanic. Jessop was a nurse and an ocean liner stewardess in the early 1900s. Most people would probably change professions after being involved in such terrifying incidents, but not Violet. Instead of quitting her job, she spent a good portion of her life working on the sea.
Born to Irish immigrants, she did not set out to work on a ship, but family circumstances forced her to seek employment on the ocean. Her first brush with disaster happened on the Olympic, but fortunately no one died. Then she joined the crew of the Titanic, where she purportedly saved a baby's life. Her third disaster involved the Britannic, yet she survived with just some bumps and bruises. To learn more about how this incredible woman led a daring life at sea, read on to discover fascinating Violet Jessop facts.
She Nearly Died As A Child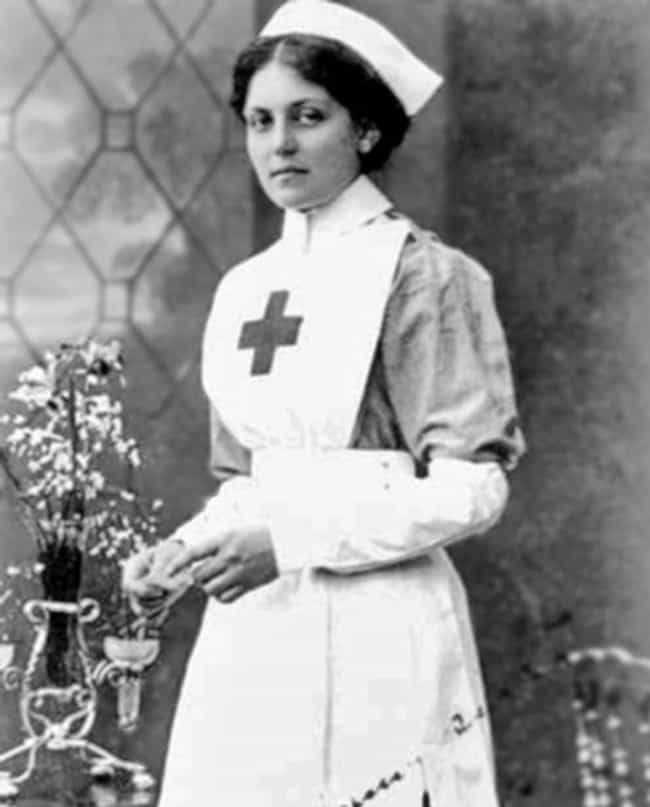 Violet Constance Jessop was born in 1887 and raised in Argentina. Her parents, William and Katherine Jessop, were Irish emigrants who ran a sheep farm. Violet had five younger siblings and was very sick as a child. At a young age, she contracted tuberculosis and doctors told her parents their daughter would only live for a few months. However, she fought hard and recovered, going on to live a long life.
Jessop Became A Stewardess At 21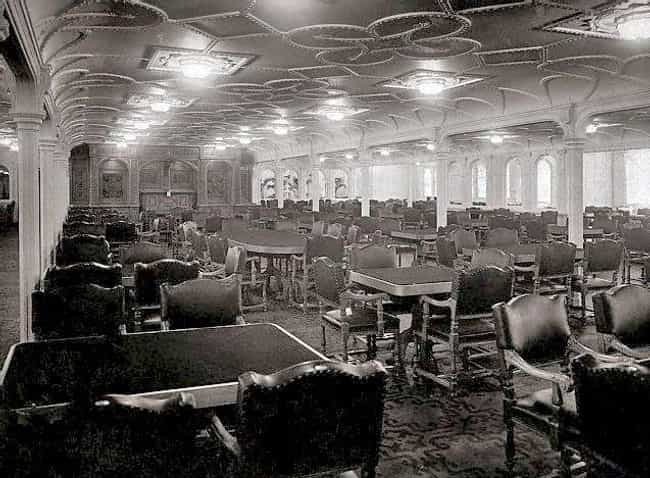 After her father died when she was 16, Violet and her family returned to Britain. Violet went to convent school and her mother became a stewardess for the Royal Mail Line. After her mother got sick, Violet left school when she was 21 to take care of her young siblings and to follow in her mother's footsteps. She worked for the Royal Mail Line and then reluctantly sought work with White Star, a line known for difficult passengers.
Initially, No One Wanted To Hire Her Because She Was Young And Pretty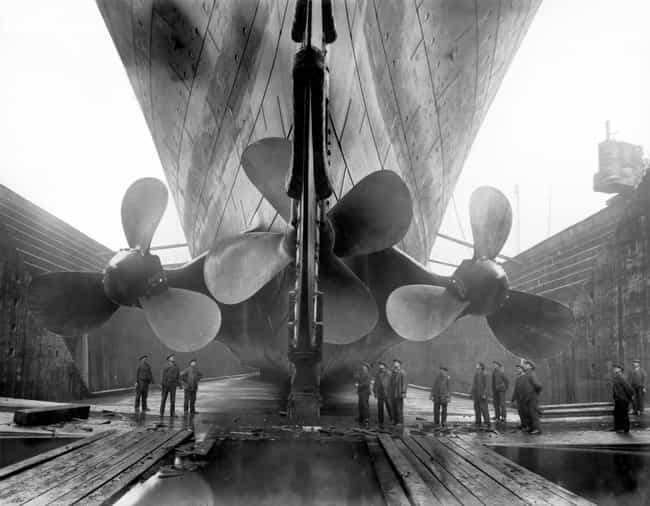 At first, she had a difficult time finding work because of her age. Most female stewardesses at the time were middle-aged. Employers didn't want Violet's youthfulness and beauty to distract the crew and passengers. In order to land a job, Violet tried to look older and not as pretty by wearing worn clothing and no makeup. She was eventually given a position, but she couldn't hide her good looks. While working as a stewardess, she got three marriage proposals.
She Worked 17 Hour Days On The Olympic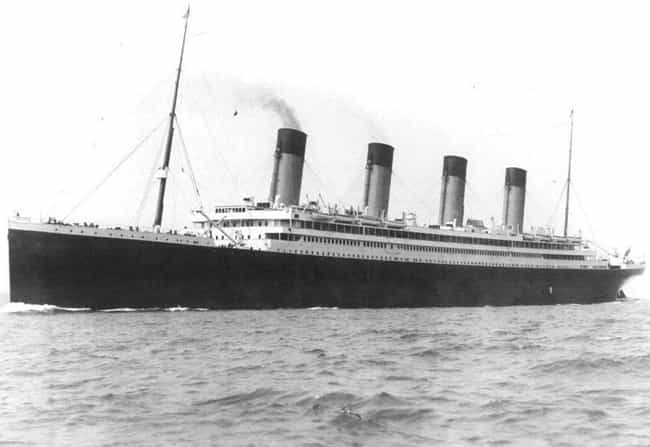 When Violet joined the White Star Line, she worked on the Majestic before switching to the Olympic. Her shift was 17 hours a day, with the meager pay of £2.10 per month (equivalent to about £200 in the 21st century).