Weird Nature This Awful Video Of Research Staff Abusing Panda Cubs Is Going Viral

2.9k views
5 items
Follow
Embed
An awful video has emerged on the Internet showing staff members at the Chengdu Research Base in China abusing panda cubs in their care. The video – which is extremely difficult to watch – shows multiple handlers throwing, kicking, and dragging the panda cubs violently in their pens. While the center itself has condemned the video, at least one of the handlers filmed defended himself, saying he was just doing his job.
But that doesn't mean some people aren't seriously upset. The Internet was abuzz with people calling to boycott the center, leaving many with questions about the treatment of animals, in general, in different parts of China.
The Video Surfaced Online In July
The Center Condemned The Video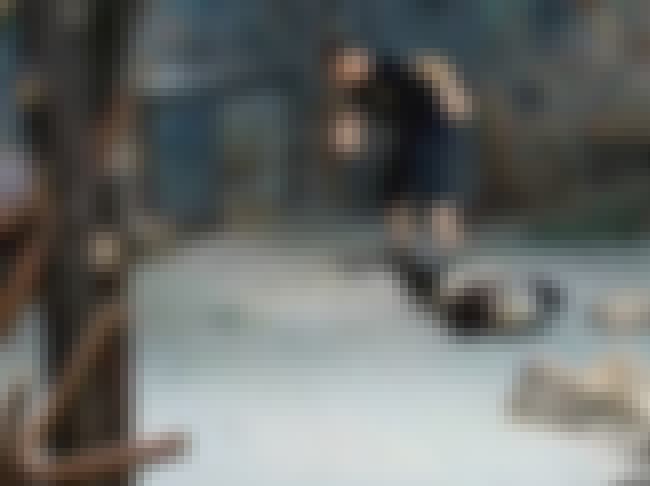 After the footage started gaining traction online, the Chengdu Research Base of Giant Panda Breeding responded to the allegations. A representative told the BBC that the handlers acted inappropriately, and they told everyone to treat the pandas with greater care. The rep specifically said they disciplined the handlers involved.
One Of The Handlers Said He Did Nothing Wrong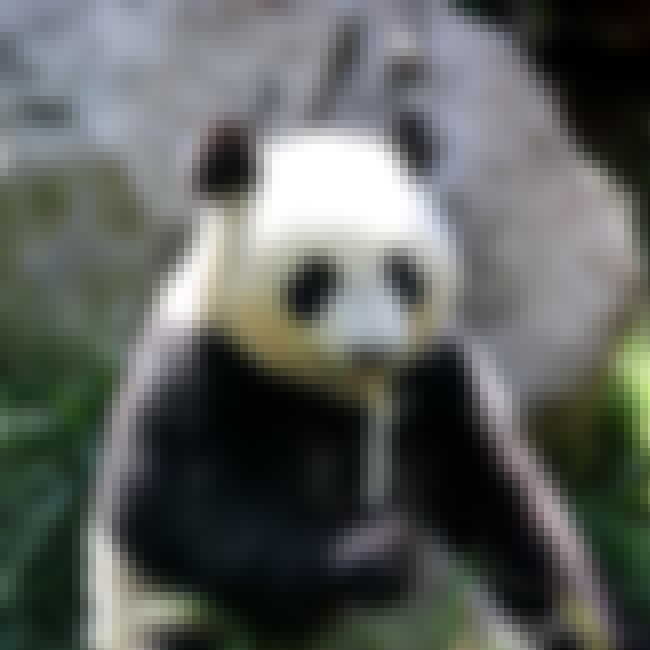 Panda keeper Guo Jingpeng told local Chinese news outlets that he had done nothing wrong in handling the pandas. He said that, even when they are babies, they are incredibly strong and have sharp teeth. "The cub bit my hand really hard. Its teeth cut into my flesh and my hand started bleeding," he said. "When it tried to bite me again, I pushed it away out of instinct."
The Center Is Considered Among The Best Giant Panda Breeding Facilities
The Chengdu Research Base is a 92-acre facility that recreates the habitat of giant pandas for them to breed and raise their young. It's also home to other endangered animals from the region, including lesser pandas and black-necked cranes. It's open to the public for tours, and it generates a large tourist presence in areas of southwestern China.