Celebrities
Famous YouTubers Who Are Virgo

Updated October 1, 2019
183 votes
49 voters
1.3k views
20 items
List Rules Vote up the YouTubers who most embody Virgo qualities.
This list is for the YouTube super fan who wants to know everything about their favorite internet stars. Below, you'll find all of the famous Virgo YouTubers - born between August 24 and September 22 - including beauty vloggers, comedians, and gamers. YouTube zodiac signs can give you an idea of the stars's personalities. Virgos are energetic, intelligent, and efficient.
They can accomplish a lot, due to their great sense of duty, but they can be picky and overly critical at times. Virgos are skilled at giving advice and are very protective of their loved ones. Jenna Marbles is an example of a Virgo YouTube star. But check out this list for more of the big players in the Virgo horoscope YouTube arena.
If you've ever wondered about YouTubers zodiac signs, look no further. This list features your favorite YouTubers who happen to be Virgo.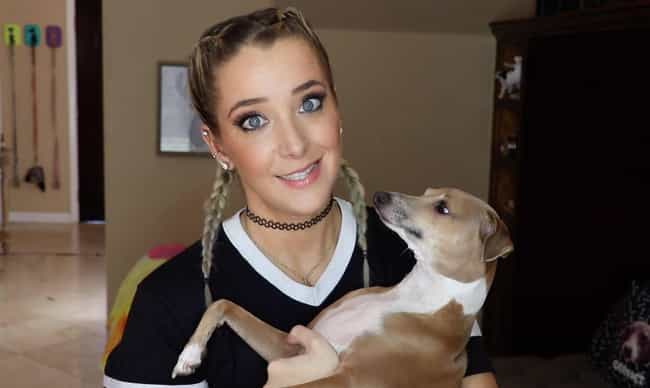 Jenna N. Mourey, more commonly known by her pseudonym Jenna Marbles, is an American entertainer and YouTube personality. Her channel currently has over 14 million subscribers, making it the 7th most subscribed channel on YouTube and the top channel operated by a woman. ...more on Wikipedia
Age: 33
Birthplace: Rochester, New York

Do they embody Virgo?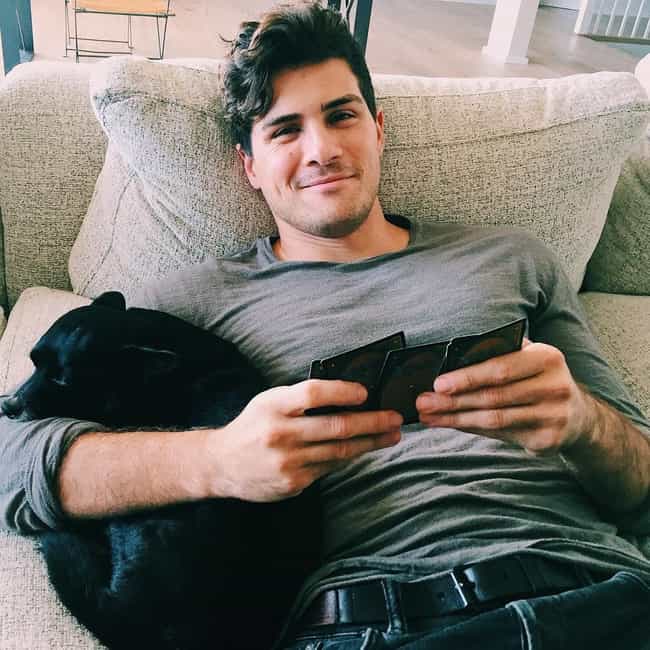 Daniel Anthony Padilla (born September 16, 1987), is an American YouTuber and comedian from Los Angeles, California, and a former member of Smosh. He is Ian's best friend and the founder of Smosh Productions. On June 14, 2017, Anthony officially announced he had left Smosh to become an independent content creator. ...more on Wikipedia
Age: 32
Birthplace: California, US
Do they embody Virgo?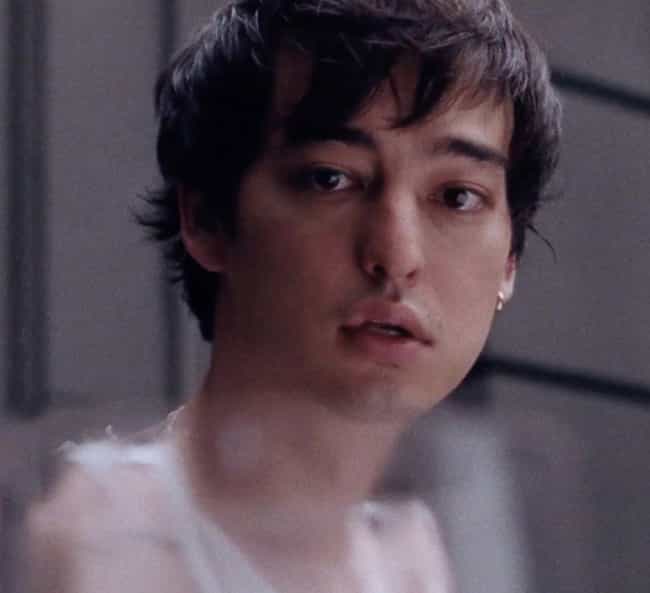 George Miller (born 18 September 1992), better known by his stage name Joji and formerly by his YouTube username Filthy Frank, is a Japanese singer, songwriter, rapper, record producer, and former Internet personality and comedian. Miller's start as an entertainer began on his now defunct YouTube channels, DizastaMusic, TooDamnFilthy, and TVFilthyFrank, that consisted of rap songs, rants, extreme challenges, ukulele performances and a bizarre show titled The Filthy Frank Show, with most of the main characters played by Miller, including the titular character of Filthy Frank. In December 2017, Miller stated he had retired the channel to focus on his music career, under the name Joji, ...more on Wikipedia
Age: 27
Birthplace: Japan

Do they embody Virgo?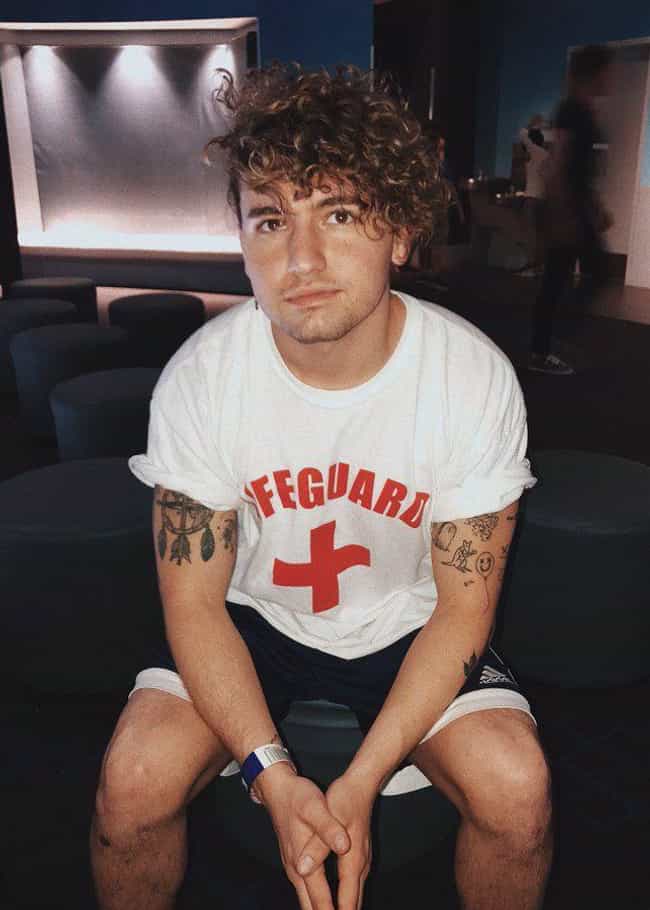 Justin "JC" Caylen (born Justin Caylen Castillo; September 11, 1992) is an American YouTube personality from San Antonio, Texas. Over his six years on YouTube, Caylen has amassed over 90 million subscribers across his various channels, as well as more than 400 million views on his videos. Caylen began his career on YouTube, uploading his first public video to his channel, Life with Jc, in 2010. Caylen also gained exposure due to the YouTube supergroup Our2ndLife where he, Connor Franta, Ricky Dillon, Kian Lawley, Trevor Moran and Sam Pottorff went on an international tour and amassed a total 2.7 million subscribers before the group broke up in December 2014. ...more on Wikipedia
Age: 27
Birthplace: Houston, Texas

Do they embody Virgo?