Weird History People Are Freaking Out Over Whether This Photo Shows A Young Vladimir Putin Spying On Reagan

At first glance, this picture seems to simply portray a shy Russian boy shaking the hand of U.S. President Ronald Reagan while visiting Moscow for the first time in 1988. But experts suggest that the image may contain far more than an average presidential meet-and-greet.
Upon closer inspection, it appears that the man standing just behind the boy in the photo - the one with the well-coifed, side-swept hair and tourist-approved striped tee - is actually a young Vladimir Putin. Why would the eventual President of Russia be hanging out with President Reagan in 1980s Russia? Well, some experts believe evidence points to one shocking reason: That a young Vladimir Putin was in fact a KGB spy sent to sabotage Reagan's trip in order to humiliate him in front of the people of the Soviet Union.
Russia swears that the photograph is a fraud and that it would be impossible for Putin to have been in that photo. However, the man who took the photo, Pete Souza, has declared time and time again that Putin was there and that he was up to no good.
The KGB Would Have Been Looking For A Way To Publicly Embarrass Reagan On His Trip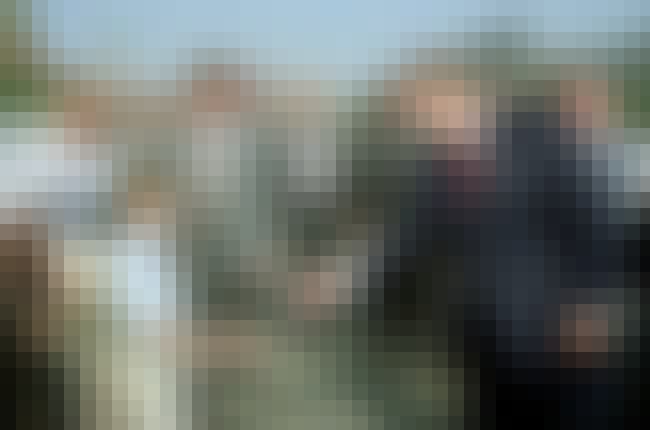 In 1988, Reagan decided it was time to take a summer trip to visit the capital city of his newly acquired ally and see for himself was the Soviet Union was all about. He met with Mikhail Gorbachev who was the General Secretary of the Communist Party of the Soviet Union at the time and the man who helped negotiate the newly formed US-Soviet alliance on behalf of the communist government. Afterwards, the two took a tour of Moscow's historic Red Square.
The picture's photographer, Pete Souza, says that while they toured a secret service agent told him some of the people that were scattered throughout the plaza were, in fact, KGB spies dressed as unassuming tourists. Their intent was to ask President Reagan humiliating questions about his policies and America's human rights record that would cause him public embarrassment.
Souza also confirms without a doubt that the man pictured is Putin himself: "Off to the left is one of these [KGB] tourists with a camera around his shoulder and it has been pointed out to me and verified that that was Putin."
Even If It Wasn't Putin, The Man Was Still Likely To Have Been A Member Of The KGB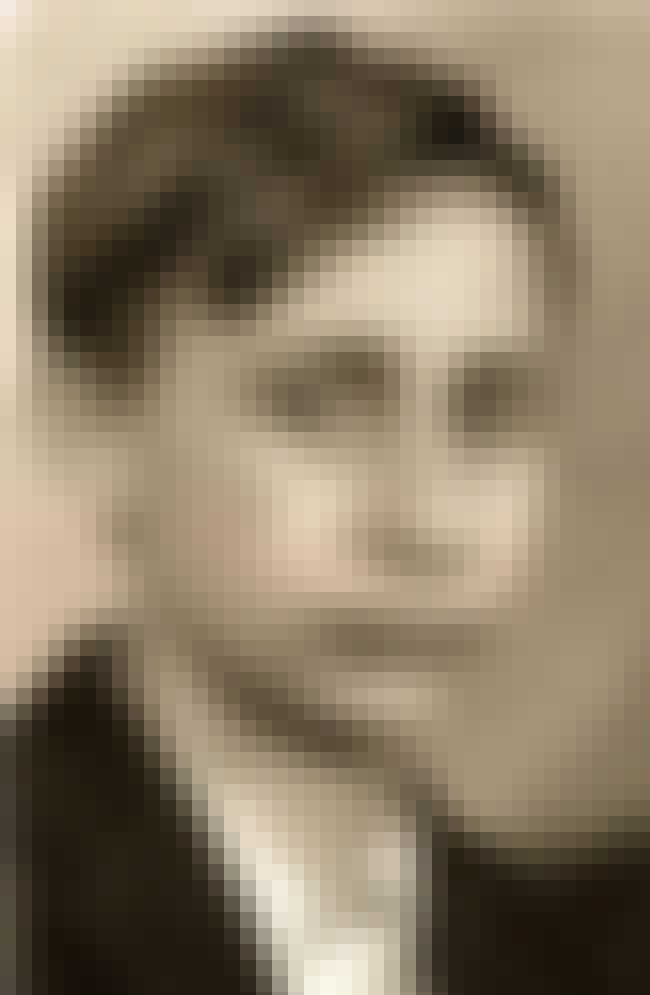 Expectedly, Russia has denied all accusations of Putin's likeness in the photo. They claim it would have been impossible for Putin to have been in the photograph as he was, in fact, stationed as a KGB spy in the East German city of Dresden at the time. Saying a spy couldn't have been spying in one place because they were too busy spying in another, may not be the strongest argument for Putin's innocence.
Souza remains steadfast in his beliefs on the matter, noting that KGB families posing undercover were all too common during the reign of the Soviet Union. Especially when given such a public opportunity to descend on the highest leader in the free world.
Russian Experts Say Putin's Hairline And Beer Belly Prove It's Not Him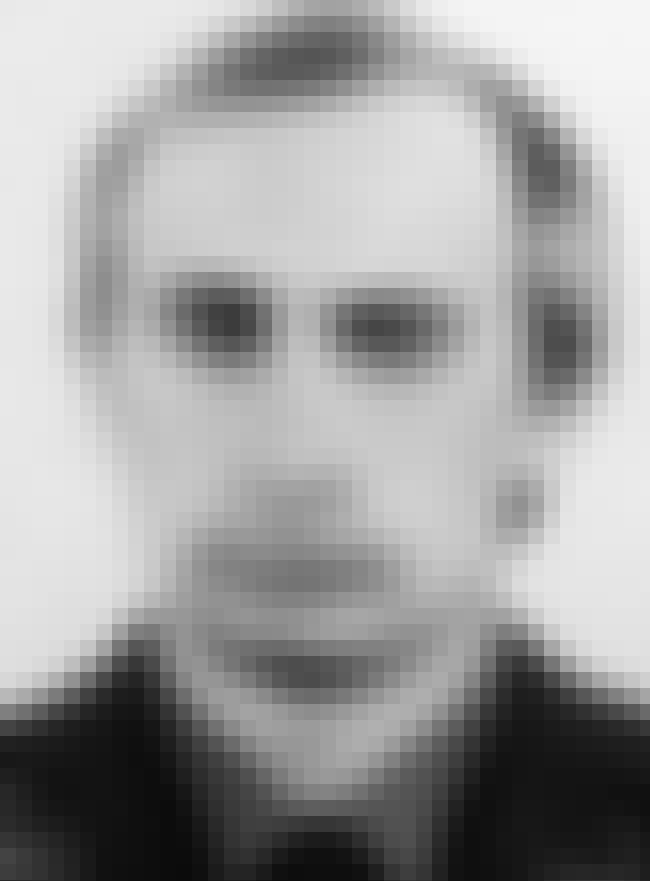 Russian consultants asked to offer their opinion of the photograph claim Vladimir Putin was not only stationed in Dresden at the time of the picture, but that he was also too low ranking in the KGB to have been asked to carry out such a mission all the way over in Moscow. Additionally, they say a young Putin wouldn't have resembled the man pictured.
In the '80s, Putin already had very thinning hair. The man pictured is supposedly too slim as well. Putin has mentioned having gained weight while stationed in Dresden due to his penchant for indulging in at least six and a half pints of beer each week.