Animals

25 Adorable Photos of Vladimir Putin Snuggling with Animals

346 votes
116 voters
13.7k views
25 items
List Rules Vote up the cutest picture of Vladdy snuggling with an animal
It doesn't matter whether you agree with Vladimir Putin's policies or not; animals totally love him (at least when the camera is on and the setting has been staged perfectly). Putin has had his picture taken with dozens of animals of all shapes and sizes all over the world. Whether it's bears in the Siberia, birds on the Steppe, dogs in the United States, or calves in Parts Unknown, Putin loves snuggling with animals, poising with animals, and just being around animals - and loves the PR value that comes from showing this to the world. He hugs them, feeds them, holds them, and rides them. Sometimes he does it while not wearing a shirt. He can do that, because he's Vladimir Putin.
Putin's deep love for animals comes across as a sharp contrast to his public image as a hyper-nationalist, aggressive, power-obsessed tyrant. Whether his many cuddles with four-legged friends is just a ploy for the cameras, or a genuine personality trait, it's clear that Putin definitely has some affection for these furry little guys.
Vote up the best photos of Vladimir Putin snuggling animals below, and be sure to let us know what you think in the comment section.
Putin Knows That Leopard Print Is All the Rage This Season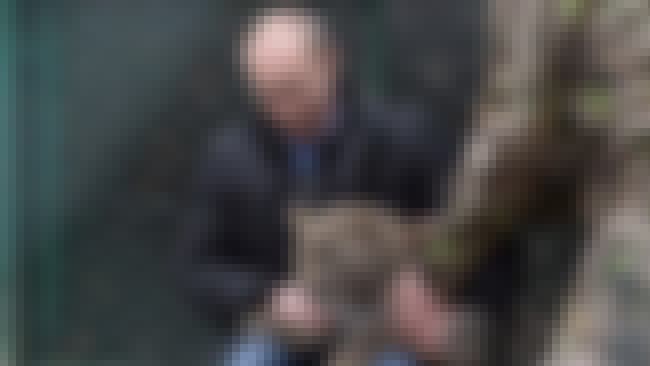 Agree or disagree?
A Rare Moment of Vulnerability Between Putin and His Trusty Steed

Agree or disagree?
Putin Listens Carefully as This Horse Gives Him the Scuttlebutt from the Farm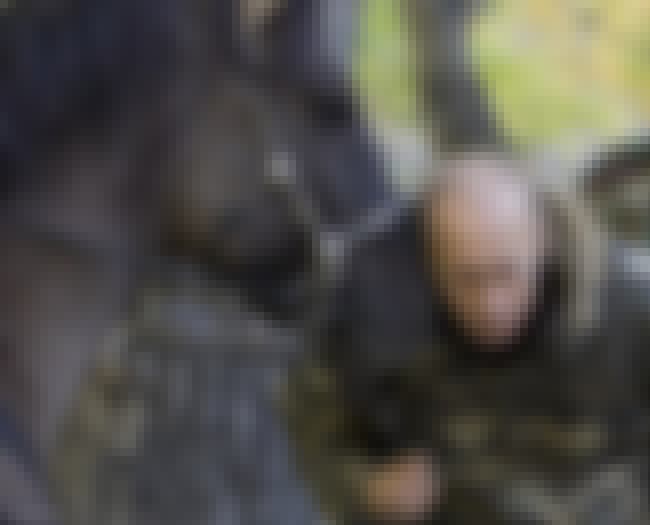 Agree or disagree?