Actors
18 Voice Actors Who Look Nothing Like Their Characters
958 votes
232 voters
14k views
17 items
List Rules Vote up the actors that look the least like the iconic characters they voice.
Precious few things in life are as amusing as cartoons who look nothing like the people voicing them. Just look at this live reading by the Archer cast, and pay particular attention to H. Jon Benjamin - priceless.
Sure, it's also hilarious when actors look exactly like their cartoon counterparts (Alice in Wonderland, anyone?), but actors who bear zero resemblance to their cartoon characters evoke a far more hilarious wonder. Benjamin as the super-suave Sterling Archer will definitely raise some eyebrows. Keep reading below to see 19 of the most mismatched voice actors and the cartoon characters they help bring to the screen.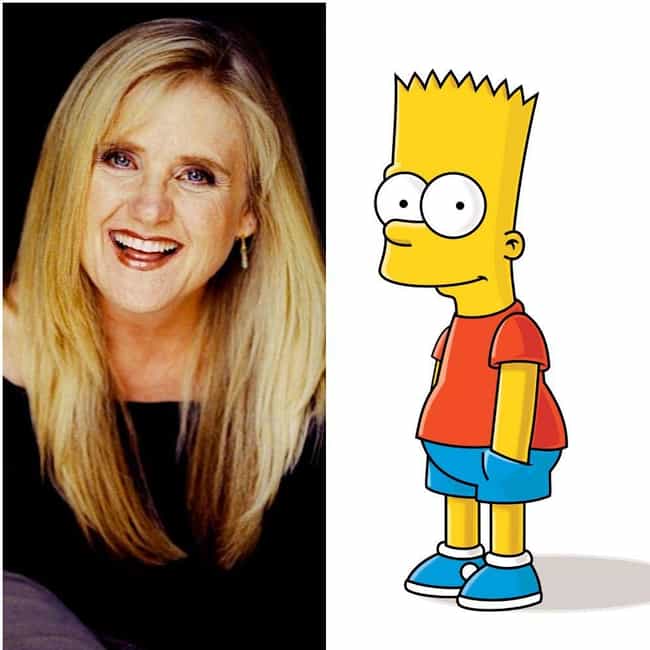 Nancy Cartwright gives voice to the infamous Bart Simpson on The Simpsons. As her hair is distinctly lacking in triangles, it's safe to say she doesn't bear much of a resemblance to Bart. You can eat her shorts if you disagree.

Agree or disagree?
see more on Nancy Cartwright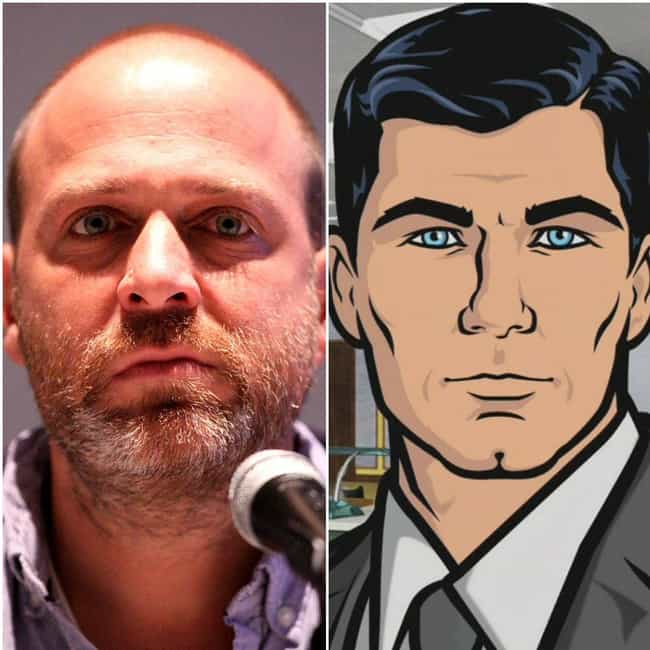 H. Jon Benjamin first gave voice to suave, sarcastic Sterling Archer in 2009, and apparently initially panicked when he was asked to do the role. Benjamin thought that Archer would require a British accent, which wasn't his specialty. The Archer we know and love is definitely not British, and definitely not a Benjamin doppleganger.

Agree or disagree?
see more on H. Jon Benjamin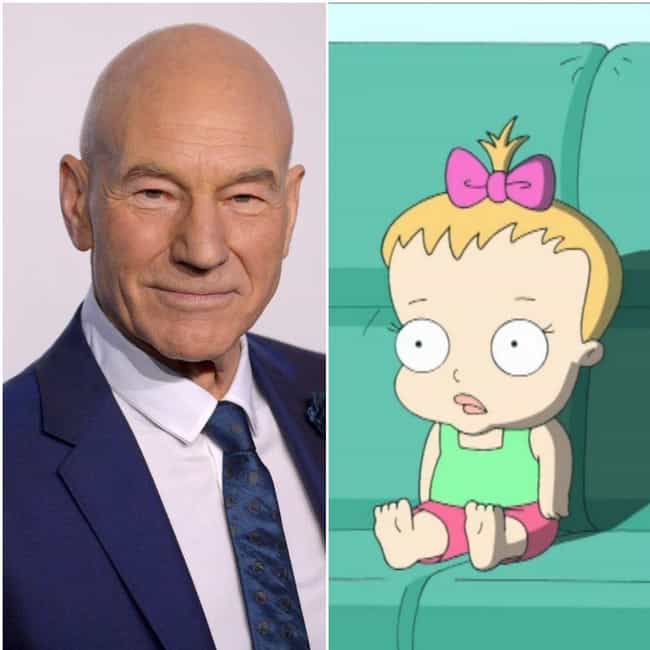 Alright, maybe this is cheating because it's a sort of inside joke, but we can all agree that Susie Swanson has a lot more hair than Patrick Stewart. The distinguished gentlemen and royal knight, lends his voice to the on-screen baby's infrequent-yet-hilarious inner monologues.

Agree or disagree?
see more on Patrick Stewart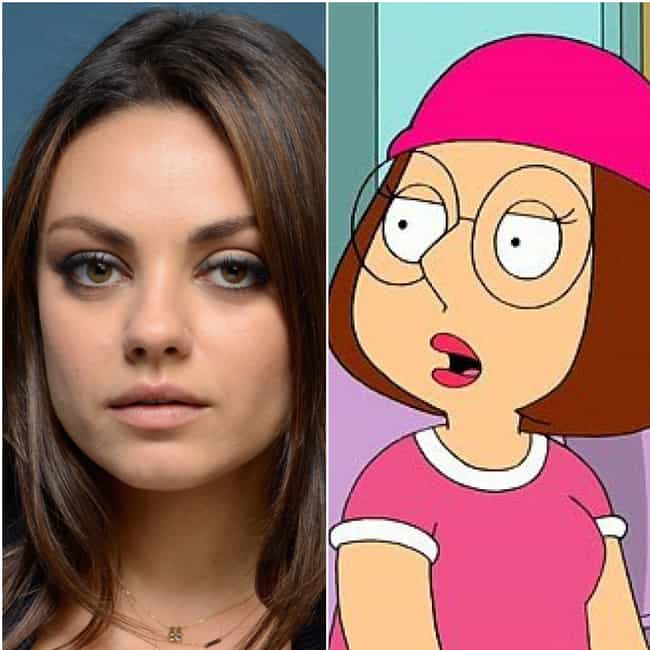 You might have been living under a rock if you didn't know that the smoking-hot Mila Kunis voices the not-so-smoking-hot Meg Griffin. Take a minute to fully appreciate how amazing it is that someone so hot voices a character who's the butt of every ugly joke on Family Guy.

Agree or disagree?
see more on Mila Kunis