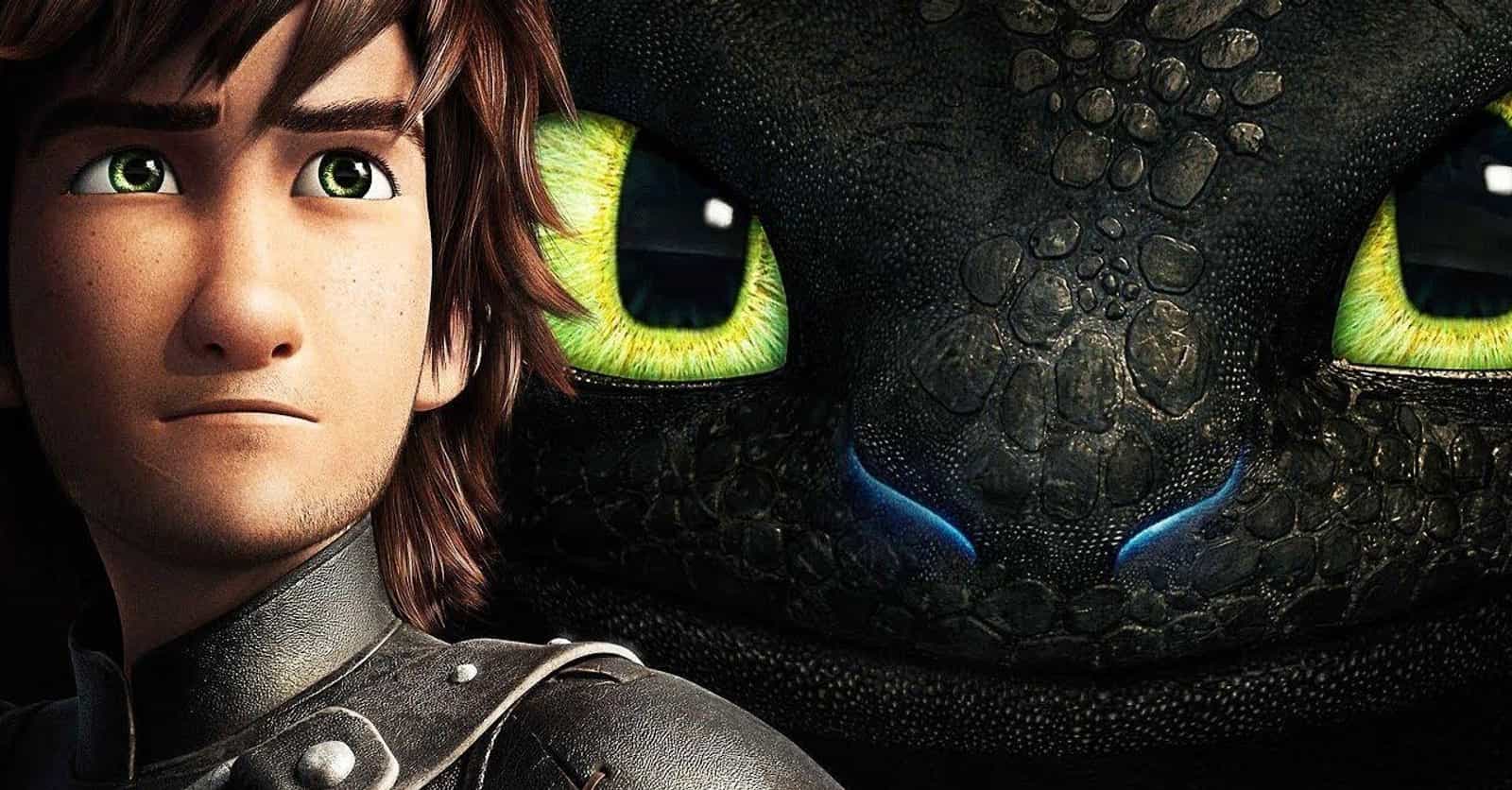 Photo: user uploaded image
Here's Where You've Heard Everyone In 'How To Train Your Dragon' Before
Warning: This list contains spoilers for the How to Train Your Dragon trilogy.
The final installment of critically acclaimed DreamWorks series How to Train Your Dragon premieres nationwide on February 22, 2019, and fans will finally get a conclusion to the adventures of Hiccup and Toothless. If you've seen the movies, you already know how amazing the How to Train Your Dragon voice actors are. They add a charm to the characters that's rare even among animated movies, and when you see their resumes you'll understand why. 
The actors and actresses in this series are truly top-notch, with some of them even sporting Academy Awards. There are titans of comedy, amazing dramatic actors, and television heartthrobs among the ranks of the cast. You've probably recognized at least a few of the voices from the movies, but the entire cast of the series deserves some serious praise. Here are all the famous actors from the series matched up with their iconic characters from across the entirety of the How to Train Your Dragon trilogy. If you've been kicking yourself wondering where you've heard Astrid before, this list will definitely help you put a face to that voice. 
---
Jay Baruchel plays Hiccup, the heart of the How to Train Your Dragon series. The relationship between the brave young Viking and his dragon, Toothless, is the foundation of the entire trilogy. Baruchel injects Hiccup with a type of humble courage that makes him one of the movie's most endearing characters.

Baruchel is best known for his roles in adult comedies like She's Out of My League, This is the End, and Tropic Thunder. The Canadian-born actor also starred in the FXX series Man Seeking Woman and the young adult adventure film The Sorcerer's Apprentice.