Living
Places You Can Volunteer That Let You Do Something You'd Normally Pay For

336 votes
107 voters
5.2k views
11 items
List Rules Vote up your dream volunteer opportunities.
Whether it's singing in the church choir, donating to a food drive, or washing cars to help a worthy cause, there are many great ways to volunteer. But doing good doesn't have to be boring. If you want to make a difference in your community or the world, there are so many cool volunteer opportunities you should know about. In fact, you'd probably pay to do some of these fun charitable activities.
Some charities invite you to snuggle with kittens, feed wild horses, or spend time with babies. Others invite you to inspire people by teaching a class on a topic you're passionate about. And then there are destination volunteer gigs - who wouldn't want to hop on a cruise ship to do some good, or garden in Spain?
Finding great ways to volunteer isn't rocket science. A quick Internet search will turn up tons of charitable organizations and places you can volunteer for fun. You'll be helping others, but you'll be helping yourself as well.
Cuddle Kittens At An Animal Shelter
Animal lovers, here is your dream volunteer opportunity! Animal shelters often need volunteers to cuddle kittens and cats. Shelter animals already have a tough go of it, but languishing behind those concrete walls with no one to love them is enough to break their spirits. Some of these critters are dealing with painful medical conditions, some are on medicines that make them feel poorly, and some have been through surgery or abused by their previous owner. Loving, caring humans are the best medicine for these little ones.
Your job is to keep them company, snuggle with them, and play with them. Who could ask for anything more?
Agree or disagree?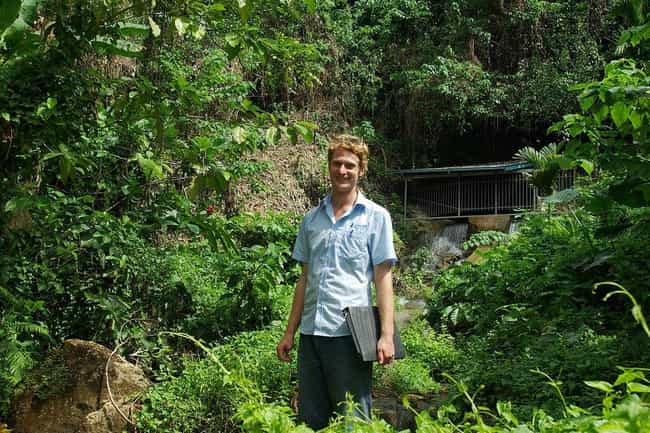 Want to make a difference for everyone in the world? Do you support sustainability, and love getting lost in nature? Volunteering in a rainforest may be exactly what you need.
There are tons of opportunities to work in the rainforest. You can study endangered species. You can help rebuild indigenous people's communities. You can learn about plants that may offer cures for deadly diseases. Your choices are as myriad and amazing as the forests themselves.

Agree or disagree?
Volunteer Aboard A Cruising Hospital Ship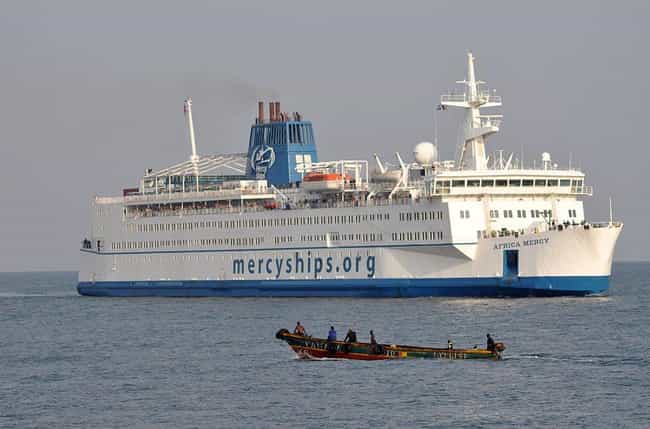 Cruises aboard luxurious ships are great, but also expensive. For those who would like an ocean experience with some good vibes on the side, volunteering aboard a cruising hospital ship might be just what they're looking for.
This type of volunteer work is best suited for those with a medical background, but there are also jobs aboard that do not involve medical care. The ships operate much like small cities, with everyone on board working together. In addition to helping people from developing countries, you will also have chances to go on land-based excursions and relax doing onboard activities.

Agree or disagree?
Snuggle With Newborn Babies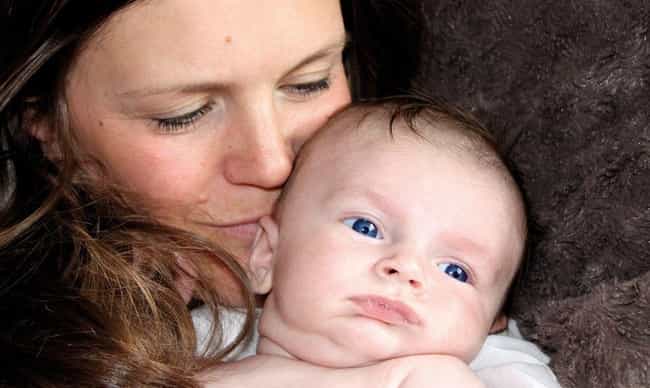 Only the most hard-hearted can resist cuddling a newborn baby. You can do just that thanks to hospitals around the country; some have begun to offer programs where trained volunteers come into the maternity and pediatric wards to hold and comfort babies who were born with their mother's drug addiction. The cuddling not only feels good to the volunteer and the baby, but it is vital to their survival, according to doctors and addiction experts.

Agree or disagree?