Airplanes

Vultee Aircraft Airplanes and Aircrafts

List of all Vultee Aircraft airplanes and aircraft types, with images, specs, and other information. These active and retired Vultee Aircraft planes are listed in alphabetical order, but if you're looking for a particular aircraft you can look for it using the "search" bar. The Vultee Aircraft aircrafts on this list include all planes, jets, helicopters, and other flying vehicles ever made by Vultee Aircraft. Unless you're an aviation expert you probably can't think of every aircraft made by Vultee Aircraft, so use this list to find a few popular Vultee Aircraft planes and helicopters that have been used a lot in the course of history.
This list has a variety of aircraft in it, from Vultee XA-41 to Vultee P-66 Vanguard.
This list answers the question, "What aircrafts are made by Vultee Aircraft?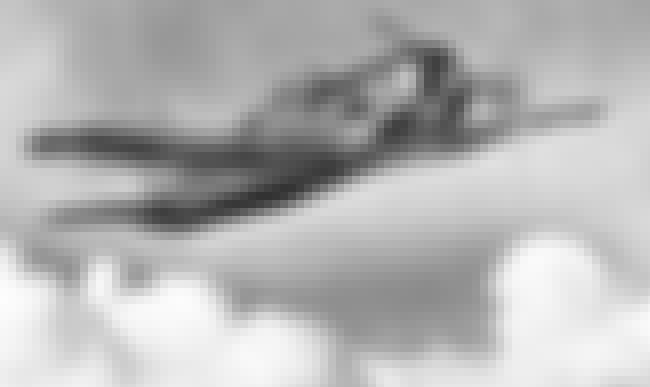 The Vultee P-66 Vanguard was a United States Army Air Forces fighter aircraft. It was initially ordered by Sweden, but by the time the aircraft were ready for delivery in 1941, the United States would not allow them to be exported, designating them as P-66s and retaining them for defensive and training purposes. Eventually, a large number were sent to China where they were pressed into service as combat aircraft with indifferent results. ...more on Wikipedia
Type: Fighter aircraft
Manufacturer: Vultee Aircraft
Length (m): 8.64
Maiden Flight: Sep 08 1939
see more on Vultee P-66 Vanguard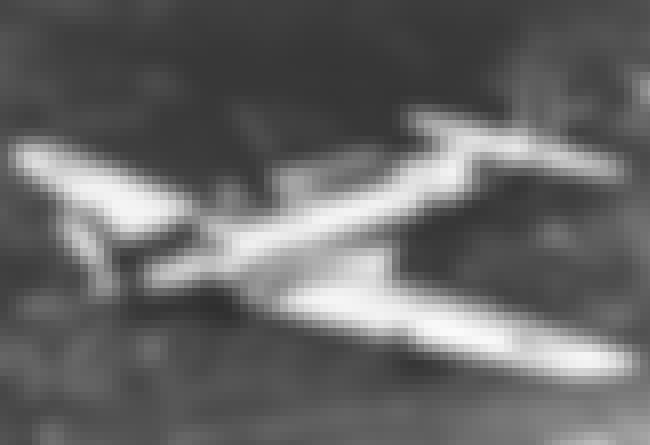 The Vultee V-11 and V-12 were American attack aircraft of the 1930s. Developed from the Vultee V-1 single-engined airliner, the V-11 and V-12 were purchased by several nation's armed forces, including China, who used them in combat against Japanese forces in the Second Sino-Japanese War. The United States Army Air Corps purchased seven V-11s as the YA-19 in the years before World War II, testing them to gather data to compare against twin engine light attack planes. ...more on Wikipedia
Type: Ground attack
Manufacturer: Vultee Aircraft
Introduced: Jan 01 1938
Length (m): 11.53
Wingspan (m): 15.24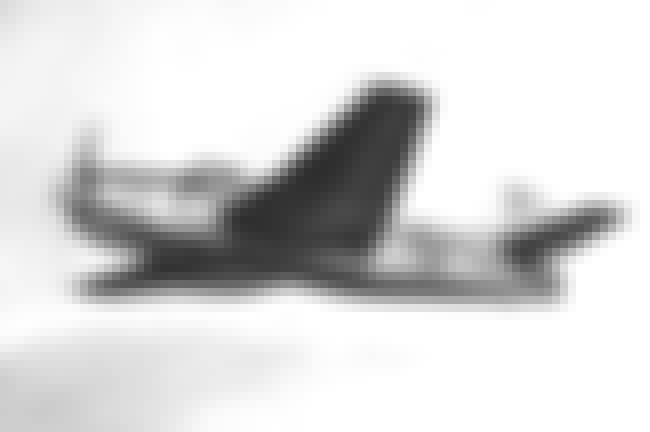 The Vultee XA-41 was originally ordered as a dive bomber. After combat experience led the Army Air Corps to believe dive-bombers were too vulnerable to enemy fighters, the contract was amended to change the role to low-level ground attack. Although the XA-41 was a potent weapons system, the design was overtaken by more advanced technology, and never entered production. ...more on Wikipedia
Type: Ground Attack
Manufacturer: Vultee Aircraft
Maiden Flight: Feb 11 1944
see more on Vultee XA-41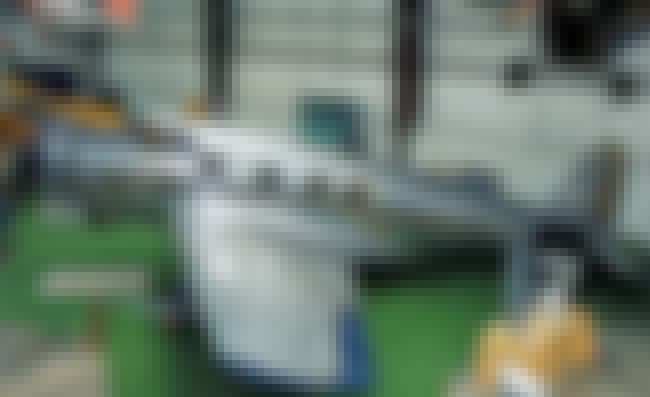 The Vultee V-1 was a 1930s American single-engined airliner built by the Airplane Development Corporation, designed by Gerard Vultee and financed by automobile manufacturer Errett Cord. ...more on Wikipedia
Manufacturer: Vultee Aircraft