breakfast

Waffle House Recipes

178 votes
132 voters
26.3k views
7 items
Follow
Embed
Waffle House recipes - the easy way to prepare the best dishes from the Waffle House menu. These are copycat recipes, not necessarily made the same way as they are prepared at Waffle House, but closely modeled on the flavors and textures of Waffle House popular food, so you can bring these exotic tastes to your own table for a fraction of the cost.

From Red Lobster Cheddar Bay Biscuits to Buffalo Wild Wings hot sauce, chain and franchise restaurants are popular destinations around the world. Eating out too frequently can be costly, not to mention that it's hard to control portion size, ingredients, or the style of cooking to suit your preferences.
Making Waffle House recipes on your own allows you to save money while enjoying your favorite menu items from the casual dining spot. This list collections the best copycat Waffle House recipes from around the Web.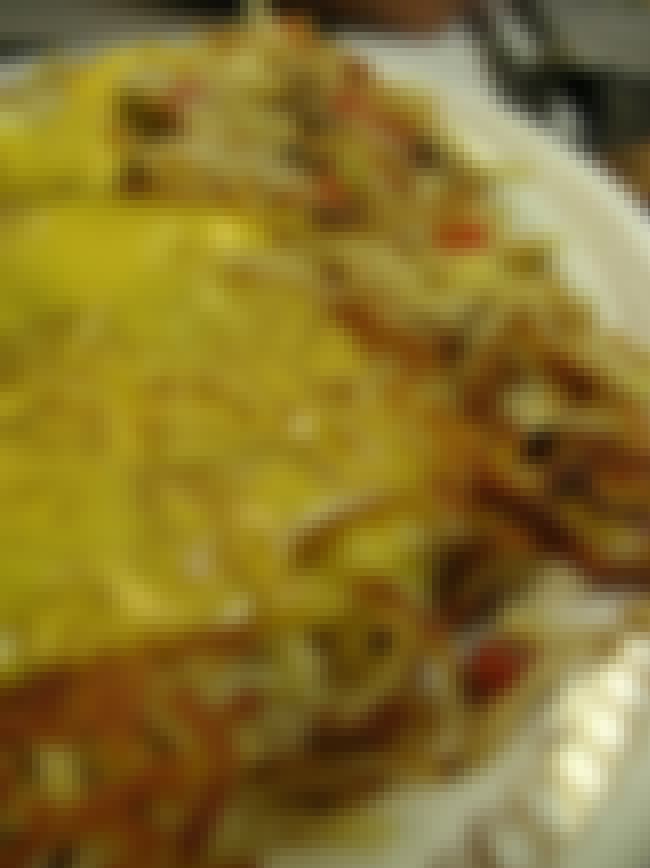 4 cups shredded potatoes, peeled
1 teaspoon salt
water
1 cup ice
vegetable oil, for frying
- Place potatoes in a 2-quart bowl; add salt.
- Pour ice and add water to cover potatoes; stir to mix salt and ice in the potatoes.
- Cover and place in the refrigerator for 2 hours.
- Place shredded potatoes in a colander and rinse with cool tap water; drain completely.
- To prepare, heat a large skillet on medium heat; add enough vegetable oil to lightly cover bottom.
- When skillet is hot, place drained shredded potatoes in skillet; fry until crisp for 12-15 minutes without turning.
- When golden, flip carefully and fry 2-3 additional minutes; do not cover or stir hash browns while frying.

Would you try this?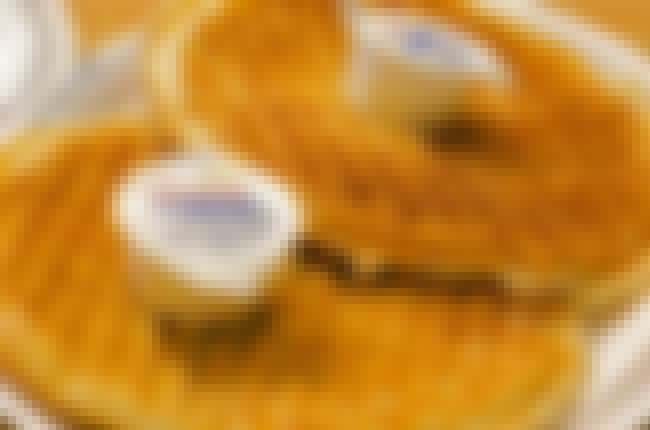 1 1/2 cups all-purpose flour
1 teaspoon salt
1/2 teaspoon baking soda
1 egg
1/2 cup plus 1 tablespoon granulated sugar
2 tablespoons butter, softened
2 tablespoons shortening
1/2 cup half & half
1/2 cup milk
1/4 cup buttermilk
1/4 teaspoon vanilla
- Combine flour, salt and baking soda in a medium bowl; stir to combine.
- Lightly beat egg in another medium bowl; add sugar, butter, and shortening and mix well with an electric mixer until smooth.
- Add half & half, milk, buttermilk and vanilla; mix well.
- Add the dry flour mixture to wet mixture while beating; mix until smooth.
- Cover and chill overnight or at least 1-2 hours before usage.
- Making waffles: Rub a light coating of vegetable oil on a waffle iron; preheat waffle iron.
- Leave batter out of the refrigerator to warm up a bit.
- Spoon 1/3 to 1/2 cup of batter into waffle iron; cook for 3-4 minutes or until waffles are light brown. Batter makes 6 waffles.

Would you try this?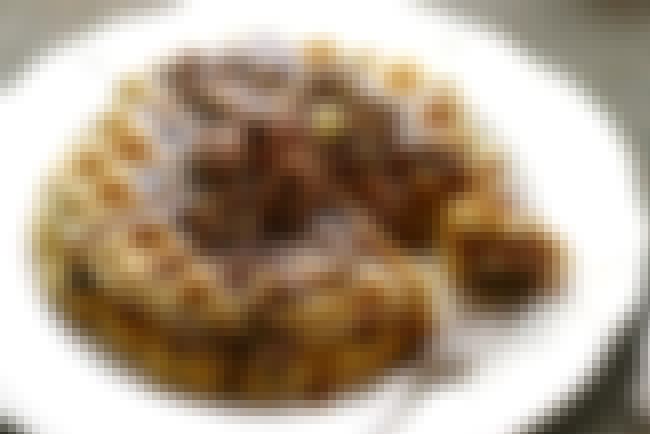 2 eggs
2 cups milk
1/3 cup canola or vegetable oil
2 cups all purpose flour
1 tablespoon baking powder
1/2 teaspoon salt
1 tablespoon sugar
1/2 cup chopped pecans
- In a blender, beat eggs, milk, and oil until frothy; stir all dry ingredients together until well mixed.
- Make a well in the center of dry ingredients; pour wet mixture into well, then stir just until mix is moistened.
- Spoon onto a hot waffle maker; cook until golden brown.
- Serve with your favorite maple syrup and a heavy pat of butter.

Would you try this?
Baked Garlic Cheese Grits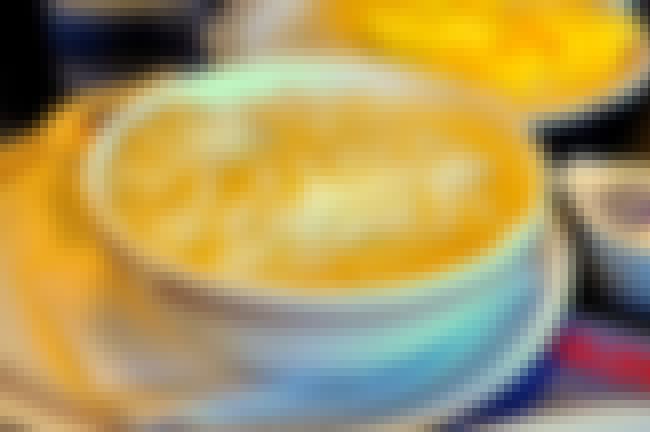 4 eggs, beaten
1/2 cup milk
16 ounce cheddar cheese, cubed
1/4 teaspoon garlic powder
2 cup regular grits
1/4 teaspoon pepper
1 teaspoon salt
6 cup chicken broth
1 stick butter
8 ounce grated sharp white cheddar cheese
- Preheat oven to 350; grease a casserole dish.
- Bring broth, garlic powder, salt and pepper to a boil in a saucepan.
- Stir in the grits; whisk until completely combined.
- Reduce heat to low; simmer until grits are thick for 8 minutes.
- Add cubed cheddar cheese and milk and stir; stir in the eggs and butter until all are combined.
- Pour mixture into the casserole dish; sprinkle with white cheddar cheese and bake for 35-40 minutes or until set.

Would you try this?