secrets

Things You Didn't Know About Working at a Waffle House

14k views
17 items
Follow
You haven't truly lived until you've dined at a Waffle House at three in the morning after a long night of goofing off with your friends. This North American chain specializes in fast diner meals at all hours of the night. Besides the hash browns, one of the best parts of the Waffle Experience is the people who work there. Working at Waffle House is different than working at any other restaurant job. Not only is the restaurant open for 24 hours, but everything you do is directly in front of the customers. In other words, this staff has to bring their customer service best all shift long.
The people who work at Waffle House might just have superhuman reserves of patience, cheerfulness, and stamina. So what is it about Waffle House jobs that could make someone want to stay up all night dealing with tipsy diners and hungry truckers? Is the freedom of life after dark? Or are there Waffle House secrets that are only revealed to the chosen? If you want to find out what life is like behind the Waffle House griddle you've come to the right place. Keep reading to discover what working at the Waffle House is like.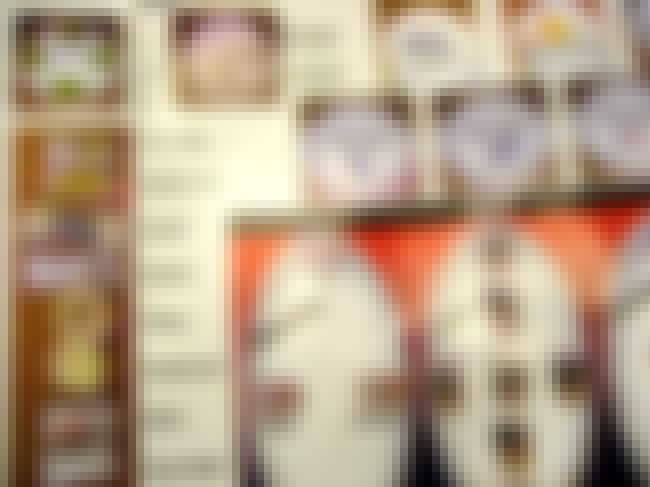 At best, working as a cook at Waffle House is a challenge, but at worst pushing out those plates quickly can be a seemingly endless task. Luckily for grill masters, there's a cheat sheet to help them remember all of the delicious ins and outs of a Waffle House meal.
2
There's A Reason They Don't Make Pancakes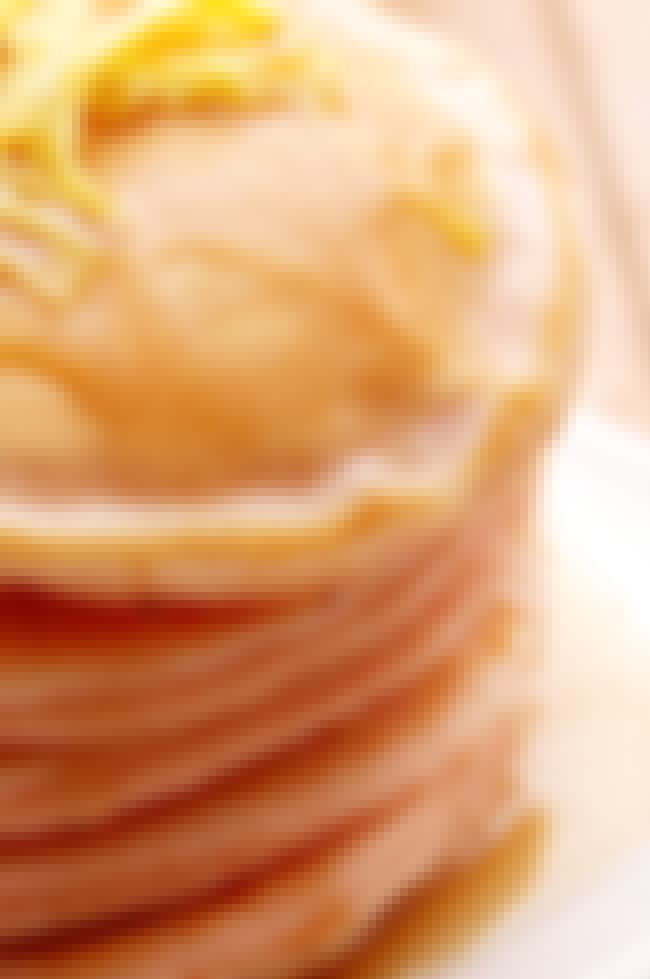 Beyond simple brand recognition, the reason behind Waffle House's ban on pancakes is actually more functional than you'd think. According to a former grill master, it's too hard to control pancake batter on their flat top grills. Rather than reworking all of their kitchens the restaurant chain decided against including flapjacks on their menu.
3
They Used To Serve Filet Mignon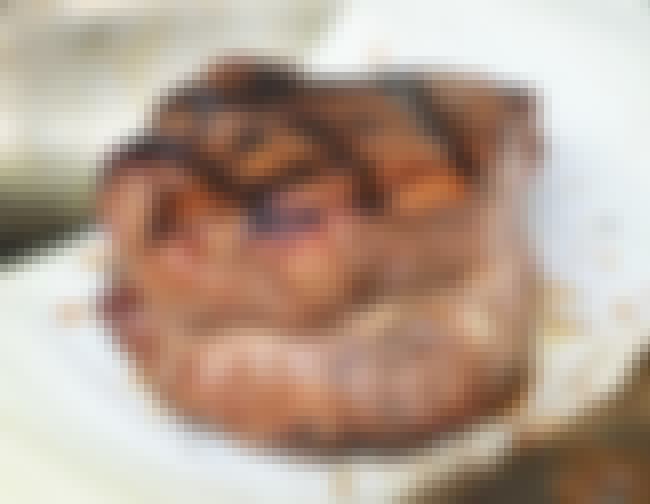 Back in the early days of Waffle House – when it was still an Atlanta-based diner – you could dig into an order of filet mignon for $1.50. It was a big seller in 1955, but has since been removed from the menu.
4
They Have Their Own Record Label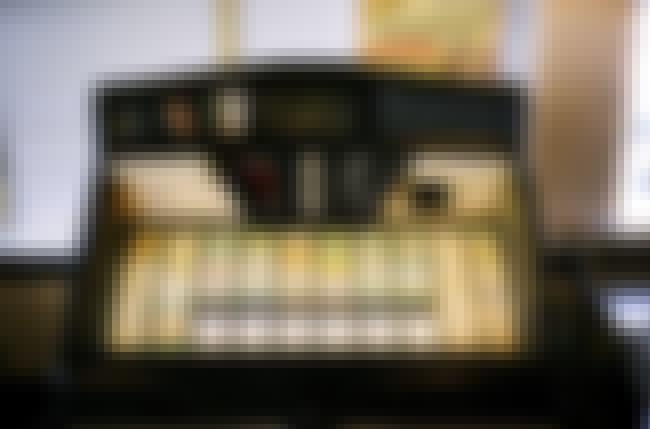 Everyone that's eaten at a Waffle House has spent some time pouring over their jukebox full of country classics, weird '80s hit, and yes, songs about waffles. But even if your favorite song is "Waffle House Steaks," you probably didn't realize that all those food-based tracks are released via Waffle House's own musical imprint Waffle Records. But don't think that the restaurant chain is trying to overthrow the Top 40; they know what butters their biscuits. "We're not trying to get played on the radio," the head of the label explains. "If anyone wants to play it, that's great, but it's all about inside the restaurant. So every time it plays one time, that's just one more time that we're extending the [Waffle House] experience."