Shopping

Walmart Facts And Hacks That Will Make You The Ultimate Thrifty Shopper

7.1k votes
1.8k voters
146.3k views
17 items
List Rules Vote up the hacks you'll be trying on your next Walmart run.
It's no secret that Walmart offers some of the best deals around, even though the chain was created by America's richest family. However, there are ways to save more money the next time you walk into the world's largest retailer. Having a few shopping tricks under your belt will insure that you find the biggest bargains, and the best part is, most of these tricks take very little effort. A bit of planning and preparation is all you need to take full advantage of the many available hacks.
Walmart has long maintained their number one goal of saving customers money. One study found that shopping there can save the average American family around $2,500 every year. Obviously, you don't need to be a coupon hoarder to save a few dollars at the mega store but why not try to get the lowest prices possible on the items you need?
To do this, you first need to learn how to shop at Walmart like a pro.
Root Around For Clearance Items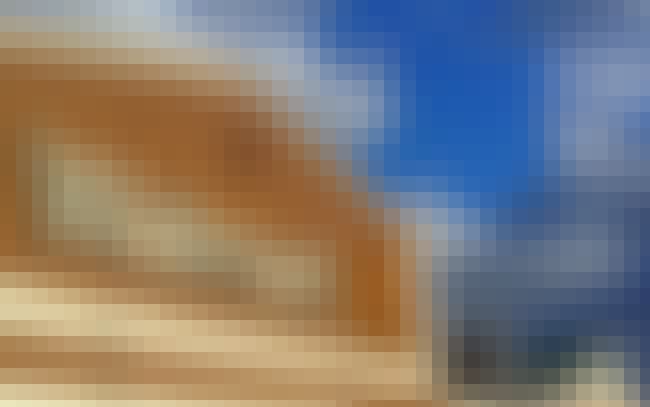 Who doesn't love a good sale? Walmart just may be the sale capital of the world. But you need to know where to look to find the best deals. While most stores have specific sections for clearance items, you may have to put on your investigator's hat to find other clearance-rack specials. Check end-caps, especially those toward the back of the store, as many undiscovered clearance markdowns are stashed in these locations.
Also, if you're looking for electronics on clearance, look in the cabinet display cases in the electronics department, not the general clearance section or end-caps.

Is this a good tip?
Shop For Store Brands, Not Name Brands

Store brands are always going to save you money when compared to the major labels. Walmart carries several store brands you should know about before you do your shopping, since many of their in-home labels don't look like store brands at all. The most prominent Walmart brands are Great Value, Equate, and Sam's Choice, and they will help you save even more.
Is this a good tip?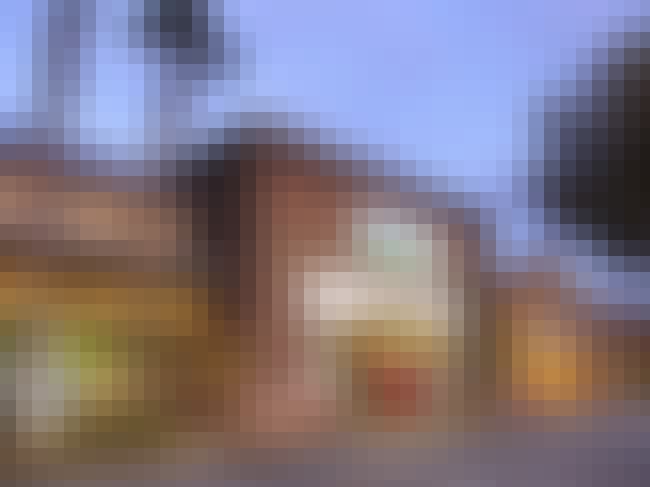 To get the biggest bargains and have access to the best selections, shop at Walmart early in the day. Most items are marked down first thing in the morning, so you have a better chance of finding a steal. Grocery shoppers can especially take advantage of early morning savings; meat, for instance, is usually marked down by 8am.
If you can't make the earlier time work for your schedule, try to go later in the evening. You may not have the cheapest selection but you won't have the crowds, either.

Is this a good tip?
Know What To Shop For At Walmart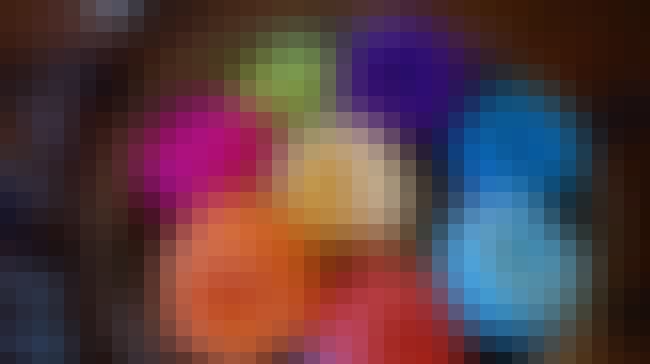 Walmart is not going to be your best bet for every item on your shopping list. Brand-name diapers, toiletries, and bedding, for example, will likely end up costing you more. The retailer has unbeatable prices on countless other items, though.
Some of their biggest markdowns are on party ware, crafting supplies, and copy paper. So, know what you're looking for before you walk in.

Is this a good tip?