film

Walk of Shame Movie Quotes

27 votes
14 voters
9.6k views
9 items
Follow
Embed
"Walk of Shame" movie quotes tell the tale of one woman who finds herself on an epic walk of shame en route to a big job opportunity. The comedy was written and directed by Steven Brill. "Walk of Shame" opened in the United States on May 2, 2014.
In "Walk of Shame," local television reporter Megan Miles (Elizabeth Banks) is down in the dumps after failing to land a big job so her friends Rose (Gillian Jacobs) and Denise (Sarah Wright) take her out for drinks. There, she finds herself locked out of the club and trapped on a fire escape. Soon Gordon (James Marsden) comes to her rescue and the two have a one night stand.
A few hours later, Megan wakes to learn that the television network is considering her for an anchor spot making it very important for her to do well during the next broadcast eight hours later. But Megan doesn't have her phone, car, ID or any money and is stranded in Los Angeles. What follows are her antics to try to get to the station before another opportunity passes her by.
"Walk of Shame" joins theaters already packed with other great movies including
"The Amazing Spider-Man 2,"
"Locke,"
"Brick Mansions,"
"The Other Woman,"
"Transcendence,"
"A Haunted House 2,"
"Heaven is for Real,"
"Draft Day,"
"Under the Skin,"
"Dom Hemingway,"
"Joe,"
"Captain America: The Winter Soldier,"
"Sabotage,"
"Noah,"
"Blood Ties,"
the "Veronica Mars" movie,
"Need for Speed."
The Network Needs a New Anchor
Dan Karlin: "Megan, the network needs a new anchor. They're coming to watch the newscast tonight. This is the break you've been waiting your whole life for."
Following her one night stand, Megan checks her messages to hear that the network wants to check her out for a huge new job. Too bad she has just eight hours, no car, phone or cash, to get to the station.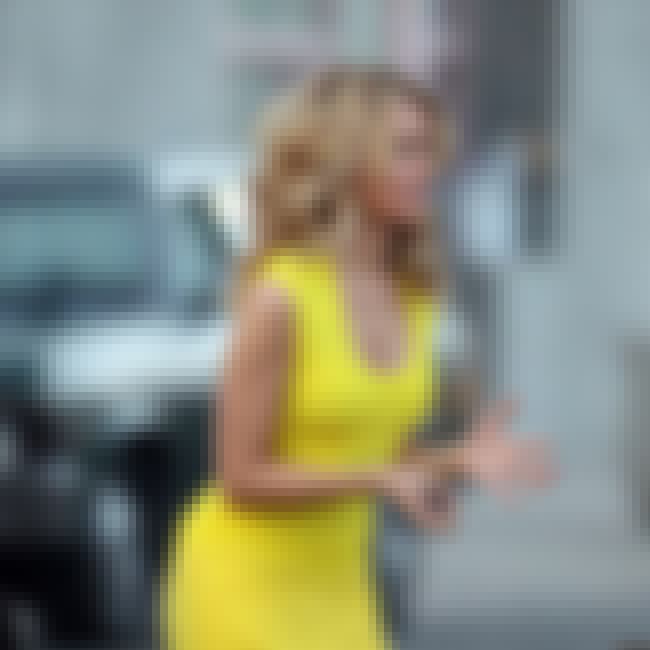 Meghan Miles: "I am lost. I don't have a phone or money."
Hulk: "She a undercover cop!"
Pookie: "No, she ain't a undercover cop. That's the bitch from the news."
Meghan Miles: "I'm not a cop. I am… bitch from the news."
Lost in Los Angeles in the middle of the night, Megan tries to solicit some help from some random guys hanging around in a dark alley. Though at first they think she is working for the police, they later learn that she's that "bitch from the news."
I'm Getting You Out of This House
Megan Miles: "I didn't get the job."
Rose: "I'm getting you out of this house. Come on, let's go."
Meghan Miles: "Fine, but I'm wearing these sweatpants."
Rose: "No, you're going to wear something slutty like Denise."
Meghan Miles: "I don't own anything slutty like Denise."
Megan is sad after learning she's been turned down for a great new job. So to cheer her up, friends Rose and Denise show up at her house and take her out for a night on the town.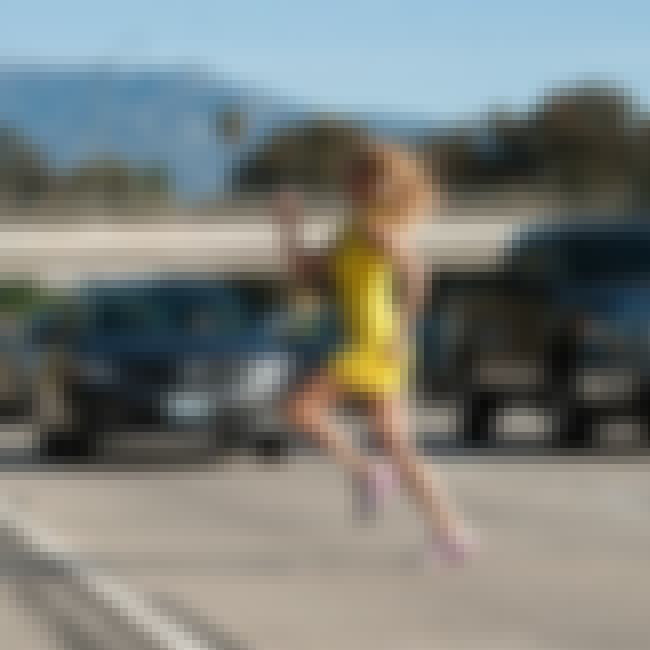 Scrilla: "Sneaking up on me's a bad idea. … You better get lost! … What are you doing?"
Megan Miles: "I'm getting lost!"
Scrilla: "Well, get lost somewhere else… Bitch, why are you so fast?"
Megan Miles: "I ran track in high school!"
Megan meets Scrilla and makes friends with him. That all goes out the window when the cops catch up to her, something he wants no part of.