Total Nerd A Fun Walking Dead Drinking Game for Your Next Viewing Party
877 votes
215 voters
18.5k views
29 items
Warning! Spoilers for anyone not caught up through season six.



If you've had a Walking Dead viewing party, you're going to have your own rules for future parties. But if you're new to throwing

TWD

bashes on Sunday nights, it might be nice to add a

Walking Dead

drinking game to your walker snacks and cosplay.

Nobody is suggesting that you use all of these in your drinking game, but maybe pick a couple depending on which season you're watching and just how much you hate Carl. From fake Glenn deaths to Daryl's errant bangs, there are lots of way to get lit and have a roaring good time during your next

Walking Dead

party.

When was the last time we saw Michonne without her katana? When that happens, it's at least three sips or one big shot. How about when Carl wears that stupid hat? Everyone drinks because everyone loses. And when Rick monologues? You gotta sip all the way through that sucker.

Vote up your favorite

Walking Dead

drinking game idea and make sure you have a secure place under the dumpster if the actual zombie apocalypse breaks out while you're inebriated.

Every Time Michonne Smiles
Take four deep drinks. It's like an eclipse. It doesn't happen often, but when it does, it's glorious.
Whenever Daryl's Hair Gets in His Eyes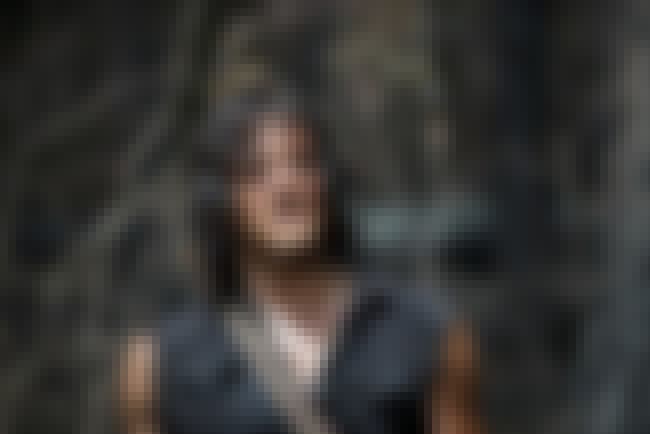 Take a drink of something salty and delicious. And then pop some barrettes in the mail to Norman Reedus. Still, dude's got great aim despite the sweaty locks.

Is this a good rule?
An Annoying Character Gets Killed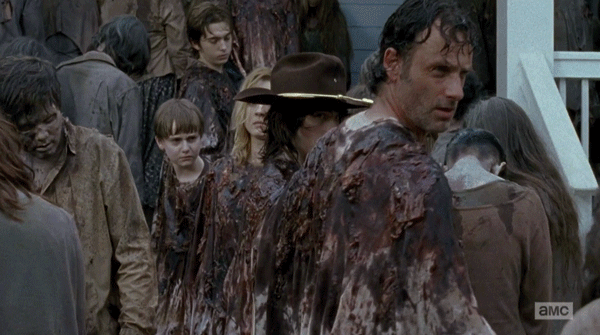 Take two gulps in celebration. Porch D*ck, Lori, Beth, Shane, Dale, Andrea, Deanna, Jessie and her two terrible kids Sam and Ron… this one's for you. Byeee. Now, let's talk about Enid.

Every Time Daryl Shows Up with Dinner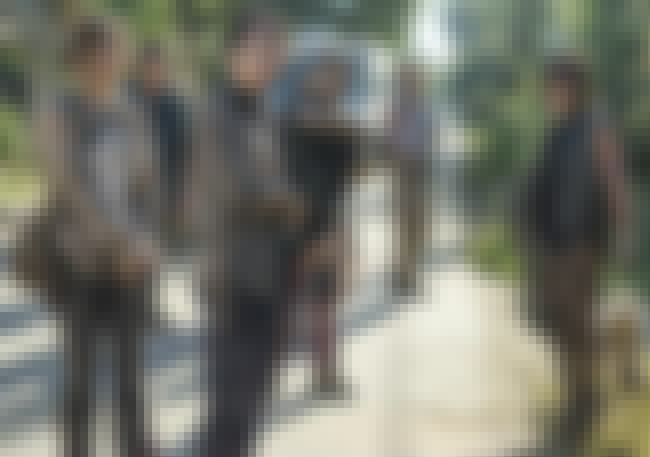 Everyone takes two drinks to show some respect for this the group's resident hunter. Seriously, if it weren't for this wily redneck, no one would eat. There are only so many casserole ingredients in Olivia's pantry.
Is this a good rule?