Total Nerd
17 Current Shows The Walking Dead Could Learn Lessons From

Updated November 5, 2019
4k views
16 items
The Walking Dead is far from being dead, but fans have become increasingly disgruntled and the ratings have fallen, leaving a hungry walker where a cool show used to be. But before we throw dirt on it, let's look at some lessons The Walking Dead could learn from other current TV shows. Couldn't hurt, right?
Even with all of the talent and hard work behind the show, it may be time to look at how other shows have fared with course corrections, end games, new tactics, and when to know it's closing time. No one wants to see a good show go out with a whimper, especially a show with Carol and Daryl in it. Let's help.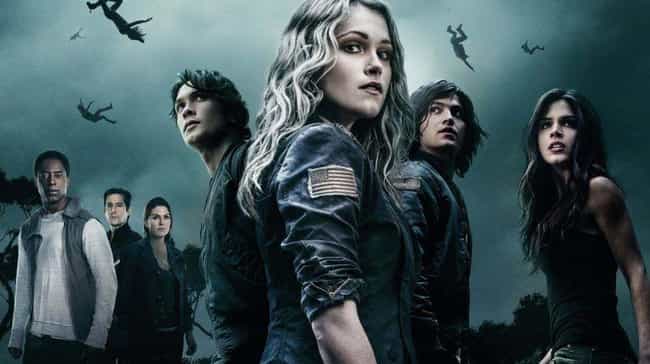 Loosely based on the book by the same name, The 100 is set in a dystopian future of a post-apocalyptic America. Sound familiar already? The wasteland show learned quickly in its first season about terrible decision making. If you stopped watching after a few episodes, you missed the hairpin turn and just how good it got.
The characters on The 100 realized that past experiences could be great motivators and teachers that allow them to make different decisions the next time they are presented with trouble. The Walking Dead, on the other hand, still lets Rick and the group make terrible decisions. It's time they start learning from previous experiences and stop walking right into situations that get people hurt and/or killed. The 100 can definitely offer the insight that Rick and the rest definitely need.
Where to watch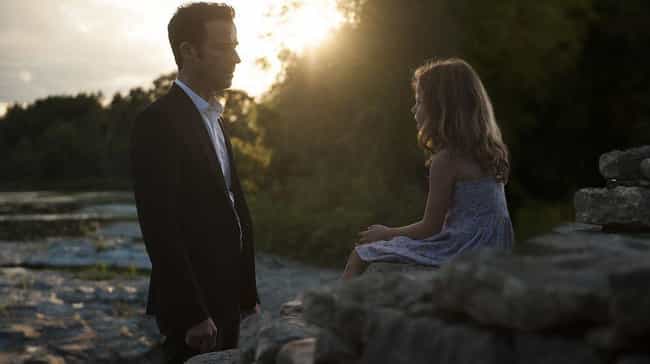 Season 1 may have captured Tom Perrotta's book, but it was a hard sell for many viewers. Sometimes it's best to ditch the book and rewrite to fit a more digitally-inclined audience. Unfettered by the book, Season 2 got crazy good. Once you ditch the source material, there are all kinds of ways to grow.
The Walking Dead has been criticized numerous times for following the comics too closely and killing off beloved characters that were integral to the storyline. Perhaps it's time to put the book on the shelf and come up with some new stories for the TWD crew?
Where to watch
It's hard to remember now, but when Breaking Bad started, it was a slow burn. Vince Gilligan needed time to set up Walter White's world. And then… boom! The show is a master class in raising stakes with every season.
The Walking Dead's lesson here is that it shouldn't rush ahead so quickly – let the characters stew in their development for a little while. Set the timer to 350 degrees and let it simmer for a couple more episodes before plating the next crazy plot-device. Give the episodes some time to rise to the occasion before moving on!
Where to watch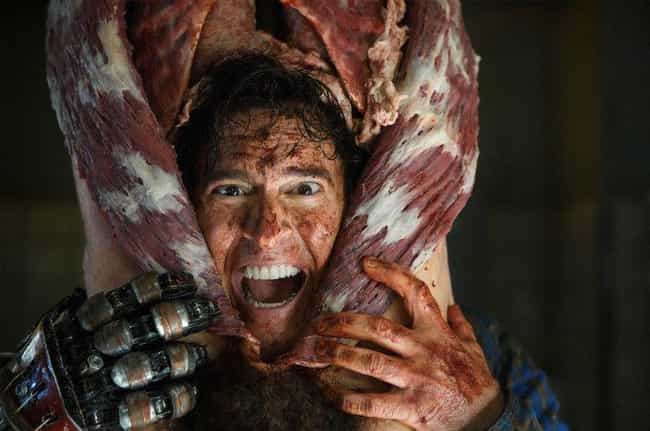 Yes, this show is a comedy and The Walking Dead is not, but The Walking Dead could use a little more comedy here and there. We need it more than ever after losing beloved figures like catchphrase commando Abraham and half of the power-couple that was Glenn and Maggie. Give Eugene more material. Daryl could do a set now and again. Carol has comedy chops. And we've got a thespian up in this piece now with the addition of Ezekiel. Let them spread their comedic wings a little bit and learn to fly over the audience's laughter!
Another fun thing Ash Vs. Evil Dead does is keep the surprise monster attacks coming. The Walking Dead used to scare the crap out of viewers but now, not so much. Greg Nicotero and his team put tons of work into the walkers, but they serve more as a bellwether of the decay of this world than a threat. Keeping us on our toes with newer, better surprises is definitely a lesson The Walking Dead can learn from Ash Vs. Evil Dead and apply it seamlessly into its current architecture.
Where to watch