Total Nerd Ways Walking Dead Season 6 Will Be Different from the Comics

The Walking Dead has returned with season six, and fans everywhere are ready to find out what's happening with the Alexandria community and Rick Grimes. The production staff has been pretty tight-lipped on Walking Dead season six storylines, but that doesn't mean that speculation hasn't been running rampant. Robert Kirkman, creator of The Walking Dead, said in recent interviews that this season will try its hardest to stay true to the comics. However, with all of the differences that have already happened on the show, it's not entirely clear how The Walking Dead season six can really be similar to the comics. This list of the ways that Walking Dead's new season will differ from the comics will try to parse out all the nonsense, so you can know what is and isn't going to happen. Watch out for spoilers, they bite.
If Walking Dead season 6 is different than the comics, it's mostly because of three characters: Daryl, Carol, and Morgan – three characters that either don't exist in the comics or have wildly different outcomes than their live action counterparts. It's a safe bet that their existence on the show is going to make the series break away even more drastically from the comics than prior seasons. How? Well we might have figured that out for you. Remember there are a lot of spoilers on this list, so don't get mad when you find out that your favorite character doesn't make it.
Do you have any predictions for season 6 of
The Walking Dead
? Have you been reading ahead and trying to figure out what's going on? Leave a comment telling us what you think is going to happen, and if you think Daryl's going to keep growing out his hair.
Morgan Will Play a Big Part in the Story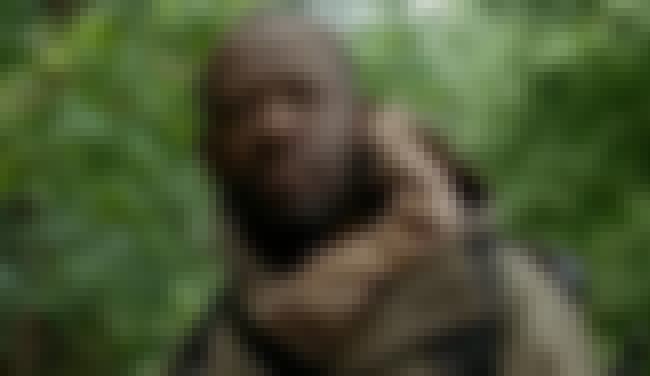 The Morgan we know from The Walking Dead TV series is pretty much a completely different character than the Morgan in the comics. In the series, he's a zen master pseudo ninja who's driven by the memory of a wholesome Rick Grimes who was trying to find his family.
In the comic, Morgan has had a psychological break following the death of his son, and he's nowhere near the calm, complex character that reappeared at the end of season five. His death in the comic was mirrored almost completely by Bob's death in season five, so whatever happens with Morgan going forward will be completely new territory.
Swapping Sasha for Andrea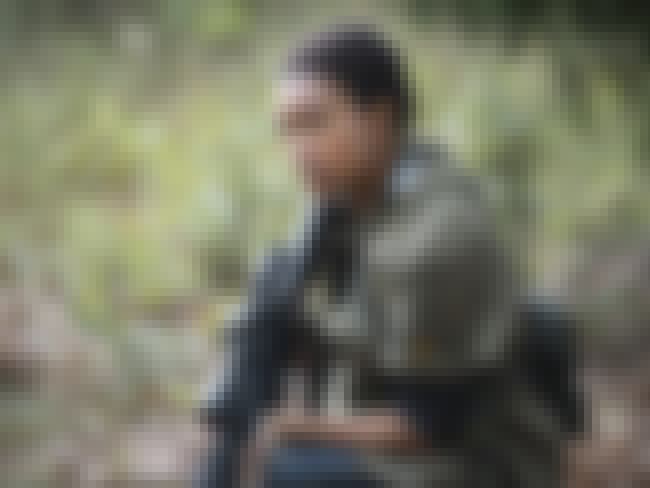 If you follow
The Walking Dead
in its comic iteration, one of the biggest differences is that Sasha never existed, and Andrea is still alive. While it may seem safe to assume that Sasha is simply going to take on Andrea's character arc in season six, that may not be the case. Sasha is still reeling from the loss of Bob and Tyrone, and doesn't have the romantic entanglement with Rick like Andrea does in the series. So, Sasha's storyline is one to watch if you're looking for something mostly new.
The Deanna Monroe Conundrum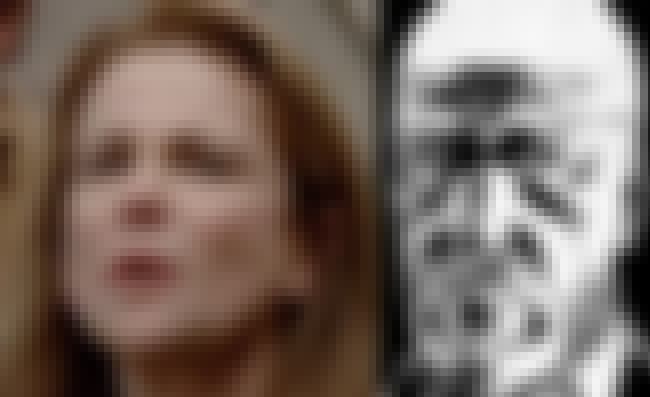 SUPER SPOILER ALERT
As you may or may not know, in the comics, Deanna is actually Douglas Monroe, and while their pre-apocalypse storylines are similar (both are a Democratic Congressperson from Ohio), their time with the Grimes crew in Alexandria differs wildly in series and the comic.
While in both mediums Monroe has a rocky relationship with Rick, and they both lose their significant others, Deanna grows to accept that Rick's kill or be killed mentality may be the only way to survive. However the biggest possible difference is yet to come, and a bit speculative. At the end of issue 83, and the conclusion of the "No Way Out" storyline, Douglas is devoured by walkers and accidentally shoots Carl in the eye, scarring him for life. Whether Deanna and Carl will meet the same fate is yet to be seen.
Daryl Dixon: International Man of Mystery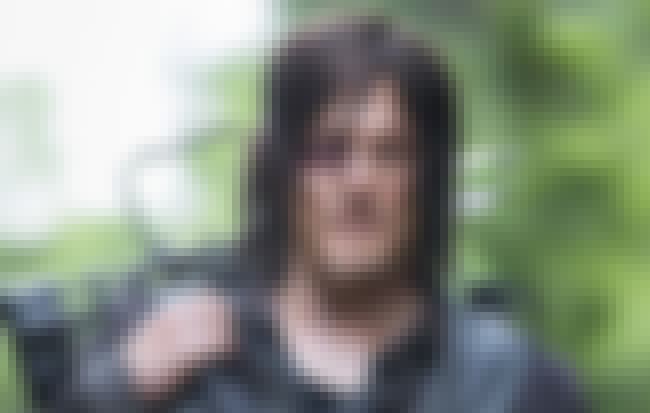 Daryl, like Sasha, is an anomaly in
The Walking Dead
in that he has no comic book counterpart. He's become such a fan-favorite that it's hard to know what will be done with the character. There's always the possibility that he could take on the story arc of a character from the comics, but it's safer to assume that whatever Daryl does it will have little basis in the comic. How this is going to change the outcome for the "No Way Out" storyline and whatever follows is unknown, but we do that it's going to involve a crossbow and he'll probably eat a squirrel.