Total Nerd
Everything That Happened In 'The Walking Dead' Season 9, Episode 12
Updated July 23, 2019
264 votes
64 voters
5k views
8 items
List Rules Vote up your favorite moments from the episode.
After a few episodes of wheel-spinning, The Walking Dead's 12th episode finally offered forward momentum in the show's 9th season. For one - after it was bandied about time and time again - it looks like Alexandria has decided to attend the big fair along with Hilltop and The Kingdom. Perhaps we will eventually learn why the communities' relationships are so strained. On the Whisperers front, we finally met Alpha's second-in-command, Beta, and Henry managed to catch up to them on his mission to save Lydia - only to drop the ball in classic Henry fashion.
These are some of the most significant moments from this week's episode.
Negan Wants A Second Chance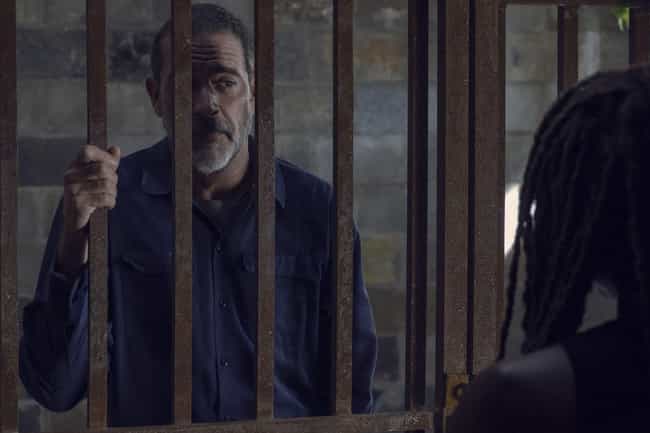 Michonne has kept Negan locked up for years. When he had a chance to escape a few weeks ago, he took it - for about a day. After seeing the state of the Saviors old home, he returns to Alexandria and his cell. Michonne - who has returned from Hilltop - talks to him about it and posits the world "spit him back out" after so many years in a cell.
Negan tries to convince Michonne he came back - and didn't take out anyone when he escaped - because he has changed. Of course, she's not buying it.
Did you like this?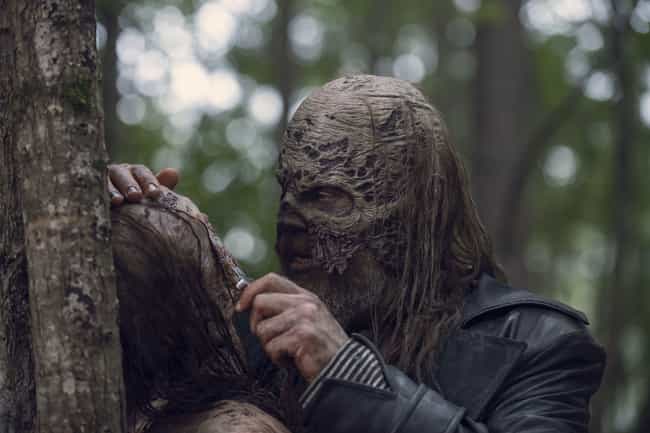 Last week offered an in-depth look at Alpha - the leader of the Whisperers - and her past. This week, we meet her imposing second-in-command, Beta. He arrives just as the Whisperers discover Henry is following the new group.
Beta is played by Remember the Titans star and Sons of Anarchy alum Ryan Hurst.

Did you like this?
Michonne Confronts Judith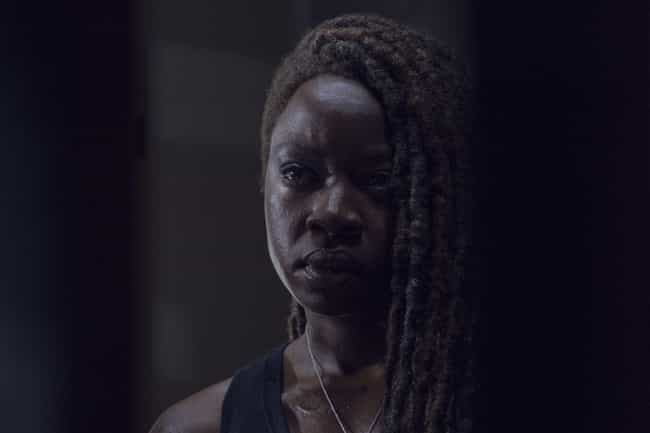 After her talk with Negan, Michonne notices Judith lurking nearby. She confronts her about it and learns Judith has been spending her free time talking to Negan. Judith knows Negan's past with Alexandria, but she is drawn to him because he listens to her. She believes he has changed while behind bars.
This kindness - and Judith's opinion that Michonne has also changed - makes Michonne reconsider many of her recent decisions.

Did you like this?
Daryl And Connie Rescue Henry And Lydia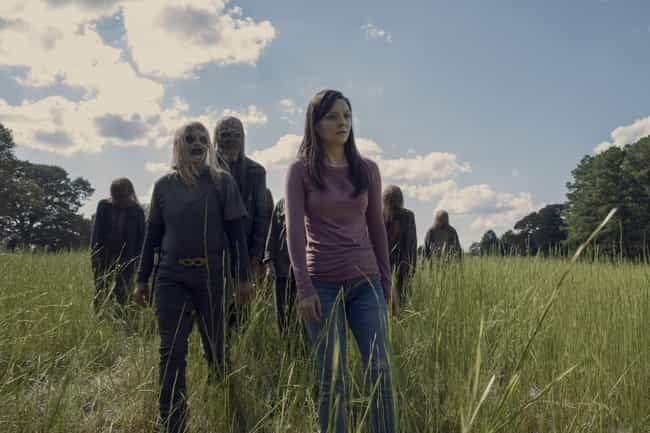 Daryl and Connie leave Hilltop when they realize Henry went after Lydia. It's a good thing they do. After Henry messes up his mission, Daryl and Connie show up a few hours later - turning some of The Whisperers' camouflage against them - to rescue him.
Henry still refuses to leave without Lydia, so Daryl and Connie agree to take her with them again. However, this likely won't sit well with Alpha.

Did you like this?