Total Nerd
Everything That Happened In 'The Walking Dead' Season 9, Episode 13

105 votes
34 voters
1.7k views
10 items
List Rules Vote up your favorite moments from the episode.
After last week's daring rescue on The Walking Dead, Daryl, Connie, Henry, and Lydia are now on the run from the Whisperers. Alpha sends her second-in-command, Beta, after them and he proves to be one of the most physically imposing villains the show has ever had.
Meanwhile, the Kingdom prepares for the long-awaited fair and discovers a group named the Highwaymen. This new group has plans to toll the road necessary for Hilltop and Alexandria to reach the fair.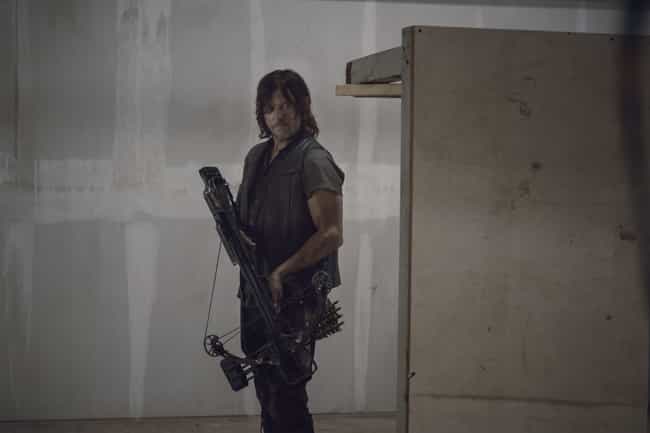 The skirmish at the building is the high point of this week's episode. A lot happens in the scene - Connie is unexpected, Henry gets hurt, Lydia and Dog save Henry - but the crown jewel is the showdown between Daryl and Beta.
Beta is the most physically imposing villain the show has ever had, and his strength is on full display here. He goes through walls to get to Daryl. It's evident in a straight-up challenge, Daryl doesn't stand a chance. Luckily, he gets the drop on Beta at the last minute and pushes him down an elevator shaft.

Did you like this moment?
Daryl And Company Prepare A Strategy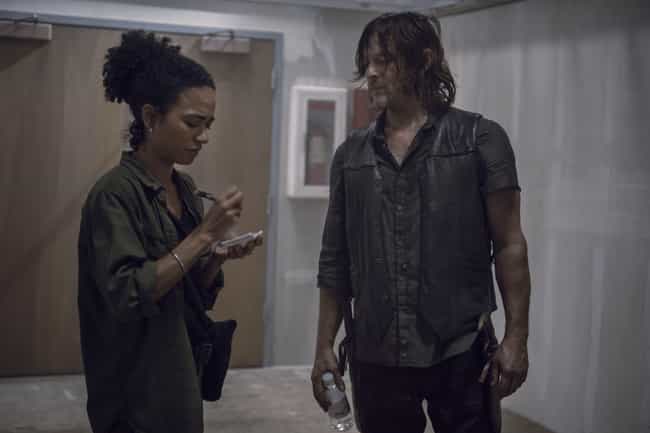 Daryl and Connie realize they can't outrun the Whisperers. Instead, they hole up in a building and create a chokepoint that forces the Whisperers to come to them without camouflage. However, there was no need for such intricate plans since Alpha only dispatched Beta to track down the group.
We also learn Connie and her crew have been to this building before and planned to use it as a pseudo-fallback shelter if the need ever arose. They hid emergency supplies in the floor, which come in quite handy.

Did you like this moment?
Daryl And Crew Are On The Run From The Whisperers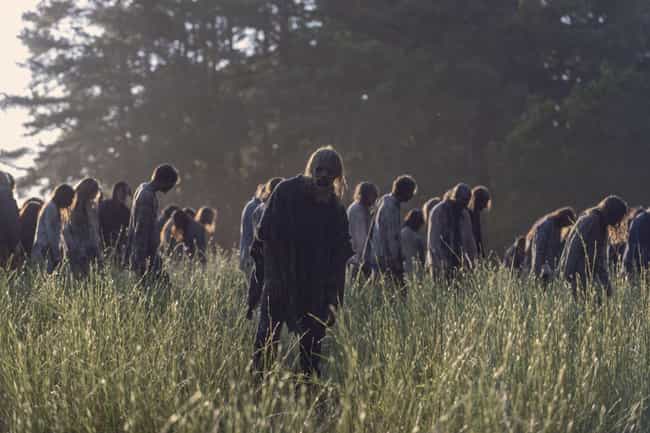 After rescuing Henry and Lydia from the Whisperers, Daryl and Connie have to fight their way back to the Hilltop. Unfortunately, it doesn't take long for Alpha to realize her prisoner and her daughter are missing. She opts to send her second-in-command, Beta, to pursue the group.
Alpha's decision foreshadowed a showdown between Beta and Daryl that had viewers waiting with bated breath through much of the first part of the episode.

Did you like this moment?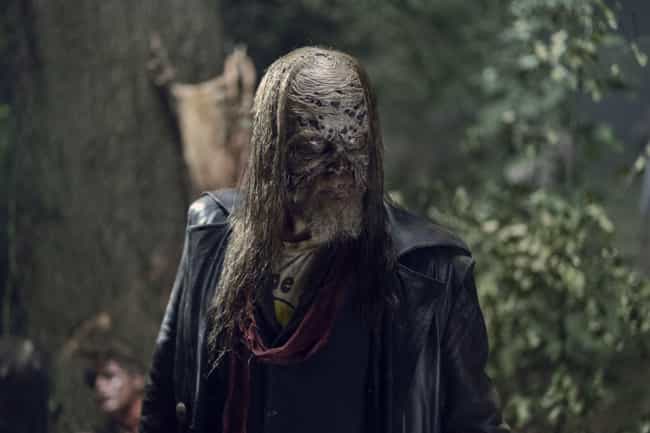 If you thought being tossed down an elevator shaft would be Beta's end, you thought wrong. The episode ends with the reveal Beta is still very much alive. Moreover, he now likely has a new, personal stake in hunting down Daryl and bringing Lydia back for Alpha.
This means there is a possible subsequent act to the tangle between Daryl and Beta, which should be as good as their earlier encounter.

Did you like this moment?