Graveyard Shift
A Guide To All The New Characters On 'The Walking Dead'
We're now living in a post-Rick Grimes era of The Walking Dead. To fill the void Andrew Lincoln left with his departure, the show has introduced a handful of new characters. They were introduced briefly before it was revealed the show had hopped forward several years. In the comics, these characters also show up after a significant time jump, but it's still unclear how similar the show's versions will be to their counterparts.
Here's a guide to all the new - perhaps soon-to-be favorite - characters.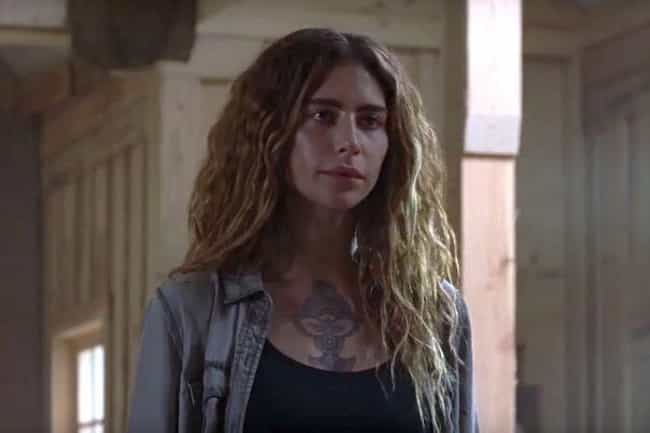 Magna is played by Nadia Hilker (The 100) in Season 9. She's the leader of the group of survivors Judith saves and brings to Alexandria, and remains as skeptical of the people in the community as they are of her. In her pre-apocalypse life, she was a truck stop waitress.
Michonne and the rest of the Alexandria council vote that Magna and her group can't stay - but because Magna shows up and gives Michonne more hidden weapons, she agrees to take them to Hilltop.
Luke is played by Dan Fogler (Fantastic Beasts and Where to Find Them, Hannibal). Luke was a music teacher in his past life, and still considers himself one of sorts now. "A teacher's job is never done," he tells the Alexandria council.
He doesn't seem to share a ton in common with his comic counterpart, as pointed out by showrunner Angela Kang: "He's sort of a different type than the Luke in the comics, and he brings great comedic chops and warmth and fun to the role."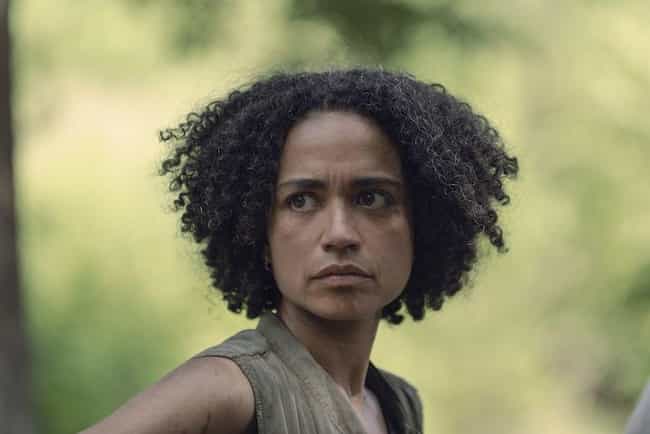 Connie is played by Tony nominee Lauren Ridloff. What separates her from the rest of the survivors who have been in the show up to this point is that she's deaf.
She uses American Sign Language to talk with her group, mostly through Kelly, but everyone seems to understand her.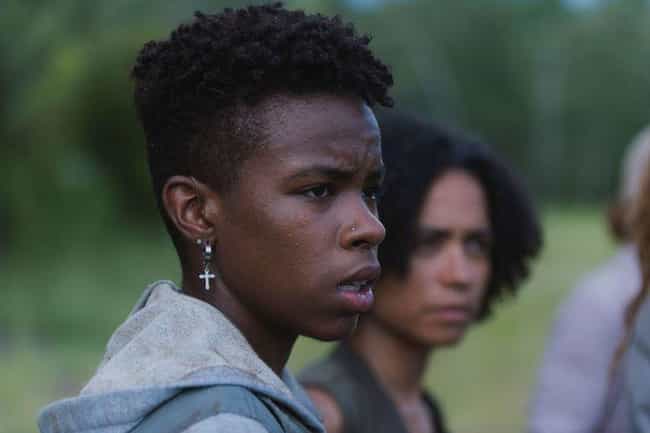 Kelly is played by Angel Theory. She's the youngest member of the group, and frequently translates for Connie. She was still in high school when the outbreak first hit, and learned quickly what mattered to worry about.
According to Angela Kang, both Theory and Lauren Ridloff have hearing loss.