Total Nerd
All the Crazy Things That Might Happen in Season 7 of The Walking Dead

6.5k votes
648 voters
71.4k views
25 items
List Rules Vote up the most plausible theories about The Walking Dead that you think will prove true during Season 7.
It goes without saying: Unless you are caught up on The Walking Dead, SPOILERS lurk below.
Are you ready to ponder what will happen this season on The Walking Dead? Comic book readers may have some ideas, but the show has proven again and again that we can't rely upon the books as a blueprint.
Popular Walking Dead theories surround the fate of Rick and the rest of the gang. Will he go soft? Will he lose it for good? Will Carl have to lock his dad up in the basement until he snaps out of it? Rick's leadership is going to be challenged and he'll look like a total p*ssy until we learn what he's really up to. It's a theory, anyway.
Other TWD theories focus on how Negan will die. What's your favorite method? Rick with an axe on top of the RV in the fog? Carl with Lucille near the Sharpie factory? Daryl with a crossbow bolt dipped in walker blood? Carol using Shiva? Maggie with Glenn's femur in the same clearing where Glenn died? The possibilities are endless. Why can't Negan die all of those glorious deaths?
Let's look at all the crazy things that will happen this season on The Walking Dead. Which seems most likely to you?
The Kingdom Will Make a Stand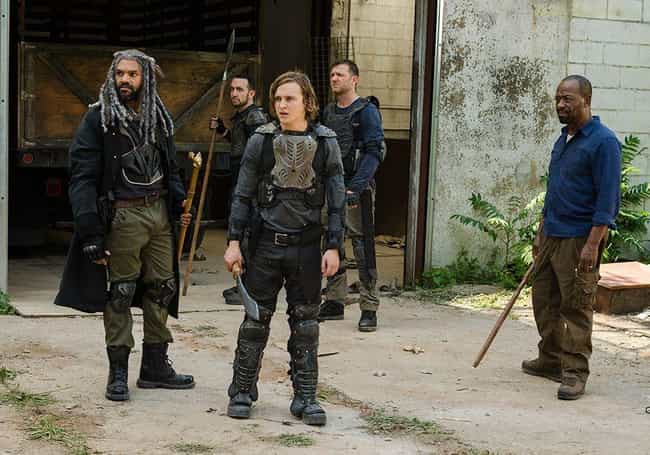 Once they connect with Hilltop and Alexandria, and Rick rips off his dad shirt, they'll become a formidable force against the Saviors. At least, that's the hope. But as we know from the comics, there's usually always a new villain just over the hill.

Is this plausible?
Carl Will Come Into His Own and It Will Be Bloody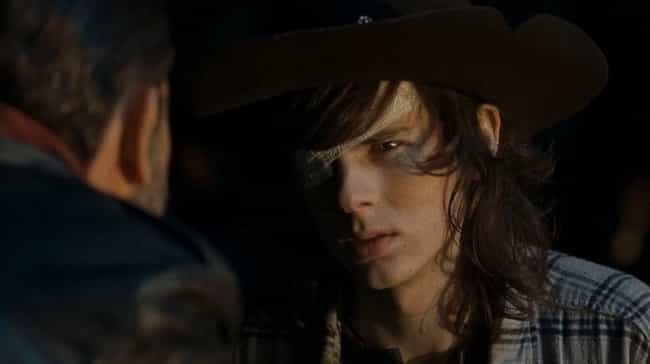 The way Carl handled the whole Negan bashing is an indication that Carl is clearly the hybrid this world needs, remembering the old world but growing up in the new one. As Carl transitions into a man, we're also seeing glimpses of the future leader. He seemed to be studying Negan rather than being afraid of him. Carl will be equal parts fair and cold-blooded justice. He'll even shock his dad.

Is this plausible?
Negan Will Be the Worst Villain Yet, Not for the Reason You Think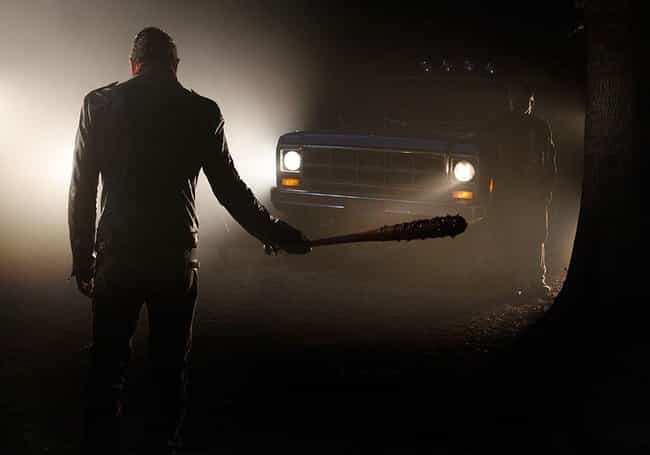 And not because he started off Season 7 by killing two fan-favorite main characters. Negan is awful because he makes a lot of sense in this world. He's got a code and he sticks to it. You'll hate herself for liking him on some level.
Is this plausible?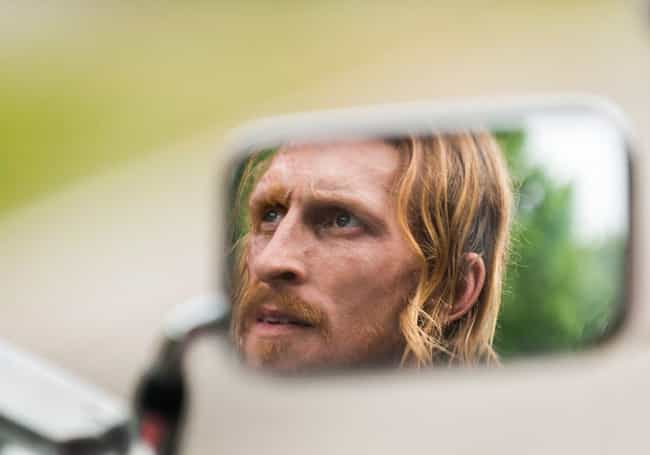 We know this from the comics but we also know that Austin Amelio is getting too much screen time to just serve as a minion. The only way to really take Negan down effectively is to get some help from the inside. Dwight will be that guy. He'll just have to live through non-comic book character Daryl's wrath.

Is this plausible?