Button Mash
The Best 'Walking Dead' Story Is Actually In A Video Game

Updated May 2, 2019
6.9k views
10 items
List Rules Vote up the reasons why the game is better than the show or comics.
The Walking Dead (TWD) is a multimedia phenomenon that's taken the worlds of comics, television, and video games by storm. The series wrapped up its ninth season in 2019, and there have been hundreds of issues in the comic line. That's a lot of storytelling, but one particular medium stands above the rest, and it might surprise you to learn it's a video game series by Telltale.
The choose-your-own-adventure style game is unique in the TWD universe, and it offers some of the most compelling storytelling of the entire series. There are a lot of reasons why the game is better than the show, and that's only becoming more apparent as new Walking Dead annoyances rear their heads. The show is a long way from its heyday, with Season 9 premiering to record-low ratings. There are tons of bad decisions from Walking Dead characters, and the survivors seem to be stuck in an endless loop of fighting off the same types of villains.
The game, on the other hand, is widely considered to be a masterpiece of its genre, praised by critics and gamers alike. Breaking down its nuances proves The Walking Dead by Telltale Games is the best version of The Walking Dead, period.
back to page 1
The Game Humanizes The Villains As Well As The Heroes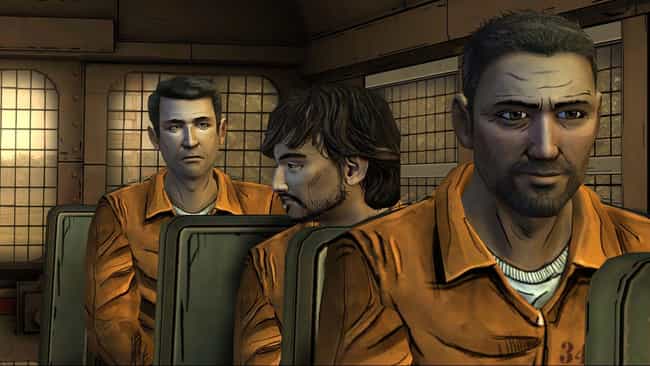 One of the most fun aspects of the game is the changing perspectives. You are constantly stepping into the shoes of different characters and seeing the world of TWD from new angles. You even get to play as characters who become villains in later episodes, empathizing with the struggles of post-zombie life and understanding how a survivor can turn into a predator.
It's Interesting Even When The Zombies Aren't Around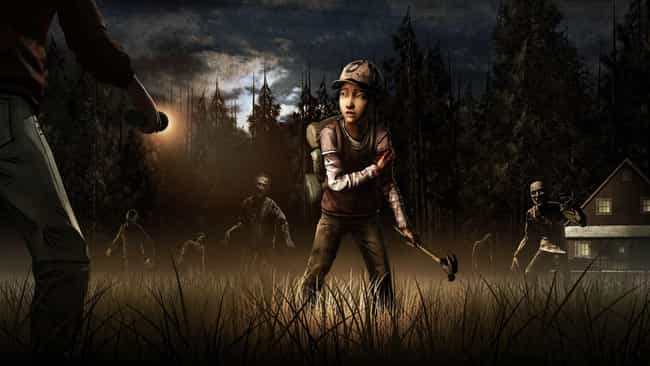 At times, it feels like AMC's TWD uses its zombies as a crutch. Zombie action scenes tend to break the monotony of otherwise boring episodes filled with inconsequential conversations. If anything, the zombies in Telltale's TWD are the least interesting part of the series. Making decisions and talking to survivors ends up being more fun than the zombie slaying action, and that's really impressive for a video game.