Total Nerd
Everything You Need To Know About 'The Walking Dead's' New Villains, The Whisperers
Updated December 5, 2018
8.4k views
12 items
The Walking Dead features multiple noteworthy villains across both the comic and TV show iterations. The eye-patched Governor, the survivor-eating Hunters, and the foul-mouthed Negan are just a few antagonists. All of the villains share similar drives, though - hatred for Rick's group and a fear of the dead. The walkers and the human villains are initially two separate threats in the series, but what happens when they're combined? The Whisperers are, in fact, a mix of those two evils.
The Whisperers don't fear the dead, they feel protected by them. They trust the dead and doubt anyone still breathing. They're more lethal and primitive than any group Rick crosses paths with in either the comic or the AMC show.
They Wear The Dead's Skin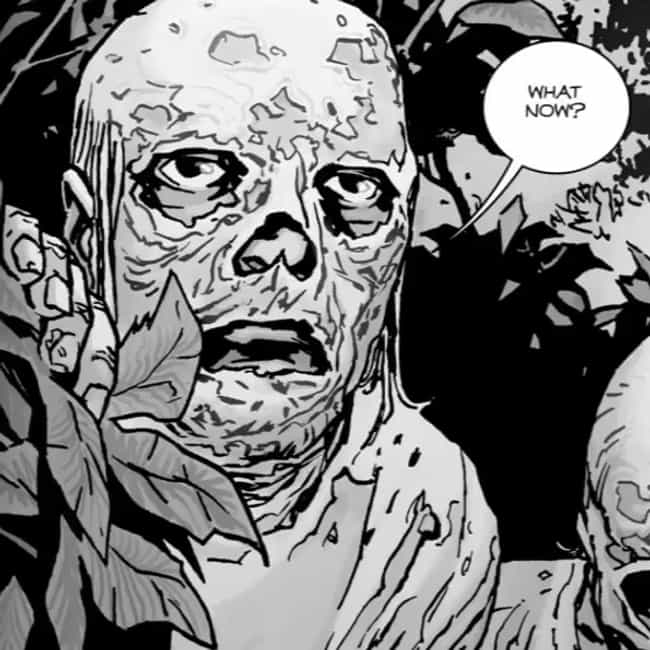 Rick and his group learn early on they can move through hordes of the undead for short periods of time if they cover themselves in zombie guts. The Whisperers take that idea to an extreme, though. The villains skin the dead and wear the epidermis, enabling them to go unnoticed for extended periods of time.
They Travel In Zombie Hordes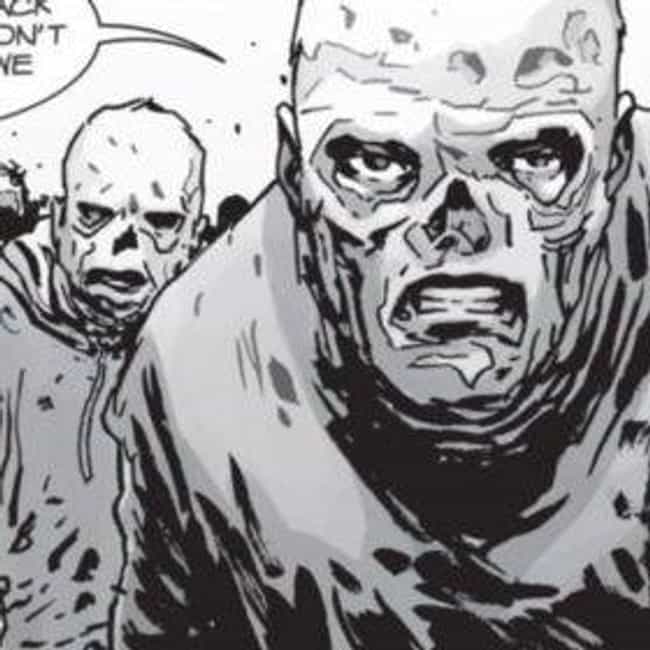 Because they're disguised as the dead, it makes sense the Whisperers travel with the dead. They move within massive hordes of walkers, bypassing unsavory survivors and doing recon on their enemies. The Whisperers usually only travel in large packs of the undead, so they're protected from other humans.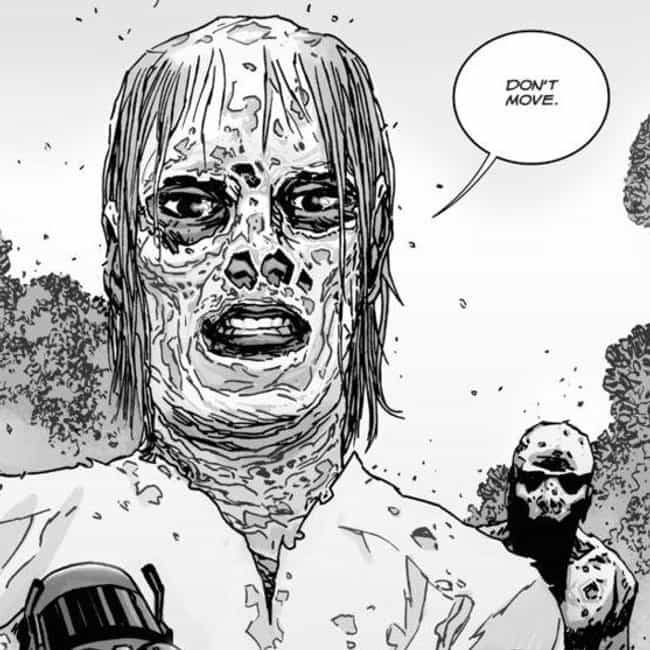 As the apocalypse progresses, The Whisperers regress, choosing to become more primitive and adopt code names instead of real ones.
They Communicate Through Whispers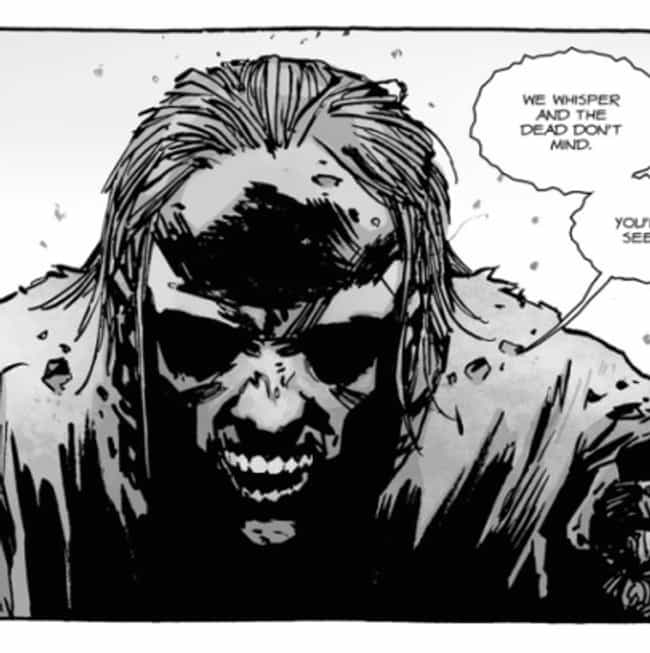 Unsurprisingly the Whisperers whisper. When traveling among the undead hordes, they communicate by whispering to each other, passing messages and talking just loud enough to be heard without alerting the dead.