TV Actors

TV Actors from Walsall

List Rules Only TV actors who were born or grew up in Walsall.
List of famous television actors/actresses who were born in Walsall, with photos when available. These renowned Walsall actors and actresses are listed by popularity, so the names at the top of the list will be the most recognizable. A few of these actors may not have technically been born in Walsall, but everyone on this list grew up in Walsall and considers it to be their home. This list includes Walsall TV actors from every type of show, including cartoons where they might have done voice over work. If you grew up in Walsall then you should be proud of these television actors whose birthplace is Walsall. Various bits of information are available for these Walsall celebrities as well, such as what year they were born and what shows they are known for.
Frank Windsor and Neville Holder are a great starting point for your to rank your favorites on this list
This list answers the questions, "Which TV actors are from Walsall?" and "Who are the most famous Walsall actors?"
Frank Windsor is an English actor, mainly on television. He attended Queen Mary's Grammar School, Walsall. He began his career on radio and made an appearance in a 1953 film of Henry V. His first TV appearances were in 1960 in a series of Shakespearean plays. His most famous role was as Detective Sergeant John Watt in Z-Cars from 1962-65, and thereafter its spin-offs Softly, Softly and Softly, Softly: Taskforce from 1966-76. From 1987-89 he starred in the comedy drama Flying Lady written by Brian Finch. He starred as a rather old-fashioned headmaster grappling with problems in education in Headmaster, which started as a single play in Play for Today in 1974 and was well received, being ...more on Wikipedia
Acted In: Z-Cars, Jack the Ripper, Softly, Softly: Taskforce, A for Andromeda, + more
Birthplace: United Kingdom, Walsall
Nationality: England
see more on Frank Windsor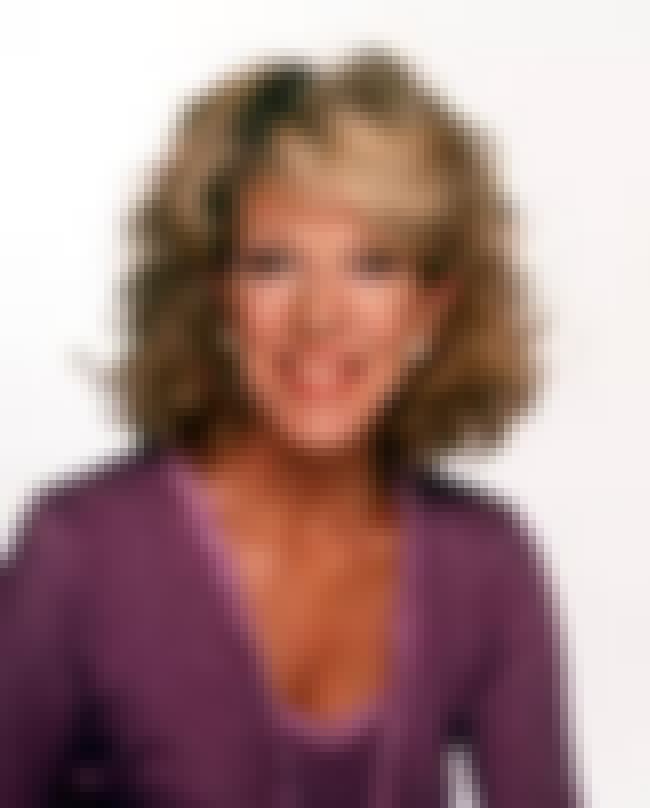 Susan Frances Harmar-Nicholls, known as Sue Nicholls, is an English actress, known for her long-running role as Audrey Roberts in the British soap opera Coronation Street. Having played Audrey on a recurring basis for six years from the characters's debut in 1979, she joined the cast permanently in 1985. She won the 2000 British Soap Award for Best Comedy Performance and the 2003 British Soap Award for Best Dramatic Performance. Notable roles for Nicholls prior to Coronation Street include, Crossroads from 1964–68 and The Fall and Rise of Reginald Perrin from 1976–79. She also appeared on Broadway in the 1974 revival of the comedy London Assurance. ...more on Wikipedia
Acted In: Coronation Street, The Fall and Rise of Reginald Perrin, Rentaghost, Crossroads, Up the Elephant and Round the Castle, + more
Birthplace: Walsall, United Kingdom
Nationality: England
see more on Sue Nicholls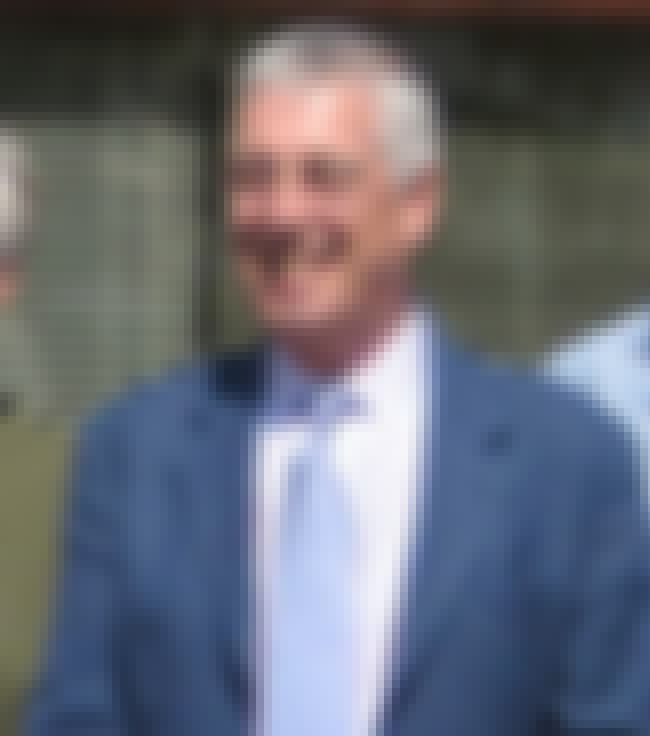 Jeffrey Holland is an English actor well known for roles in television sitcoms, as well as BBC Radio comedy, including Week Ending. ...more on Wikipedia
Acted In: Hi-de-Hi!, Oh, Doctor Beeching!, You Rang, M'Lord?, + more
Birthplace: Walsall, United Kingdom
Nationality: England
see more on Jeffrey Holland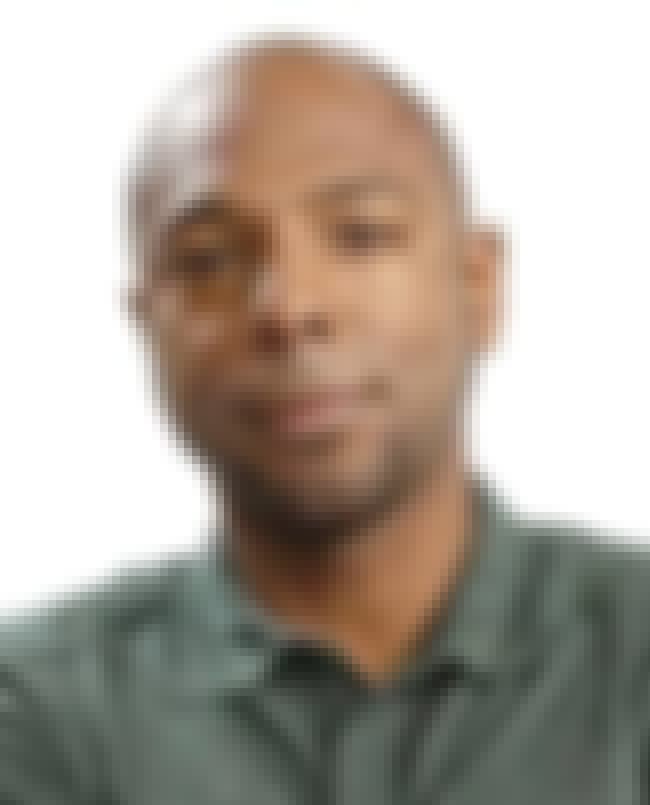 Don Gilét is a British actor, best known for his roles in BBC productions Babyfather, EastEnders and 55 Degrees North. Gilet's surname is actually pronounced 'Gillit' but takes the stage name 'Jillay'. ...more on Wikipedia
Acted In: EastEnders, DCI Banks, Cape Wrath, Meadowlands, One Night, + more
Birthplace: Walsall, United Kingdom
Nationality: England
see more on Don Gilet