Entertainment

Walt Disney Was Not The Happy-Go-Lucky Animator People Think He Was

You might not expect to find Walt Disney in the depths of dark Hollywood history. The father of Mickey Mouse and inspiration behind the "happiest place on Earth" is beloved by many for the animated films his studio produced. But there are several dark Walt Disney facts that prove the man might not quite have been what he seemed.
Born in Chicago in 1901, Walt Disney grew up loving to draw, especially cartoons. After a few rocky starts in the animation industry, he finally found success with his first full length feature, Snow White and the Seven Dwarfs, in 1937. Many other classics followed, as well as live action films, and theme parks all over the world.
Though he's a much beloved figure, disturbing Walt Disney stories about the treatment of his animation studio and theme park staff, and films with racist content, should not be left to rot in some dark corner. You should probably know, for instance, that Uncle Walt had a Nazi encounter that's one of the great forgotten Hollywood scandal of history. Although many of the dark stories on this list can be be attributed to the times in which Walt lived, examining Disney dark history may change your view of the man who did so much to advance animation and family entertainment throughout his life.
He Accidentally Contributed To His Mother's Death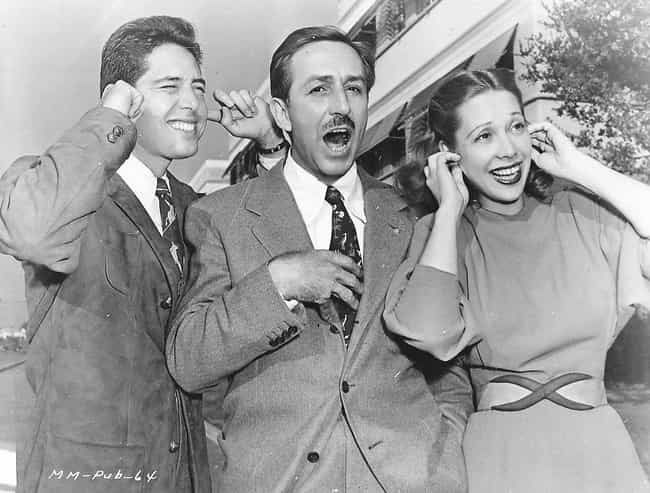 Walt Disney bought his parents a house once his studio became a success. The furnace in the house didn't work properly, so he asked some Disney studio employees to fix it. Unfortunately, they didn't completely know what they were doing, and the furnace began leaking gas into the house.
The next morning, the housekeeper found Disney's parents succumbing to the poisonous emissions and dragged them outside to fresh air. His father made a recovery but his mother passed away from inhaling too much of the gas.
He Was Accused Of Being Racist And Antisemitic
Rumors of Walt Disney's take on race come largely from racial stereotypes seen in some of the studio's films from the '40s, including a black centaur servant in 1940's Fantasia, a murder of crows in 1941's Dumbo, the entirety of the never-to-be-seen-again Song of the South from 1946, and the wolf in 1932's Three Little Pigs, which imitates a Jewish peddler in one scene (which was changed at some point).
Disney's behavior could be seen as symptomatic of the times in which he lived, but it should be mentioned he associated himself with known antisemitic groups such as the Motion Picture Alliance, released Song of the South without the approval of the NAACP, and invited Nazi propagandist Leni Riefenstahl to tour his studio.
He Didn't Allow Women To Be Animators At His Studio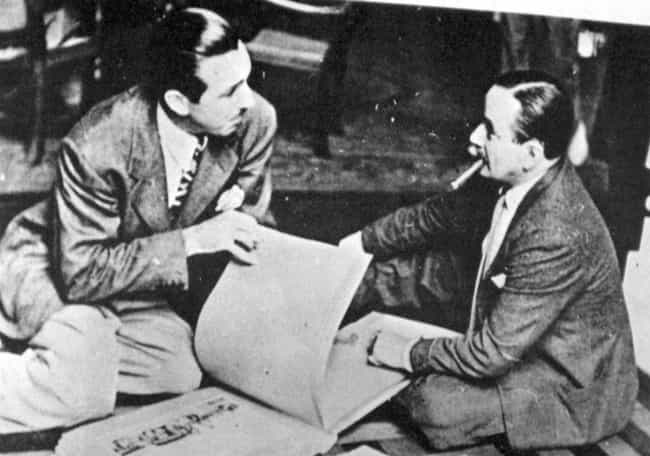 In all fairness, women weren't allowed to do much of anything in the workforce at the time, but Walt Disney had a very stubborn opinion on the role of women in his studio. In the '30s and '40s, women were only employed as inkers and painters, painstakingly hand painting each cell that appears in the animated features, which were created by male animators before being passed on to women. During the making of Snow White and the Seven Dwarfs, some female employees worked more than 80 hours a week. Yet, they were unable to obtain any kind of creative work at the company.
A famous rejection letter to a woman from Walt Disney Studios points out, "Women do not do any of the creative work in connection with preparing the cartoons for the screen, as that work is performed entirely by young men."
Mary Blair was one of the first women to break through Disney's gender wall, as she gained recognition for her concept art in the late 1940s.
He Suffered A Nervous Breakdown In The 1930s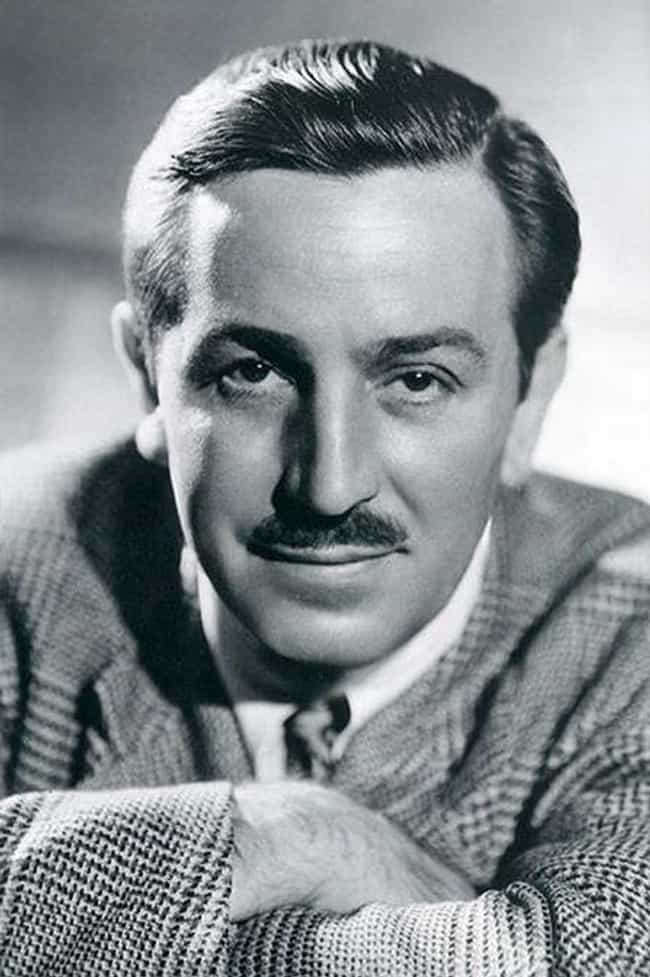 Walt Disney was under a lot of pressure in the early 1930s. As Mickey Mouse's popularity grew, so did frustrations in his relationship with his wife as they struggled to have children. In 1931, after his wife suffered several miscarriages, Walt suffered a nervous breakdown.
He commented,
"I guess I was working too hard and worrying too much. I was expecting more from my artists than they were giving me, and all I did all day was pound, pound, pound. Costs were going up; each new picture we finished cost more to make than we had figured it would... so I cracked up."
A trip to Cuba seemed to rejuvenate him.