Graveyard Shift
Here's All The Evidence Walt Disney's Head Is Indeed Cryogenically Frozen And In Storage Somewhere

One of the most popular conspiracy theories surrounding Walt Disney involves what happened to the inventor of Mickey Mouse post-mortem. When Disney passed on December 15, 1966, he was cremated two days later, but many people still believe part of him - specifically his head - was cryogenically frozen. Legend has it the head of Disney sits somewhere in Disneyland, overlooking the happiest place on Earth.
But did Walt Disney really have his head frozen? Unfortunately for conspiracy theorists, no. Although it may be entertaining to think that Disney was frozen like Han Solo, the truth is his ashes are at the Forest Lawn Memorial Park in Glendale, CA.
If the evidence of his cremation exists, why do people think Walt Disney froze his head? The conspiracy originated shortly after Walt's passing in 1966; the first written mention of it is in 1969, where it's attributed to some employees joking around. But it wasn't until someone personally involved with cryonics talked about Disney the rumor really took off. Although cryonics was taking off around the time Disney passed away, it's not even confirmed the animation mogul knew about the burgeoning industry - and even now, decades later, it's not clear if a deceased person can be thawed out and brought back to life. For some, it's a pipe dream; for others in the scientific community, cryonics is outright faux.
Even though there are plenty of conspiracies and rumors about Walt Disney, this is not one that can be proven. Currently, the only thing frozen about Disney is the hit movie.
Disney Studios Contacted The Cryonics Society Of California Right Before Disney's Passing
Though it's easy to dismiss the theory Disney was cryogenically frozen, there's one legitimate detail that should be called out. Bob Nelson, former president of the Cryonics Society of California, may be indirectly responsible for starting the rumor. According to Nelson, before Disney passed, the studio called him and had plenty of questions about the cryonics process.
However, if Disney did want to be cryogenically frozen, he didn't say it on the record to anyone, and it wasn't in his will. According to Nelson: "He never specified it in writing, and when he [pass]ed the family didn't go for it."
So, unless there's a massive coverup here, complete with red herrings, Disney probably isn't frozen. However, this information hasn't deterred conspiracy theorists from searching for his head every time they visit Disneyland.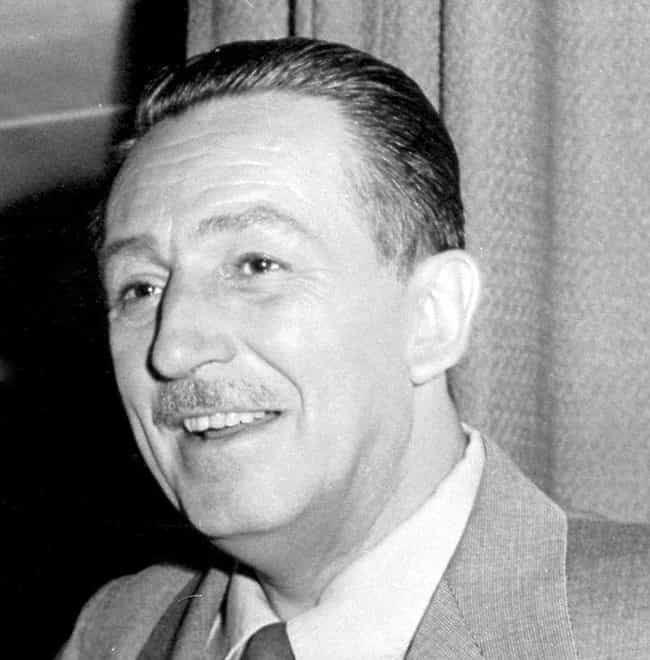 Disney Told The President Of The Cryonics Society Of California He Was Interested In The Process
In 1972, Cryonics Society of California President Bob Nelson was quoted by the Los Angeles Times saying that Disney had expressed an interest in being cryogenically frozen. And for those who want to keep the theory alive, the quote stops there.
However, Nelson also said in the interview he had seen Disney's ashes after cremation and that Walt Disney was not actually frozen.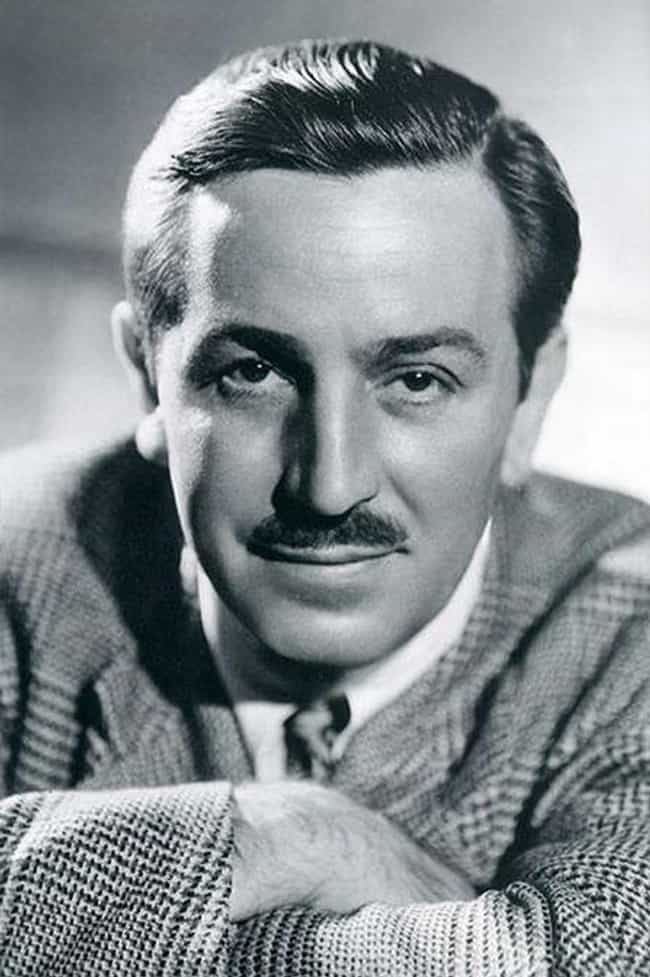 'Weekly World News' Claims Thieves Held Disney's Frozen Head For Ransom In 2011
In 2011, the Weekly World News reported bandits had ransacked a cryonics facility in California and made off with the frozen head of Disney. The culprits allegedly left a ransom note, saying they were holding Disney's head until the Disney brand "terminates the [...] filth that permeates its airwaves."
As exciting as this all is, the Weekly World News, whose tagline is "The World's Only Reliable News," is known to publish satirical and less than accurate information, such as that the planet Saturn is a UFO.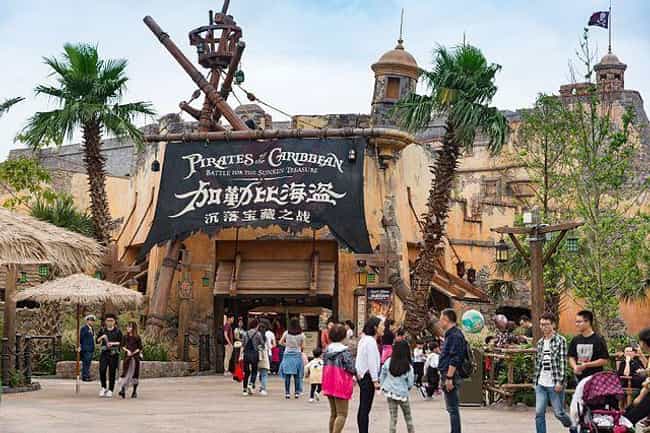 Conspiracy Theorists Believe His Head Is Under Disneyland's Pirate Of The Caribbean Ride
It's not enough, apparently, to imagine that the most influential animator of all time has been cryogenically frozen; having Disney stored in a cryonics facility along with all the other folks who want the possibility of immortality isn't enough. No, those who believe Disney was cryogenically frozen say that the film legend is underneath Disneyland, his own park - specifically, under the Pirates of the Caribbean exhibit.
It's not clear where that particular part of the rumor came from, but it is amusing to think that Jack Sparrow is guarding Disney's frozen head.