Attractions

Walter W. Ahlschlager Architecture

List of Walter W. Ahlschlager buildings, listed alphabetically with photos when available. Most, if not all prominent Walter W. Ahlschlager architecture appears on this list, including houses, churches and other structures where applicable. This list contains information like what city the structure can be found in, and when it was first opened to the public. If you want to find out even more about these famous Walter W. Ahlschlager buildings you can click on the building names to get additional information.
The list you're viewing has a variety of buildings, like Beacon Theatre, New York and InterContinental Chicago Magnificent Mile, in it.
This list answers the questions, "What buildings did Walter W. Ahlschlager design?" and "What do Walter W. Ahlschlager structures look like?"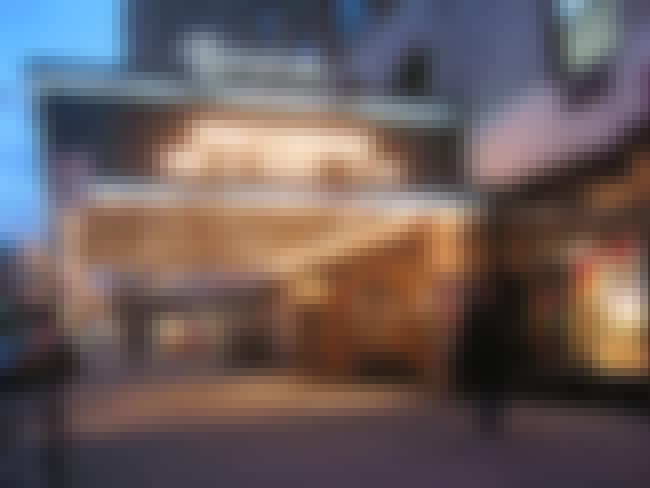 1
Beacon Theatre, New York
The Beacon Theatre is a historic theater at 2124 Broadway on Broadway in Upper West Side, Manhattan, New York City. The 2,894-seat, three-tiered theatre was designed by Chicago architect Walter W. Ahlschlager as a movie palace for motion pictures and vaudeville. Today it is one of New York's leading live music and entertainment venues, and controlled by Madison Square Garden, Inc.. The theater was the site of the 2011 Tony Awards and 2012 Tony Awards, which were broadcast on CBS. The theater can be accessed via the New York City Subway on the 72nd Street, whose entrance is located two blocks from the theater. ...more on Wikipedia
City/Town: New York, USA
Opened: Dec 24 1929
Architect: Walter W. Ahlschlager
Created By: Walter W. Ahlschlager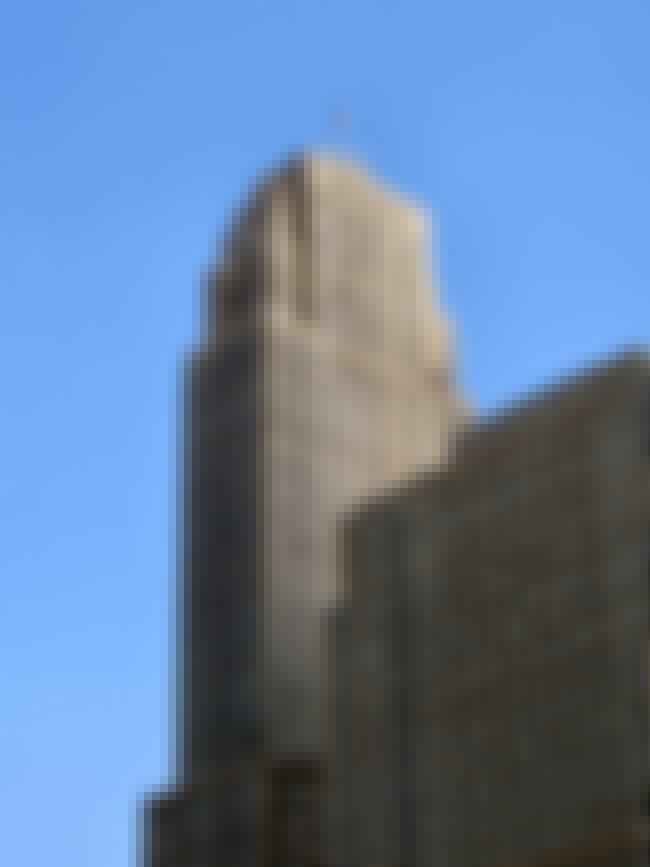 Carew Tower is a 49-story, 574-foot building completed in 1930 in the heart of downtown Cincinnati, Ohio, overlooking the Ohio River waterfront. It is the second-tallest building in the city and was added to the register of National Historic Landmarks on August 5, 1982. Hilton Cincinnati Netherland Plaza is a member of Historic Hotels of America, the official program of the National Trust for Historic Preservation. The complex contains the Hilton Cincinnati Netherland Plaza, which is described as a fine example of French Art Deco architecture, and was used as the model for the Empire State Building in New York City. The hotel's Hall of Mirrors banquet room was inspired by the Hall of Mirrors ...more on Wikipedia
City/Town: Cincinnati, Ohio, USA
Opened: Jan 01 1931
Structural Height (m): 175.0
Floors: 49
Architecture Firm: W.W. Ahlschlager & Associates, Delano & Aldrich
Created By: W.W. Ahlschlager & Associates, Delano & Aldrich
Style: Art Deco, Streamline Moderne
see more on Carew Tower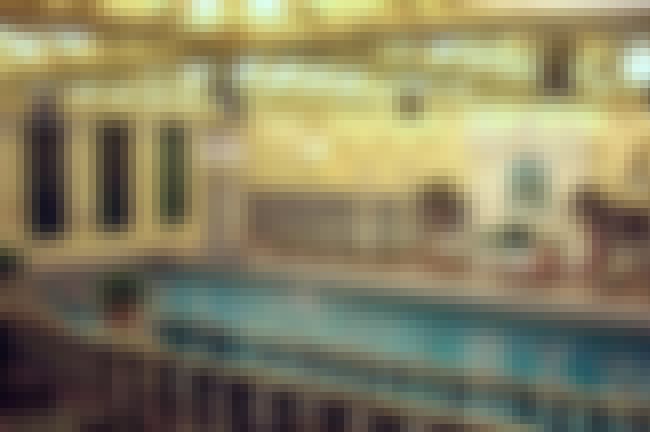 3
InterContinental Chicago Magnificent Mile
InterContinental Chicago Magnificent Mile is a hotel in Chicago, Illinois, United States. The hotel currently occupies two multi-story buildings. The historic tower, or "South Tower," is a 471-foot, 42-story building which was completed in 1929 originally as the home of the Medinah Athletic Club. The new tower, or "North Tower" is a 295-foot, 28-story addition, completed in 1961. InterContinental Chicago Magnificent Mile is a member of Historic Hotels of America, the official program of the National Trust for Historic Preservation. ...more on Wikipedia
City/Town: Chicago, Illinois, USA
Opened: Jan 01 1929
Structural Height (m): 144.0
Floors: 42
Architect: Walter W. Ahlschlager
Created By: Walter W. Ahlschlager
Style: Moorish Revival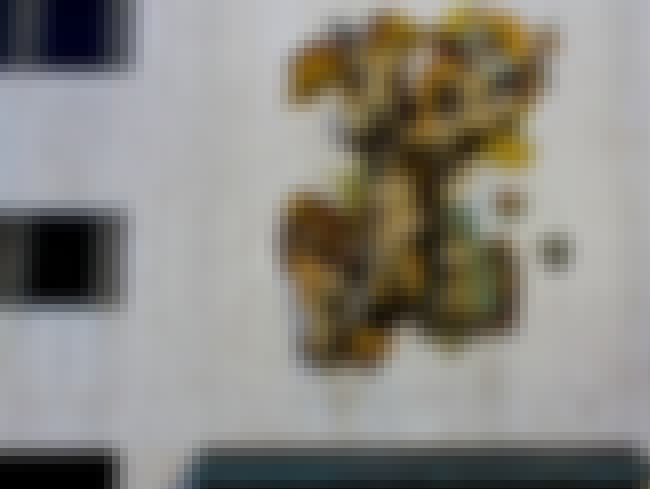 The Mercantile Continental Building is located at 1810 Commerce Street in downtown Dallas, Texas. It is a contributing structure at the edge of the Government District and adjacent to Main Street Garden Park. The building was built and owned by Mercantile National Bank and connected to their complex by an underground walkway. ...more on Wikipedia
City/Town: Texas, USA
Architect: Walter W. Ahlschlager
Created By: Walter W. Ahlschlager
see more on Mercantile Continental Building