READ

The 11 Most Haunted War Cemeteries In America

Few cemeteries are as haunted as those filled with soldiers who died during a war. War itself is a bloody, violent, and a dramatic event - it's no wonder the men and women who died fighting for what they believed in still roam the cemeteries where they're buried.
These haunted cemeteries are filled with the ghosts of soldiers and their loved ones, some of whom come back to mourn those they lost in battle. Whether these war cemetery ghosts haven't yet realized that the war is long over, or they want to keep fighting for their cause, even in death they remain in the sites of their greatest traumas.
Hollywood Cemetery Contains A Vampire, Cold Spots, And Unhappy Soldiers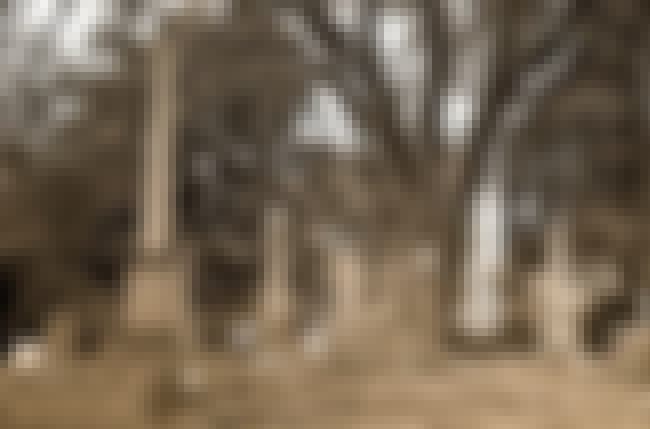 Hollywood Cemetery in Richmond, VA, has quite a few interesting ghosts, including the Richmond Vampire. Legend has it that W.W. Pool - an occupant of the cemetery - was a vampire who now lives in a mausoleum. In other parts of the cemetery disembodied voices can be heard moaning, specifically near a stone pyramid monument built in honor of the 18,000 Confederate soldiers buried there.
Cold spots also appear in various places around the cemetery. Could these be the ghosts of Confederate soldiers unhappy that their side lost the war?
Blood Curdling Screams Can Be Heard At Dean Hill Road Cemetery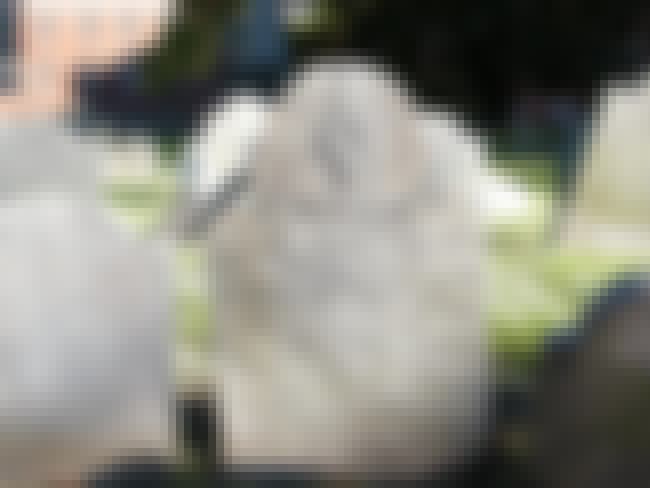 Dean Hill Road Cemetery, located in Fitchburg, MA, has an entire section dedicated to the graves of Revolutionary War soldiers. Not only is the cemetery in a creepy location - at the end of a dead-end road and filled with trees - but the screams of the soldiers can be heard at night. In contrast to the screams and eerie feelings given off by the cemetery, there is a complete absence of natural noises: no bird calls, no animal sounds, as if all of these living creatures avoid it because of the bad vibes the space gives off.
The Civil War Never Ended At Blast Cemetery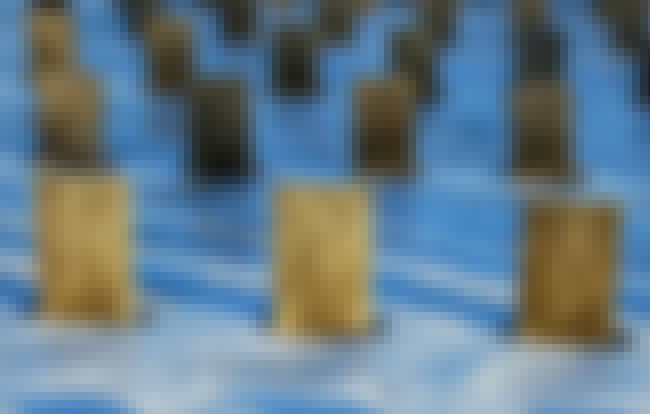 Blast Cemetery, located in Gaffney, SC, is home to Civil War soldiers who are still fighting the war. Legend has it that if you stand in the cemetery at night, you can hear cannons and guns being fired, disembodied voices shouting out death threats, and random screaming. People have reported seeing a strange figure with glowing red eyes and bloody teeth wandering around the cemetery. It's considered one of the most haunted places in the state and possibly the most haunted war cemetery in the country.
A Man In A Black Hat Converses With Visitors At Gettysburg Cemetery
The Battle of Gettysburg is one of the most well-known American Civil War battles. Its battlefields and cemetery are some of the most haunted, as well. Although numerous ghostly soldiers can be seen at Gettysburg Cemetery, the creepiest is the man in the black hat. He wears a star on his hat, and appears to be from one of the Texas regiments that fought there. He speaks to cemetery visitors, offers to take pictures of them with their cameras, and even joins them in their photos - at least while they are in the cemetery. By the time they leave and go to view the pictures, they find that the man isn't in them at all.