gaming

How Warcraft Species Have Evolved

30.3k views
17 items
Follow
For years, WoW players have been praying for a World of Warcraft movie. It's finally happening, and you can take a look at how some of the Warcraft movie characters came to be. If you don't know, the two main species in the Warcraft series are humans and ogres. Of course, that's broadened by a large margin since Warcraft went from being a CD-ROM game to the world's most popular MMORPG. But at its heart, the story is really about those two groups warring against each other. It's fascinating to see the development from the original game to the latest iteration of WoW. Apply your eagle eye, and check out how these Warcraft species have evolved.
For fans of the series, seeing how the developers and designers added changes and flourishes to their favorite characters and races is one of the coolest parts about a new expansion being released, and especially the film. Stills released from the Warcraft film show what the humans, orcs, and even an orc hybrid looks like, but we've yet to find out if any of the other myriad races will make it to opening night. This list of how Warcraft characters have evolved through the years is a neat look at your favorite game, and it offers a little insight into the developing side of video games.
Which progressions of the
Warcraft
races do you like the best? Are there any of which you prefer the earlier versions? Let us know in the comments, and make sure to tell us which race you hope makes the final cut.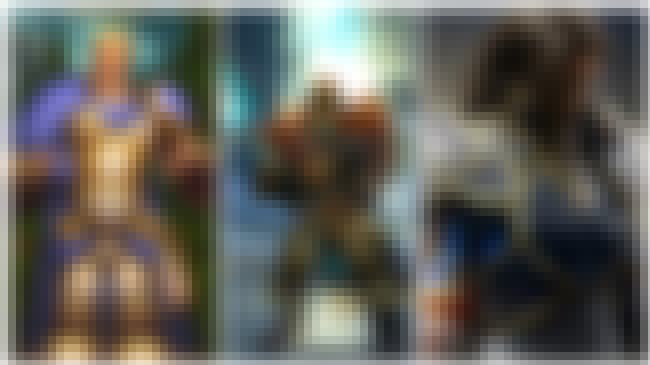 1. Warcraft III
2. Cataclysm
3.
Warcraft
movie
Also Ranked
#31 on The Best Current TV Shows No One Is Watching
#17 on Sci-Fi Shows You Should Be Watching Now
#7 on The Very Best British Sci Fi Shows, Ranked
#14 on Current Sci-Fi Shows You Wish You Were A Character On
see more on Humans