Photo: Universal Pictures
Entertainment
Warcraft Movie Quotes

26 votes
16 voters
1.1k views
Warcraft movie quotes bring the popular video game series and novels to the big screen for a feature film. Duncan Jones directed the fantasy film using a screenplay he co-wrote with Charles Leavitt. The Warcraft movie opened in theaters in the United States on June 10, 2016.
In Warcraft, all was peaceful for some time but that all changed when Gul'dan (Daniel Wu) opens a portal between Draenor, where the orcs live, and Azeroth, where the humans live. This forces the orcs, including leader Durotan (Toby Kebbell) to flee from Draenor toward Azeroth where the Hoard of orcs wage war on the humans over control of the land.
This doesn't bode well for the humans, including Anduin Lothar (Travis Fimmel) and the king and queen (Dominic Cooper and Ruth Negga), who are forced to battle the orcs, which have the easy physical advantage, for the land. Split between the two sides is Garona (Paula Patton), a half human, half orc, who is torn between which side to support in this war. But there's also discussion of another option instead of war. What if the two sides can solve their issues without violence, or even further, join together to fight against a bigger threat than each other?
Warcraft
was just one of several summer 2016 along with
Now You See Me 2
,
Me Before You
,
Popstar: Never Stop Never Stopping
and
Teenage Mutant Ninja Turtles: Out of the Shadows
.
Garona: We've had peace in these lands for many years now but one of our villages burned tonight.
Durotan: War is coming.
Garona: An invasion?
Garona explains how life has been peaceful for some time, but when their village was attached, that all changed. They know something bad is coming next and that quite possibly is a war for the ages.
Should this be higher or lower?
We Fight Together or We Die Together
Durotan: We fight together or we die together. This war will destroy us all, but together, we might stand a chance.
As odd as it sounds for humans and orcs to stand together on one side of a war, Durotan recognizes that unless they do just that, both groups will surely lose. He's game to join forces, but he needs to convince others too.
Should this be higher or lower?
Together, You Can Save This World
Alodi: This world will burn if he is not stopped but no one can stand against the darkness alone. Together, you can save this world.
Durotan: Our only hope is to unite as one.
Alodi offers her wisdom to the Alliance and Horde. She tells them that to survive, they need to unite. Quite easier said than done, though a necessary happening either way.
Should this be higher or lower?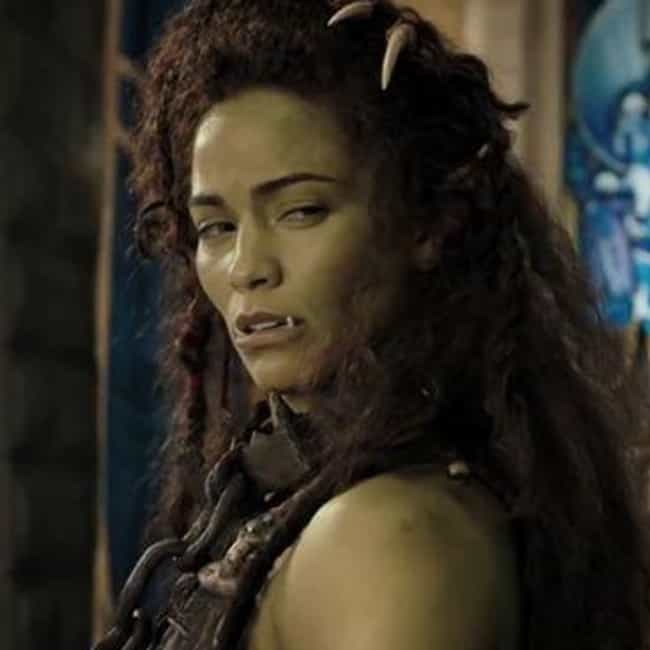 You'll Have Me to Protect You
Anduin Lothar: You'll have me to protect you.
Garona: I need no one to protect me.
Anduin mentions to Garona that he will protect her during the war. While she is especially vulnerable being caught between the Alliance and Horde, she feels she can take care of herself.

Should this be higher or lower?