film

17 Things You Didn't Know About the Warcraft Movie

17.6k views
18 items
Follow
Embed
With the long-awaited film adaptation of Warcraft making its way to theaters on June 16, 2016, fans of the franchise and total n00bs alike are excited to get their next big screen fantasy fix. If you're like us, you like to go into a movie with as much information about the making of the movie as possible so you can be in the know and point out Easter eggs. On this list, you'll find information on the special effects, the script, actor originally attached to the film (and why they're no longer a part of the production), and other little known facts. Call your guild and get ready for a 10 person raid of World of Warcraft movie trivia.
When a massive film like Warcraft comes to theaters, it's always accompanied by interesting tidbits floating around in the ether. And since Warcraft has been in the making for about ten years, the buzz has been building and building. This collection of Warcraft movie trivia covers everything from actors who were WoW addicts long before they were playing ogres, and which notorious director called Blizzard to get a shot at making the film.
Enjoy this list of things you didn't know about the
Warcraft
movie and feel free to add any tidbits that you've heard in the comments.
1
The Warcraft Movie Has Been Brewing for 10 Years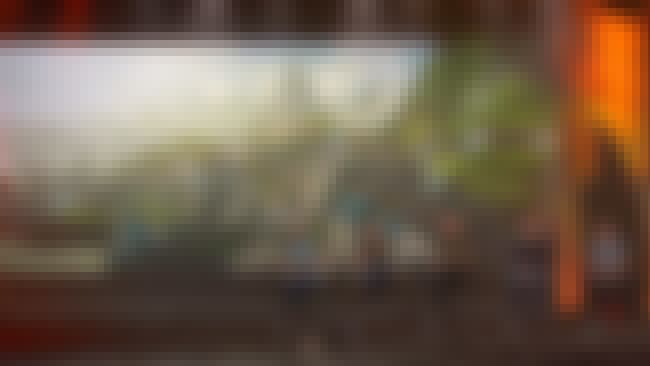 It's not crazy for a film to take a long time to get from script to screen, but the folks at Blizzard didn't even have a script when they
announced the film
way back in the halcyon days of 2006. Despite a ton of changeover in the film's production (
Evil Dead
director Sam Raimi was once attached to direct), the project
finally started shooting in 2014
.
2
The Director Is David Bowie's Son
Director and co-writer Duncan Jones is a successful filmmaker with two acclaimed sci-fi features under his belt, but he's also
the son of the late David Bowie
. As a youngster, Jones went by the name Zowie Bowie, but abandoned the moniker in favor of his birth name as he set out in his professional career.
3
The Film Is Based on Two Different Warcraft Novels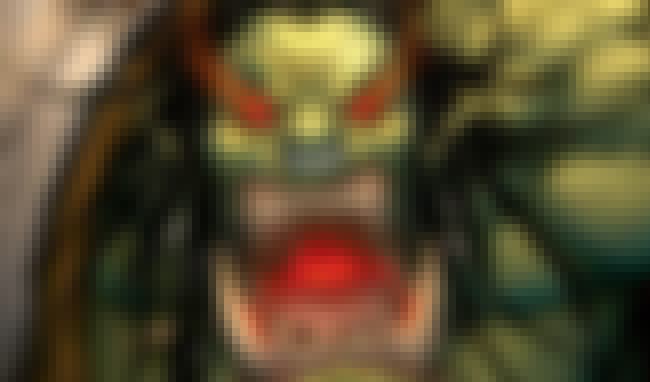 Screenwriters Duncan Jones and Charles Leavitt
based the film
largely on
Rise of the Horde
and
The Last Guardian
, two novels that detail the orcish invasion from each side of the war.
4
Post-Production on Warcraft Lasted 20 Months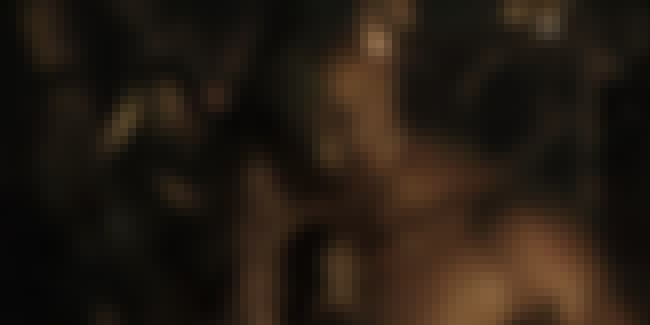 That's so many months
! But such an extended period was necessary to handle all the visual effects involved in bringing the world of Azeroth to life. To put it into perspective, post-production on each individual
Lord of the Rings
film
only lasted 12 months
.