Attractions

Ward Wellington Ward Architecture

List of Ward Wellington Ward buildings, listed alphabetically with photos when available. Most, if not all prominent Ward Wellington Ward architecture appears on this list, including houses, churches and other structures where applicable. This list contains information like what city the structure can be found in, and when it was first opened to the public. If you want to find out even more about these famous Ward Wellington Ward buildings you can click on the building names to get additional information.
List buildings include Porter House, White House and many additional buildings as well.
This list answers the questions, "What buildings did Ward Wellington Ward design?" and "What do Ward Wellington Ward structures look like?"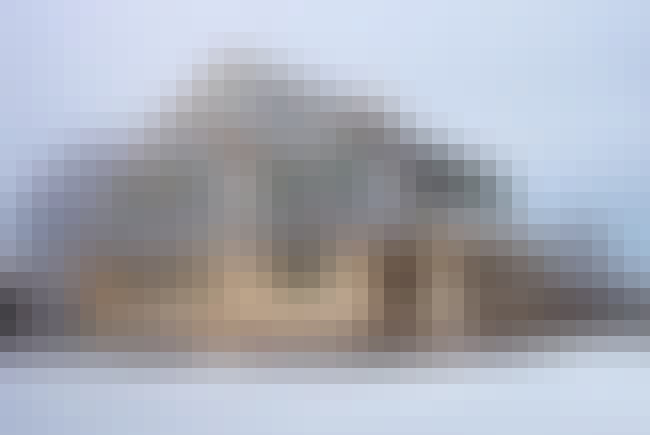 The Alton Simmons House, also known as Alton Simmons Residence, is a Ward Wellington Ward-designed home in Syracuse, New York. It is a gambrel-roofed house and includes a Henry Mercer-tiled fireplace. ...more on Wikipedia
City/Town: Syracuse, New York, USA
Opened: Jan 01 1912
Architect: Ward Wellington Ward
Created By: Ward Wellington Ward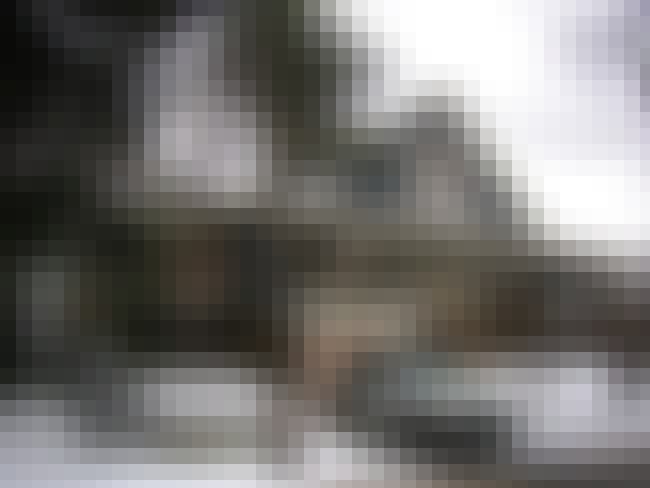 Ashton House, also known as the Ashton residence, is a Ward Wellington Ward-designed home built in 1913 in Syracuse, New York. It was listed on the National Register of Historic Places as part of the Architecture of Ward Wellington Ward in Syracuse MPS in 1997. Features include a wraparound porch, a Mercer tile fireplace and a Keck studio stained glass interior window. It is located at 301 Salt Springs Road in the Salt Springs neighborhood of Syracuse. ...more on Wikipedia
City/Town: Syracuse, New York, USA
Opened: Jan 01 1913
Architect: Ward Wellington Ward
Created By: Ward Wellington Ward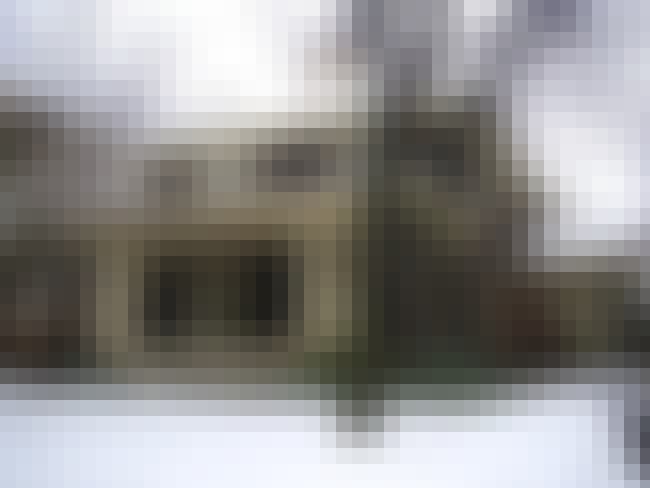 The Blanchard House, also known as the Blanchard Residence, is a Ward Wellington Ward-designed home built in 1914 in Syracuse, New York. It was listed on the National Register of Historic Places in 1997. An arbor in the back yard and a garage at the rear of the property were both also designed by Ward. ...more on Wikipedia
City/Town: Syracuse, New York, USA
Opened: Jan 01 1914
Architect: Ward Wellington Ward
Created By: Ward Wellington Ward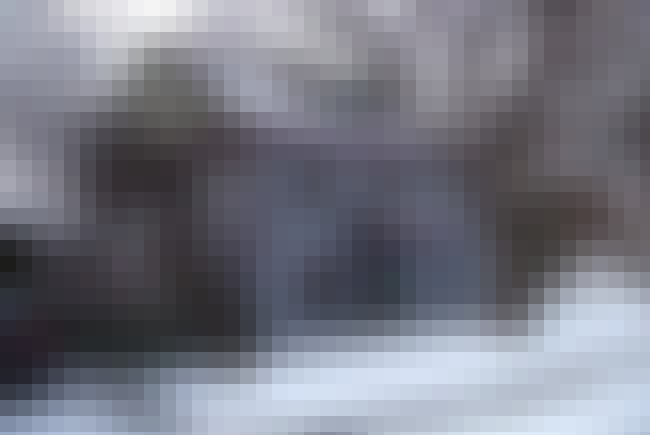 The Chapman House, also known as the Chapman Residence, in Syracuse, New York was built in 1912. Along with other Ward Wellington Ward-designed homes, it was listed on the National Register of Historic Places in 1997. It shows Colonial Revival and Arts and Crafts elements, and is located at the corner of Danforth and Park, two blocks from North Salina Street. The nearby Gang House was also designed by Ward. ...more on Wikipedia
City/Town: Syracuse, New York, USA
Opened: Jan 01 1912
Architect: Ward Wellington Ward
Created By: Ward Wellington Ward
Style: Colonial Revival architecture