READ

15 Horrifying True Facts About Warren Jeffs

If you've never heard about the horrible things now-incarcerated FLDS church leader Warren Jeffs has done, prepare yourself: this is deeply unsettling stuff. The Fundamentalist Church of Jesus Christ of Latter-Day Saints is, as the name implies, a fundamentalist offshoot of the LDS church (commonly known as the Mormon church). Before being sentenced to life plus 20 years in prison in 2011, Jeffs was the President and "Prophet" of the FLDS, notorious for its polygamy and child brides.
Warren Jeffs's biography is still being written, but he's already done a lifetime of gut-wrenching things. He reportedly still leads the church and community from behind bars, meaning he might yet add a few things to this list via one of his many proxies. If you can stomach it, here are some facts about Warren Jeffs and his long, strange history as a "Prophet."
He Married His Youngest Wife When She Was Only 12
Jeffs married his youngest wife, Merrianne Jessop, in 2006 when she was just 12 years old, later consummating the marriage by raping her on a temple bed. Jessop told caseworkers when she was 15 that the then-50-year-old "Prophet" couldn't possibly be guilty of a crime because "Heavenly Father is the one that tells Warren when a girl is ready to get married." Merrianne's own father performed the ceremony. Jeffs, in an odd bit of symmetry, gave one of his own daughters away to an older man on the same day.
He Made Audio Recordings of Rapes and Sexual 'Training'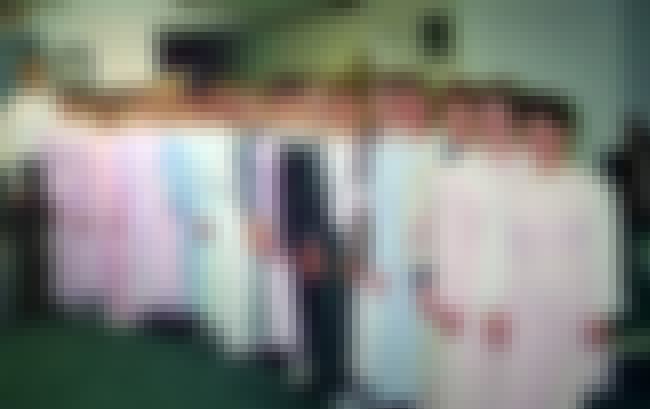 As if the rape of his 12-year-old child bride wasn't horrific enough, Jeffs also made at least some of his other reported 70-plus wives watch as he did it—plus, he made an audio recording of it all. Jurors were asked to listen to the recording of the rape during the trial where Jeffs was sentenced to life in prison for sexual assault in 2011. The tape—seized following his arrest in 2006—also included recordings of Jeffs instructing other "child brides" to "assist" and "comfort" him physically (as well as shave their pubic hair). He called the rapes "heavenly sessions."
He 'Reassigned' Wives and Children to Other Men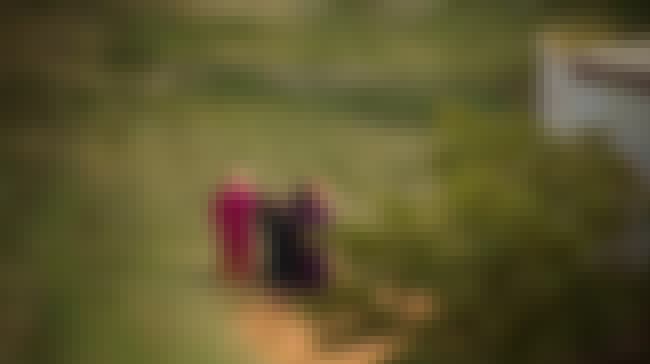 As FLDS prophet, Jeffs has given himself the power to disrupt the lives of his followers as he sees fit. Wives may belong to their husband for all eternity, according to Jeffs's doctrine, but the prophet may "reassign" wives and children to other men as punishment for misdeeds. Tragically, the wives rarely resist, because obedience to the prophet is paramount. However a family is broken up and put back together, the husband, ultimately, gets to choose whether or not to "invite" his wives into heaven—a rare decision the prophet can't influence.
He Admits to 'Immoral Actions' With His Sister and Daughter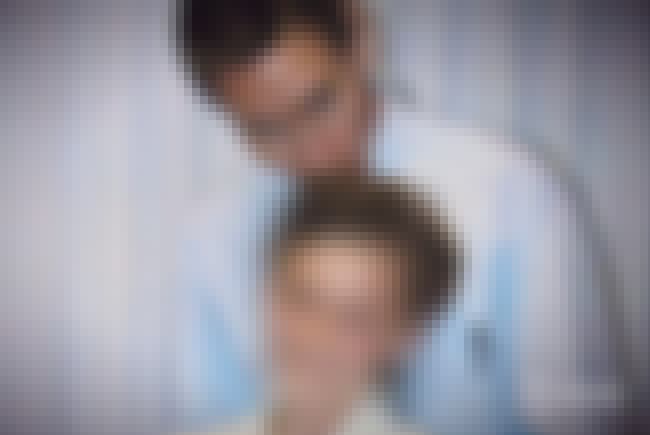 Recordings of a telephone conversation Jeffs had with various family members while in jail in 2007 revealed he thought he was a "wicked man" because of "immoral actions with a sister and a daughter" when he was 20 years old. Jeffs didn't go into details.
It was a rare moment of Jeffs appearing remorseful for his actions, or at least aware that the world at large considered him a criminal. In 2011, another such moment: court documents revealed Jeffs kept a journal chronicling his history of sexual assault. "If the world knew what I was doing," he wrote, "they would hang me from the highest tree."