Weird History 27 Amazing Photos From The Aftermath Of Watergate

The Watergate Scandal was one of the biggest political dramas of the 20th century. In fact, our modern practice of adding the suffix "gate" to political scandals is a direct result of the impact Watergate had on our collective psyche. Images from Watergate really bring home the impact of the scandal and the spectacle of it all. The story broke due to the relentless journalism of Carl Bernstein and Bob Woodward (two young Washington Post reporters) and ultimately led to the resignation of President Richard Nixon.
Today, it's basically impossible to think about politics without also thinking about scandals and duplicity. Watergate, however, really served as a paradigm shift for the way American citizens viewed their government. So, what did Watergate look like? Even though it was less than half a century ago, it seems like a different world. These photos from the Watergate Scandal confront us with the reality of the situation, and offer a fascinating window into a tumultuous time in American history.
Nixon Departs From The White House On The Day Of His Resignation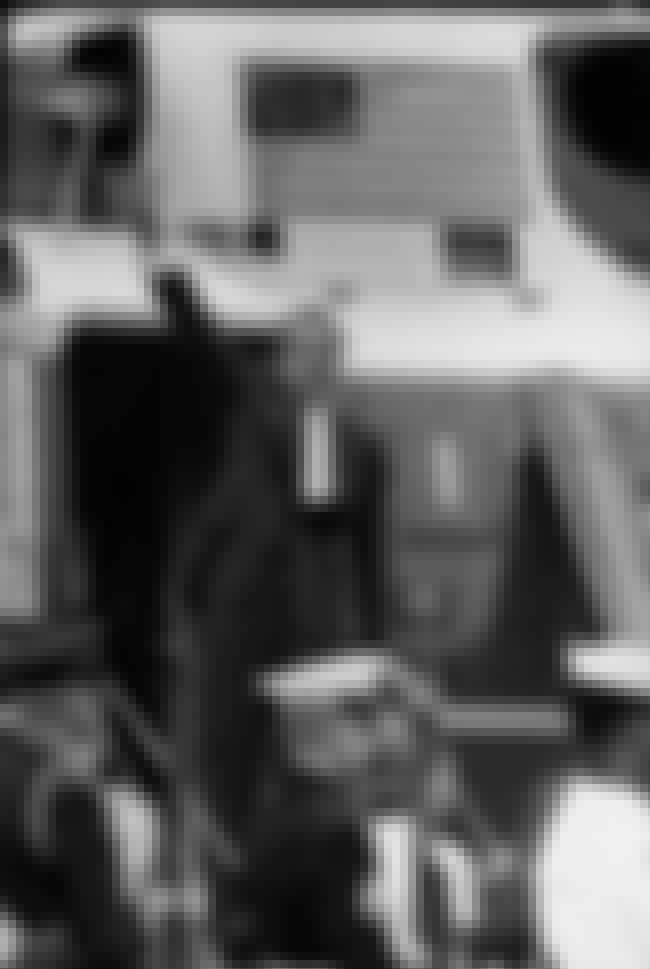 A View Of The Watergate Complex From The Howard Johnson By Franklin McMahon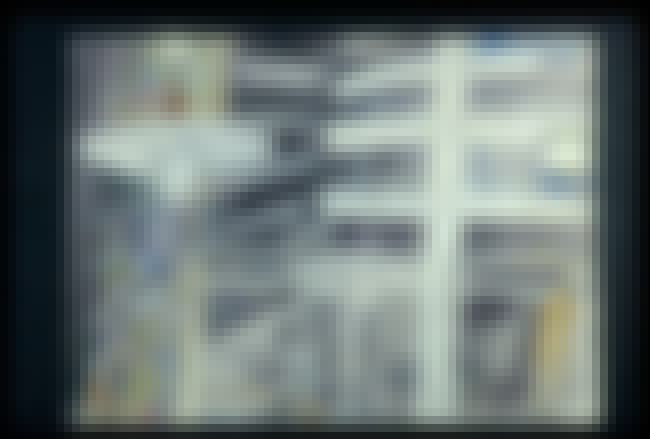 President Richard Nixon Giving His Famous "I'm Not A Crook" Speech