Total Nerd This Artist Creates Adorable Pop Culture Comics That'll Make You Squee

136 votes
64 voters
19 items
List Rules Vote up the funniest illustrations by Colmenares.
Artist Andrés Colmenares possesses a penchant for witty illustrations. As a graphic designer and a comic artist, Colmenares brings a refreshing humor to his drawings on his DeviantArt and pop culture comics, imbuing common objects with sprinkles of video games, comic books, and film. His illustrations brighten even the bleakest of days using anthropomorphic everyday items to comment on the grueling realities of life. Done in a simple but charming style, Colmenares's illustrations feature characters ranging from Harry Potter to Darth Vader to the Master of Magnetism in adorably unique takes on their powers and storylines.
With the help of his wife and son, Colmenares started Wawawiwa, an online website and store that features his comics. To see more of his work, check out his Facebook and his Instagram. Scroll down to see some of the funniest drawings by Colmenares and vote up the wittiest ones. If you thought The Little Prince and Dragon Ball had no crossover potential, think again.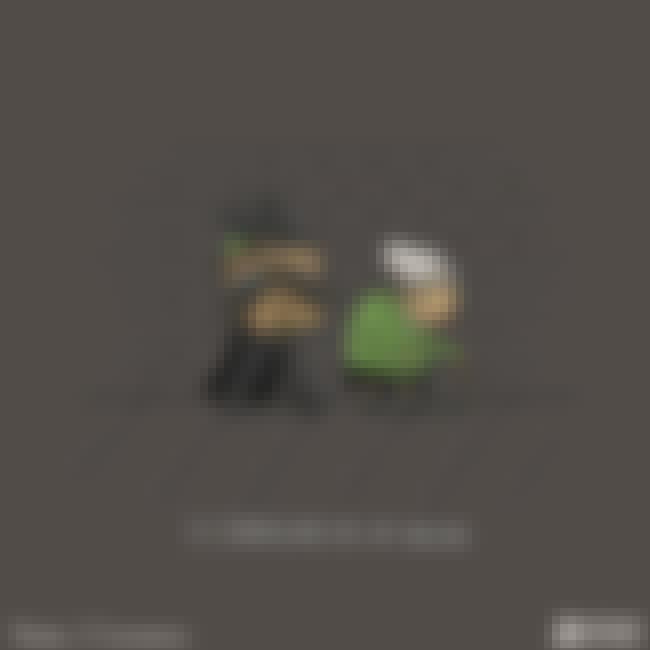 Agree or disagree?
Darth Vader And His Death Star Ball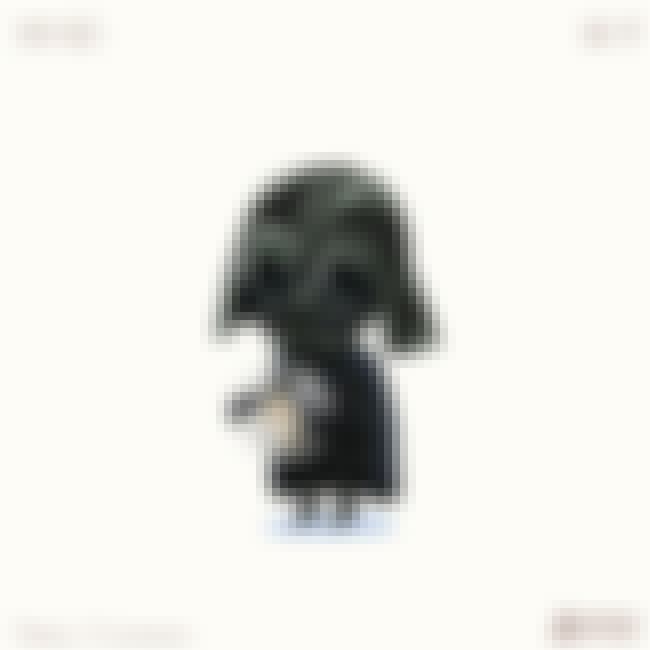 Agree or disagree?
The Little Prince On The Wrong Planet

Agree or disagree?
If Only The Strings Were Adamantium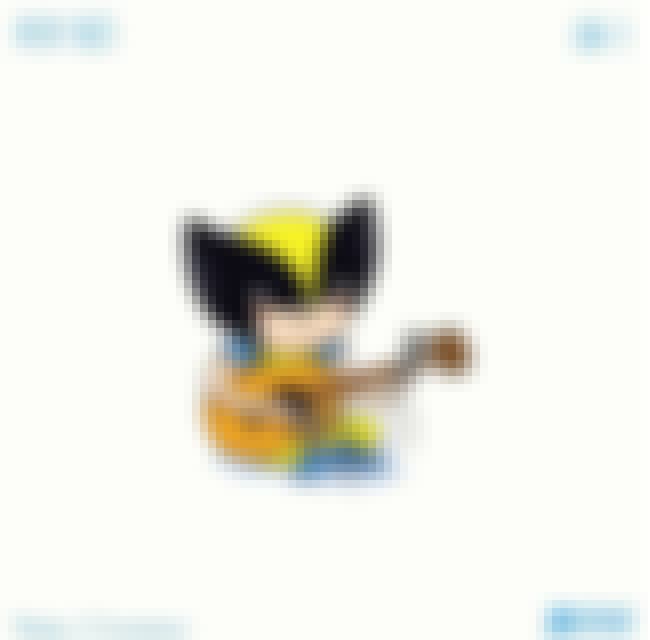 Agree or disagree?