Celebrity Facts
Hilarious Ways Celebrities Have Tried To Avoid The Paparazzi

Updated January 4, 2019
3.5M views
16 items
So your feature length debut premiered on Netflix or your latest single is geared to be the next "song of summer," and you need to know how public figures and celebrities get away from paparazzi. Since the tabloids use tricks of their own to exploit your fame, it only seems fair you know the ways famous people get away from the paparazzi, hopefully without a conflict. Never fear, for many actors and musicians know how famous people avoid the paparazzi, a skill set that differs depending on your personality and your physical surroundings. So, how do celebrities and public figures avoid photographers? The answer comes in both simple and complex forms, largely based on where the paparazzi happens to catch a celebrity.
If confined to a public street, a celebrity has the option to hide behind street lights, mailboxes, trees, and even the occasional bystander. The more prepared celebs carry the proper tools to obstruct a paparazzo's lens, be they gaudy accessories, paper bags, or even pooches. Read on for more tricky ways that celebs avoid paparazzi lenses.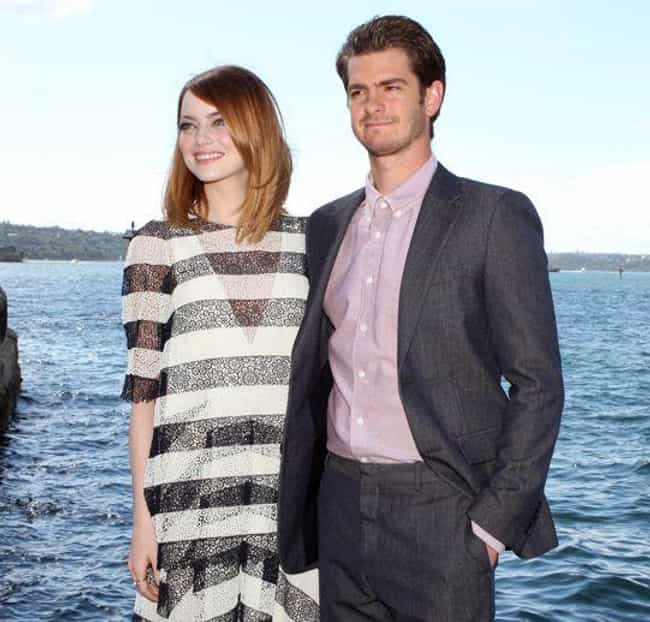 On several occasions when Emma Stone and Andrew Garfield ate out together, they prepped for the paparazzi by writing on cards and holding them over their faces. The cards read: "We don't need the attention but these wonderful organizations do..." before giving a shout-out to several charities like Youth Mentoring and Autism Speaks.
It only just makes you all the more sad these two kind souls broke up.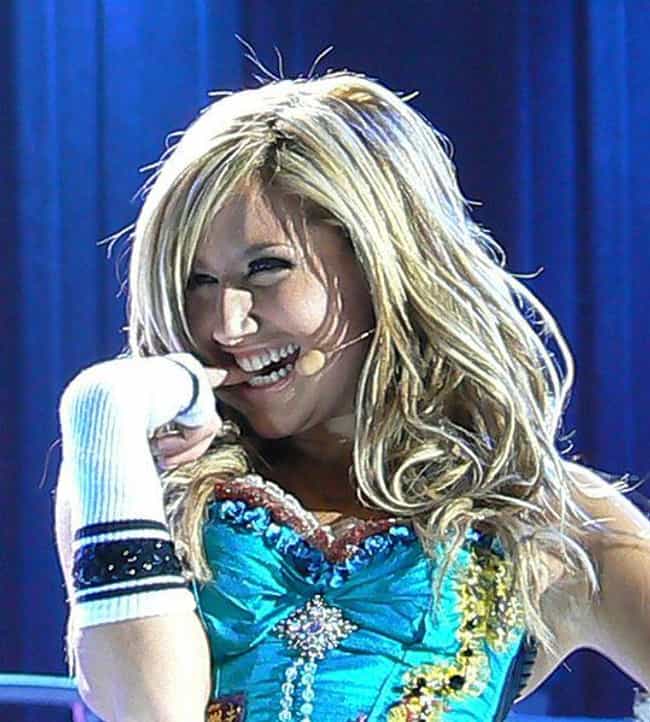 Ashley Tisdale often uses her dog, Maui, to shield her own face. Let's hope this pup isn't camera-shy. Tisdale never appeared to be a big fan of the paps, as this 2017 video shows her none too pleased at being followed home from the gym.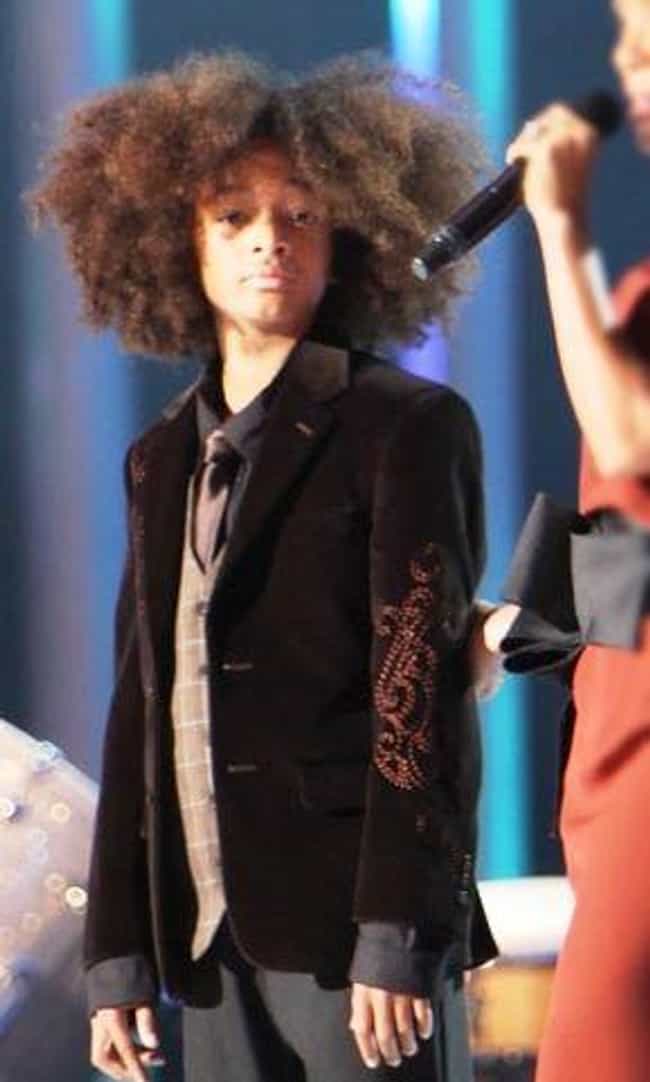 Back in 2013, Jaden Smith donned an Iron Man costume for a public outing with then-flame Kylie Jenner. While Smith's sense of style already garnered attention for its eclecticism, it's unclear whether he used this costume as a paparazzi-shielding tactic, a joke, or the only way to steal attention away from Kylie Jenner.
Knowing Smith, it was probably a combination of the three.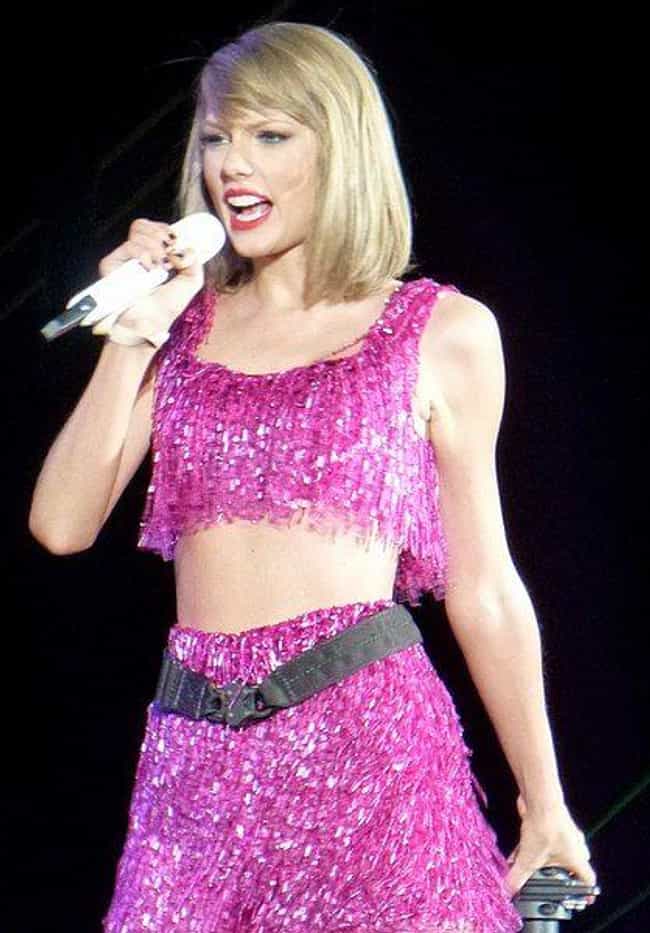 While Tay Tay has been known to stare down the barrel of a paparazzi lens (according to Katy Perry's subtweets), she also adopted the interesting technique of walking backwards, as she does in this video exiting a friend's home. A picture of Taylor Swift's back probably isn't the money shot.
Lest you think this technique wouldn't work when you're out and about, Swift actually walked part of a trail backwards just to hide her face.