Entertainment
Hilarious Ways Celebrities Have Tried To Avoid The Paparazzi

So your feature length debut premiered on Netflix or your latest single is geared to be the next "song of summer," and you need to know how public figures and celebrities get away from paparazzi. Since the tabloids use tricks of their own to exploit your fame, it only seems fair you know the ways famous people get away from the paparazzi, hopefully without a conflict. Never fear, for many actors and musicians know how famous people avoid the paparazzi, a skill set that differs depending on your personality and your physical surroundings. So, how do celebrities and public figures avoid photographers? The answer comes in both simple and complex forms, largely based on where the paparazzi happens to catch a celebrity.
If confined to a public street, a celebrity has the option to hide behind street lights, mailboxes, trees, and even the occasional bystander. The more prepared celebs carry the proper tools to obstruct a paparazzo's lens, be they gaudy accessories, paper bags, or even pooches. Read on for more tricky ways that celebs avoid paparazzi lenses.
back to page 1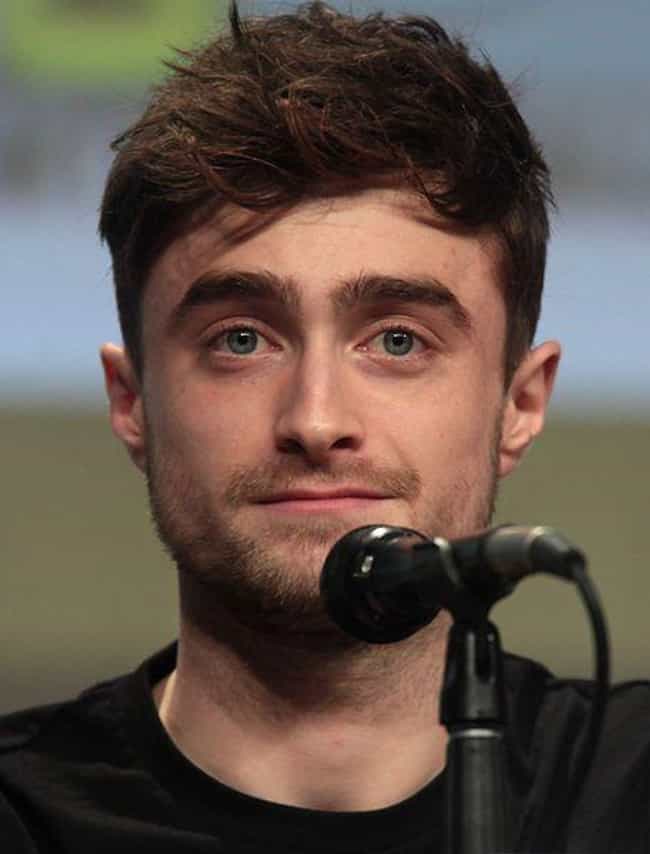 While starring in the London play Equus, Daniel Radcliffe outwitted the paps by wearing the same clothes every time he exited the theater. For the six months during production, Radcliffe would leave wearing the same jacket and hat, making the pictures look old/reused and therefore worthless. Such a simple solution, it's like magic! Ten points for Gryffindor!
see more on Daniel Radcliffe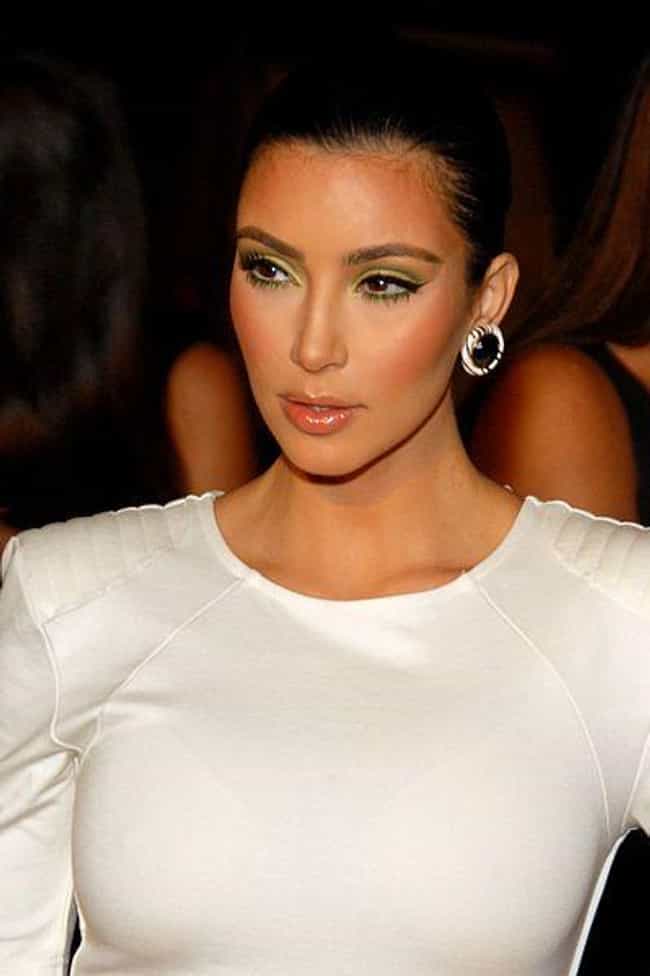 While there once was a time Kim Kardashian called the paparazzi on herself, she now ends up with more attention than she bargained for. During a vacation in Mexico in 2016, Kim reportedly hired a body double to throw off the paps. Pretending to be Kim Kardashian on vacation sounds like a pretty good gig.
Further reports also said Kim and Kanye hired a body double for their daughter North and her nanny for a cool $800,000. Sign me up.
see more on Kim Kardashian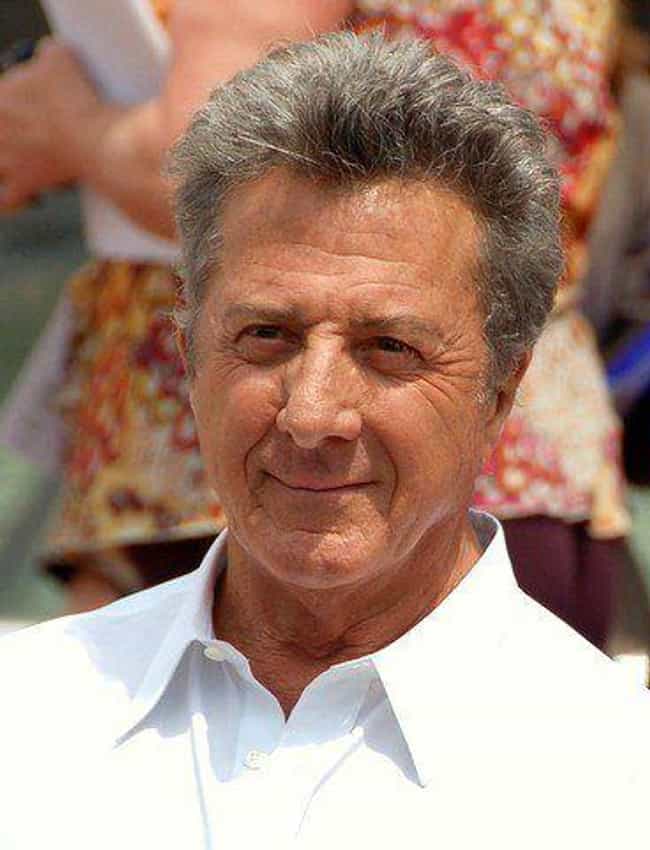 Being the legend that he is, Dustin Hoffman messes with the paps for all the time. When he finds himself facing a camera lens, he hides behind poles, trees, and mailboxes while remaining mostly visible. By obstructing his face just enough, Hoffman ensures photographers will never get the proper shot, truly some higher-level thinking from the graduate himself.
Though Hoffman's never commented on this technique, the photos alone make him a national treasure.
see more on Dustin Hoffman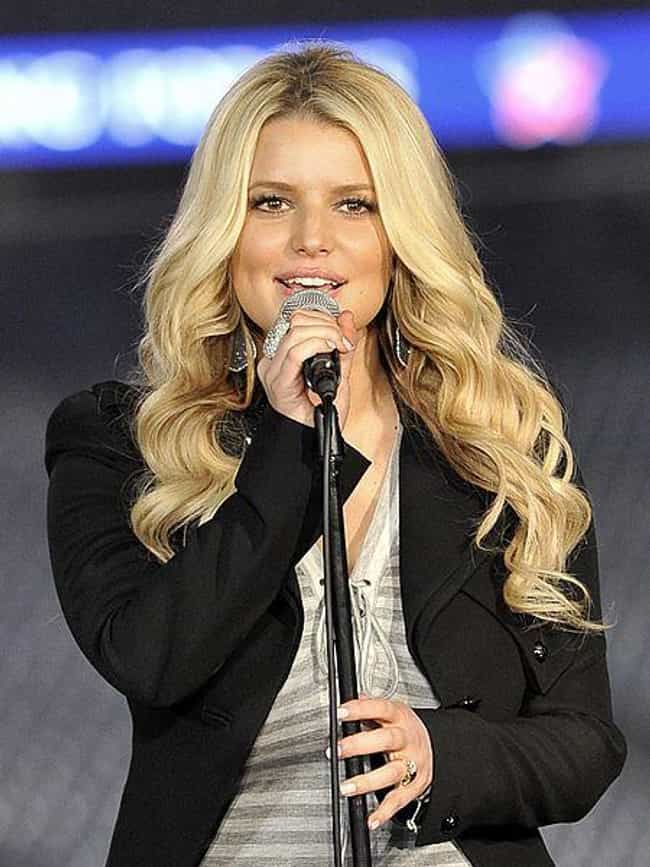 According to an ex-paparazzo, Jessica Simpson once ruined his sale by tweeting pictures of herself in a wig on an airplane. The paparazzo had taken pictures of her in the airport, but were unable to sell them once she tweeted pics herself.
One of the best ways for celebrities to thwart the paparazzi is to share their own pics on social media and/or work with the tabloids directly. Why buy from the paps what you can get for free? Simpson may have been publicly skewered for her comments on her reality show, but this clever move suggests she knew chicken of the sea was tuna the whole time.
see more on Jessica Simpson