Film

9 Utterly Fascinating Ways The Chinese Movie Industry Is Changing Entertainment

For about 100 years in the movie industry, there was Hollywood and then there was everybody else, but something happened recently that shifted that dynamic - China's movie industry is exploding. Just in the past few decades, the Chinese movie industry has released multi-million dollar blockbusters and literally changed the way movies are made. Called Sino-Hollywood, the Chinese movie industry is creating a new entertainment Goliath that is out-spending and out-earning box offices anywhere else in the world.
China's impact on the movie industry is expected to be a huge game changer. Here are a few ways the booming Chinese film market is changing the face of entertainment.
1
Chinese Studios Are Building Their Own Version Of Hollywood - And They're Amazing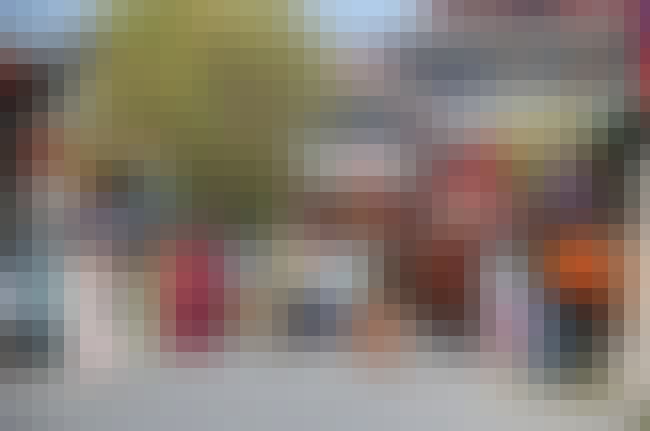 Wang Jianlin's Wanda Group didn't want to just invest in major studios, they wanted to build one akin to that of movie giants in Hollywood. The Quigdao Oriental Movie Metropolis - often called Eastern Cinema - is 1,200 acres of movie studios, a theme park, and an entertainment center equipped with its own version of the Hollywood sign. He and his company invested $8.2 billion, and it will have some of the most impressive studios and sound stages in the world, including a temperature-controlled underwater stage, a 56,000 square foot green screen stage, and a permanent facsimile of New York City.
He's not alone. Hengdian World Studios, called "Chinawood," is the world's largest outdoor movie studio. To use the sprawling, high-tech campuses, foreign studios have to agree to co-produce the film with a Chinese company or be one of the select few that are given the right to screen in the country. Some of the features of the studio include reconstructions of the Imperial Palace, the largest indoor Buddha figure in China, and an entire theme park.
2
They Have Amazing Special Effects At A Fraction Of The Price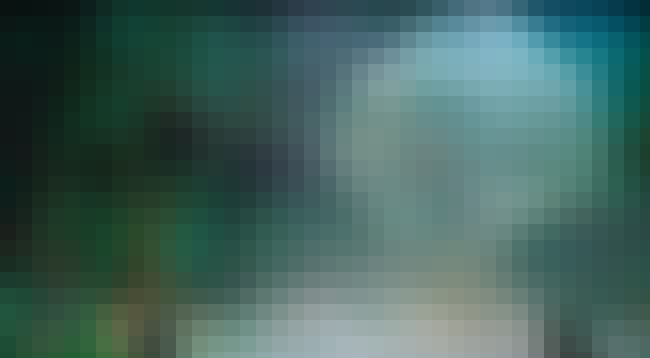 2016's top grossing film in China was a Chinese production by Stephen Chow called The Mermaid. Check out this incredible clip with shape-shifting CGI water. Even though it made $525 million, The Mermaid cost only $60 million to make. To put that in perspective, The Great Wall cost about $150 million to make and grossed about $262 million its opening weekend.
Companies like Base FX - which opened in 2006 - create high-tech effects for a fraction of the cost. In just 10 years the studio has contributed to major blockbusters like Star Wars: The Force Awakens, Jurassic World, and Pacific Rim.
3
Chinese Billionaires Are Investing In Major Entertainment Powerhouses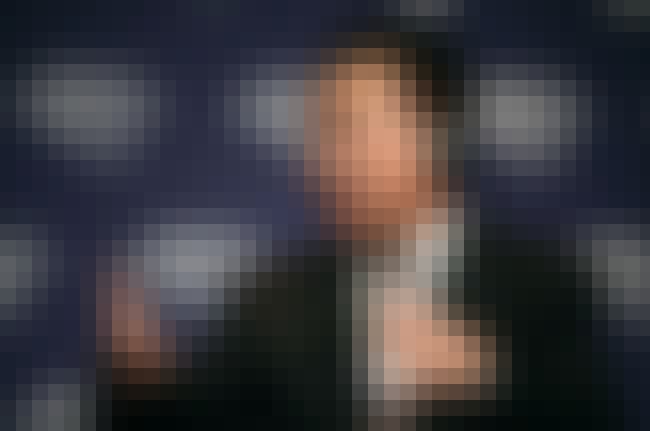 Last year, Chinese billionaire Wang Jianlin alone purchased Dick Clark Productions and Legendary Entertainment - the company that produced The Dark Knight, Clash of the Titans, and The Great Wall, to name a few. These companies add to his 2012 acquisition of American theater giant, AMC Theatres. In 2016, Jianlin also announced the opening of his $8 billion movie outfit Qingdao Studios. He said he planned to incentivize productions - specifically US productions - to his studio through rebates on production costs. Any film willing to film at Qingdao could receive up to 40 percent back in rebates.
"The Hollywood companies will be able to see less costs and more return," he told Variety. "This is an opportunity for Hollywood, not a competition for Hollywood."
4
China Has A Massive Audience Ready To Consume Entertainment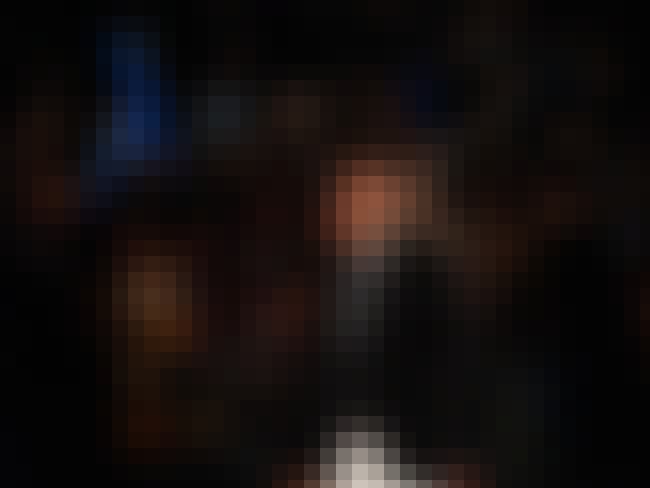 This year, for the first time since the birth of the film industry, China will surpass the United States as the largest movie ticket buying population in the world. By 2022, China's urban middle class population will reach 76 percent of all urban residents. These audiences are so huge already that American films are including Chinese product placement.