torture

15 Brutal Ways Conquistadors Killed and Tortured Native People

Spanish conquistadors fought and explored their way through the Americas in the 16th, 17th, and 18th centuries. In their wake, they left destroyed empires and millions of lives lost. But beyond the pure number of people killed, what is most disturbing are the horrific ways conquistadors murdered the native population.
While the ways conquistadors killed people were no doubt brutal, many historians argue that some of the most extreme elements may have been exaggerated as part of an anti-Spanish smear campaign known as the Black Legend. Nonetheless, there is no doubt among historians that the Spanish conquistadors ruthlessly slaughtered millions of native people.
They Fed Native People to Dogs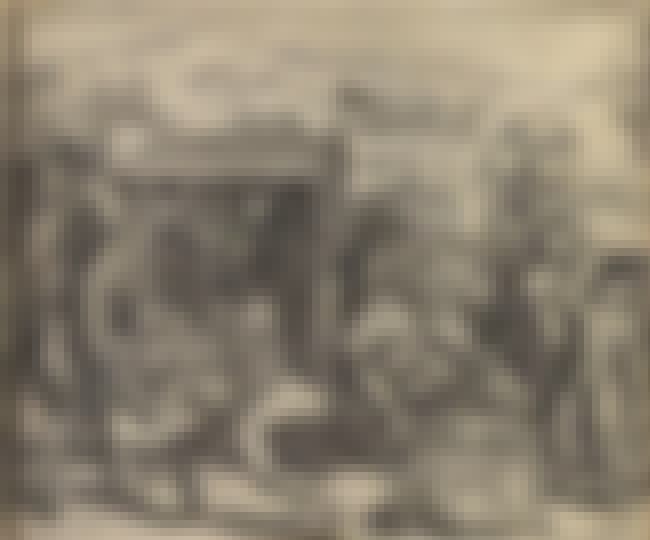 In his book Devastation of the Indies, Fray Bartolome de Las Casas wrote about conquistadors training dogs to attack and kill natives:
The Spaniards train their fierce dogs to attack, kill and tear to pieces the Indians... The Spaniards keep alive their dogs' appetite for human beings in this way. They have Indians brought to them in chains, then unleash the dogs. The Indians come meekly down the roads and are killed. And the Spaniards have butcher shops where the corpses of Indians are hung up, on display, and someone will come in and say, more or less,"Give me a quarter of that rascal hanging there, to feed my dogs until I can kill another one for them."
They Devised a Way to Hang Natives and Burn Them Alive Simultaneously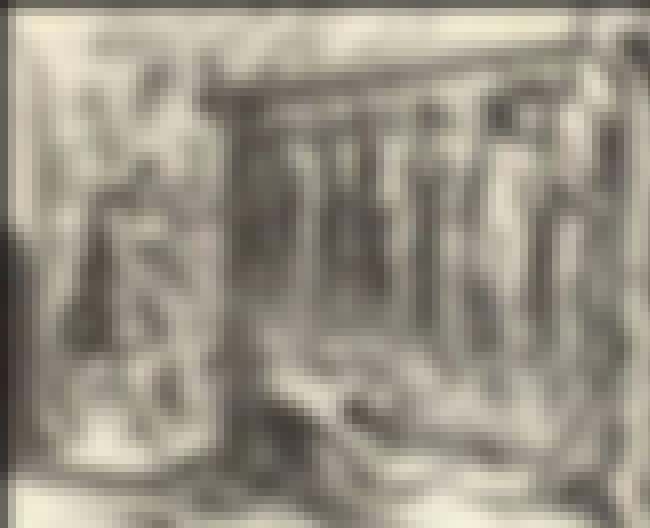 The conquistadors often devised ways to make the deaths of the native peoples as elaborate and painful as possible. In his book The Devastation of the Indies, Fray Bartolome de Las Casas wrote, "They built a long gibbet, low enough for the toes to touch the ground and prevent strangling, and hanged thirteen [natives] at a time in honor of Christ Our Saviour and the twelve Apostles..."
Then, once the natives were near death, "straw was wrapped around their torn bodies and they were burned alive."
They Murdered Newborn Babies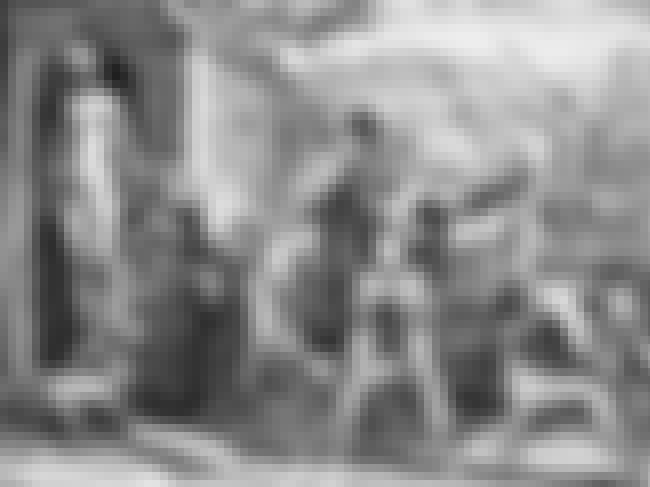 The conquistadors' brutality wasn't limited to native soldiers, or to even adults. According to contemporary reports by Spanish priest Fray Bartolome de Las Casas,
They snatcht young Babes from the Mothers Breasts, and then dasht out the brains of those innocents against the Rocks; others they cast into Rivers scoffing and jeering them, and call'd upon their Bodies when falling with derision, the true testimony of their Cruelty, to come to them, and inhumanely exposing others to their Merciless Swords, together with the Mothers that gave them Life.
They Threw Native People Into Pits and Left Them to Die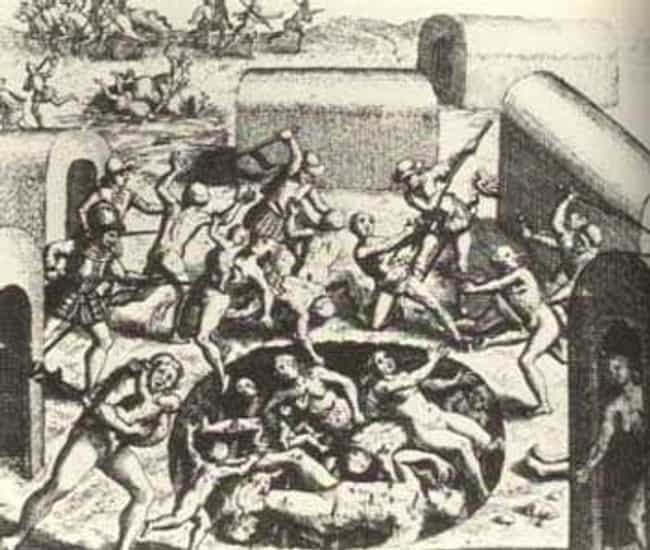 The Spanish conquistadors would dig large pits and fill them with sharp stakes. Then "pregnant and confined women, children, old men, as many as they could capture," were thrown into the pits, and left there - often impaled on the stakes - until the pits were filled and everyone had died.