Total Nerd
15 Ways Constantine Is Different From the Comics

158 votes
68 voters
2.1k views
15 items
List Rules Vote on the biggest differences between show and the comic
While NBC's Constantine is trying to find its second season, it's now the perfect time to catch up with this awesome TV adaptation of Vertigo Comics's Hellblazer comic. It's an incredibly loyal adaption with only a few minor differences.
What differences you ask!? Well, Ranker Comics has put together a list of details that vary between TV's
Constantine
and Vertigos'
Hellblazer
. There might be several deviations from the source material, but John Constantine still wouldn't care if you sod off to Hell.
John Constantine Isn't a Chain Smoker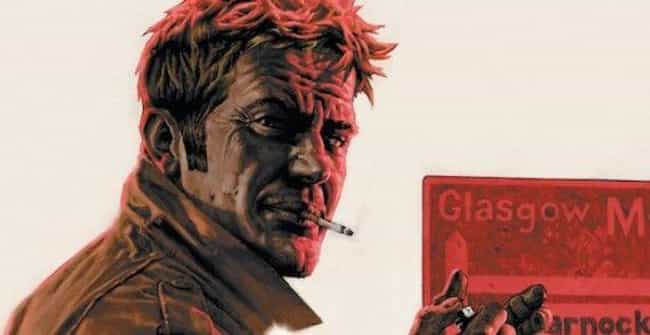 In the TV adaptation, John Constantine is seen with his lighter and, occasionally, an unlit cigarette in his hand. However, in the comics, Constantine is practically a chimney. The smoking has been pared down on
Constantine
to fit in with TV standards and practices.

Agree or disagree?
The Show Is Called Constantine, Not Hellblazer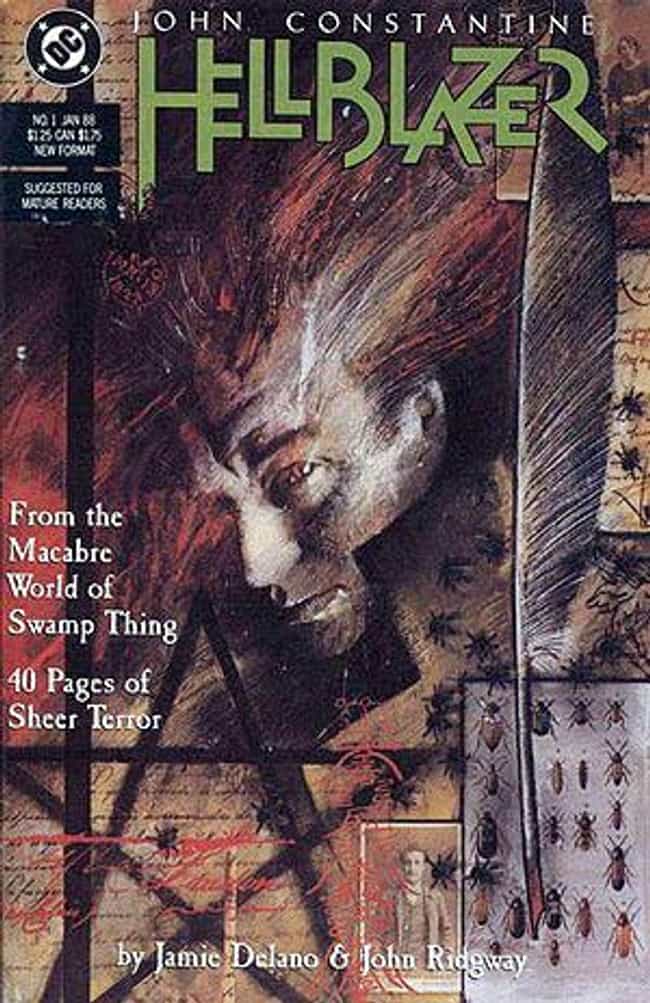 Although John Constantine has been in several different comics and titles, his most popular series was Hellblazer, which ran from 1988 to 2013. It was originally a spin off of the popular Swamp Thing series and found its audience on DC Comics's fledgling imprint, Vertigo Comics.
The title for the TV series was switched to
Constantine
for its new audience.

Agree or disagree?
John Constantine Isn't Bisexual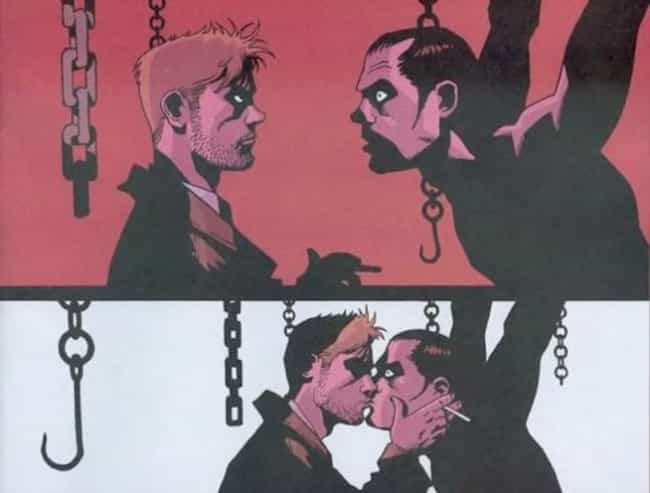 Although the sexual orientation of TV's Constantine is not a major plot point or characteristic, the producers have stated that the character, as played by Matt Ryan, is not bisexual. This has been a running characteristic in the
Hellblazer
comic and upset long-time fans when the announcement was made.

Agree or disagree?