Total Nerd Why Disney's Pocahontas Was (Somehow) Even More Messed Up And Racist Than You Realized

As far as historical accuracy goes, Disney's Pocahontas is awful. That's not really up for debate anymore. It's one of the prime examples of movies that are exploitive of disenfranchised people, celebrating those who disenfranchised them. Disney has a long history of getting things wrong in the worst possible way. Beyond the myriad ways Pocahontas is racist, Disney's 1995 movie doesn't even tell the real story of Pocahontas.
The true story of this Powhatan daughter is vastly different than the made-up story of a heroic white man capturing the heart of a "good Indian." Disney's blatant disregard for history (and even active shunning of truth) with Pocahontas is part of an unfortunate trend of racist movies.
Here's what really happened with the woman known as Pocahontas, and how Disney lied as much as John Smith.
First Of All, Her Name Wasn't Pocahontas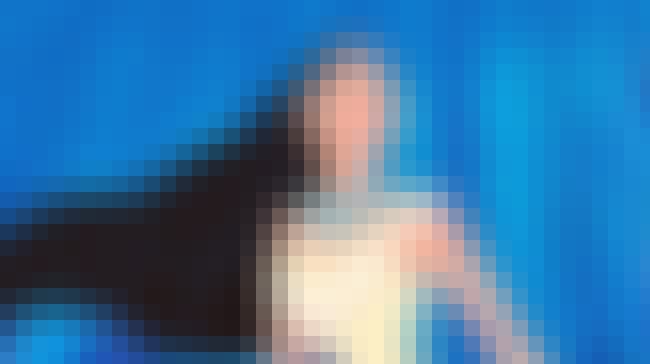 "Pocahontas" is actually a nickname that means "the naughty one" or, even worse, "spoiled child." Pocahontas was indeed one of the nicknames of the historical figure the movie is based on, but it's believed that her given name was actually Matoaka, which means, "Bright Stream Between the Hills." She did have another nickname, though - Amonute - as it was customary for the Powhatan peoples to have numerous names. Generally, she was known as Matoaka by those closest to her.
Disney Rejected The Help Of The Powhatan People Who Wanted To Consult On The Film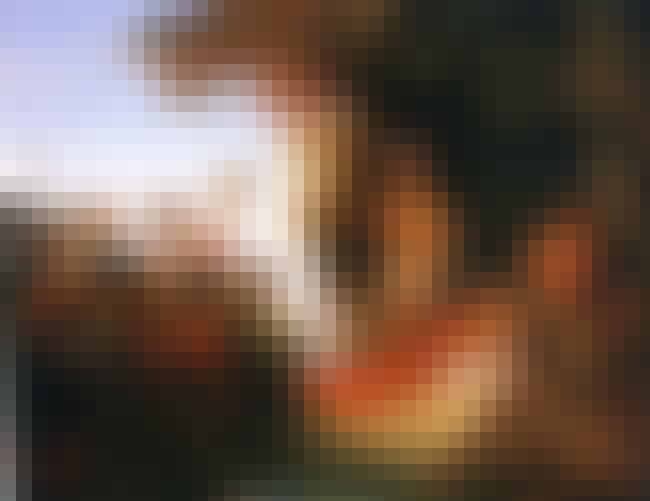 The Powhatan Nation (so named for Chief Powhatan, Pocahontas's father) reached out to Disney when they were making Pocahontas in an effort to consult on the project so it would be historically accurate. "Our offers to assist Disney with cultural and historical accuracy were rejected," said Chief Roy Crazy Horse. Crazy Horse quotes Roy Disney as saying the movie was "responsible, accurate, and respectful." The Powhatan Nation firmly disagreed, saying, "The film distorts history beyond recognition." Disney's claim isn't surprising, but ridiculous all the same. Fortunately, there are actual historical accounts to set the record straight.
In Fact, The Powhatan People Refute The Entire Basis Of The Story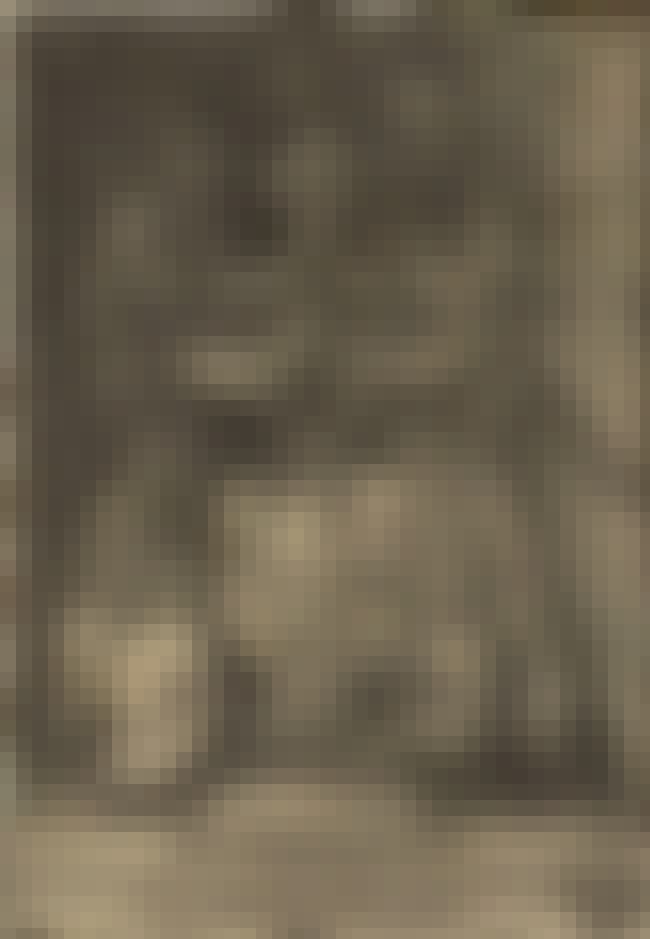 The Powhatan Nation makes a passionate rebuttal of Disney's entire story on Powhatan.org. They don't believe the "Pocahontas Incident" ever happened, i.e., she never saved John Smith's life by protecting him from her father. Much of their argument revolves around Smith's untrustworthiness.
"...in an account Smith wrote after his winter stay with Powhatan's people, he never mentioned such an incident. In fact, the starving adventurer reported he had been kept comfortable and treated in a friendly fashion as an honored guest of Powhatan and Powhatan's brothers. Most scholars think the 'Pocahontas incident' would have been highly unlikely, especially since it was part of a longer account used as justification to wage war on Powhatan's Nation... It was only after her death and her fame in London society that Smith found it convenient to invent the yarn that she had rescued him."
"Pocahontas" Would Have Been No Older Than 12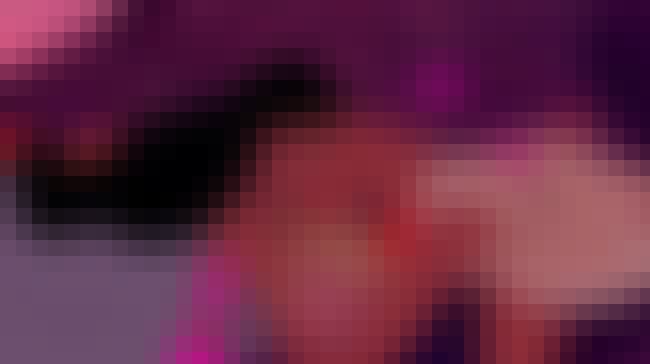 A very convincing point of fact that Disney's tale is woefully inaccurate is Pocahontas's age at the time of the purported event. It is believed she was born around 1595, which would have made her 11 or 12 when she supposedly saved John Smith's life in 1607. Some accounts say she was born in 1596, making it possible that she was as young as 10 at the time. At the very least, Disney's depiction of the story is wrong because they make her out to be a young woman; it certainly would be more believable that a young woman would have the courage to stop her father from executing a man than an 11-year-old, much less have become romantically entangled with a man of Smith's age, but there are other elements of the story that don't add up.