Total Nerd
16 Surprising Times Politics Totally Affected Comic Books

107 votes
49 voters
4.3k views
16 items
List Rules Only ways comic books had to adapt to politics
Politics permeates our everyday lives whether we like it or not. Sure, you can pretend to ignore the commentary, talking heads, and stump speeches, but when the president is staring up at you from your comic book page, you have to pay attention! That's why we've collected these examples of politics seeping into our favorite (or less-than favorite) comic book stories.
Superheroes make big headlines these days. More and more often you can turn on one of the 24-hour news channels and they'll be running a story that relates to comic books. Obviously, this happens when a comic book movie makes billions of dollars at the box office, but sometimes it's the comic books themselves. Famous politicians like Barack Obama, Bill Clinton, and Ronald Reagan have all made appearances in comic books at one point or another. Even if it's not a president making an appearance, it could be the politics of the day making their way onto four color pages. The politics of sexuality and race are often addressed and changes are often made to major characters to reflect social change. This isn't a new trend, however - comics have been riding the waves of social change for decades!
So put down those funny pages and crack open a newspaper! This list features 15 times politics mixed in with comic books! Vote up your favorite examples of real life politics impacting comics below!
What Would Superman Do with Hitler and Stalin?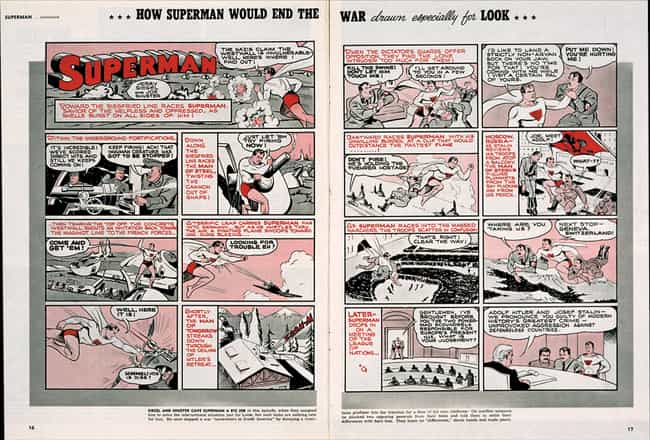 At the beginning of World War II,
Look
magazine asked Superman creators Jerry Siegel and Joe Shuster how the Man of Steel would handle the conflict in Europe. The result was one of the most important Superman stories ever told. If only the real war could have been ended in just two pages.

Agree or disagree?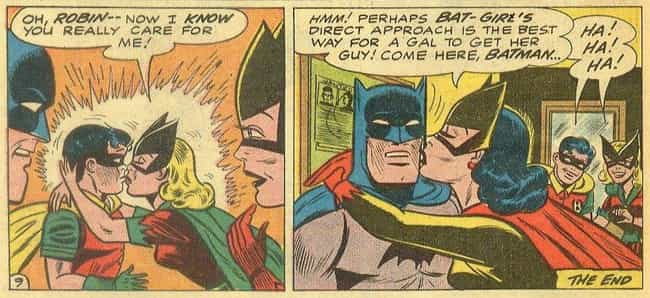 Back in the 1950s, comic books were given a long hard look by conservatives in Washington. Many lasting changes were made to popular characters as a direct result. To sway accusations of homosexuality between Batman and Robin, for example, Batwoman and Batgirl joined the Bat-universe as
beards
love interests for the characters.

Agree or disagree?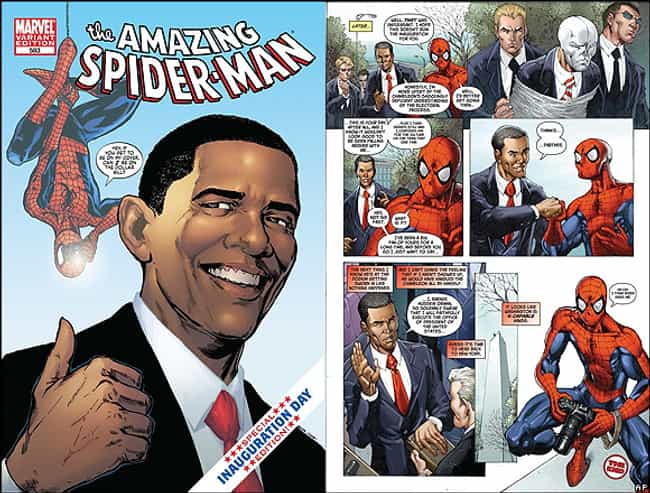 In the
Amazing Spider-Man
#583, Peter Parker actually helps foil a plan by the Chameleon when he tries to impersonate Barack Obama on his inauguration day. The villain's scheme is easily spoiled by Spidey, and Barack thanks him for the helping hand. Although the issue was criticized by many for cashing in on the president's popularity at the time, there's little doubt that people will still be talking about this comic for a few election cycles to come.

Agree or disagree?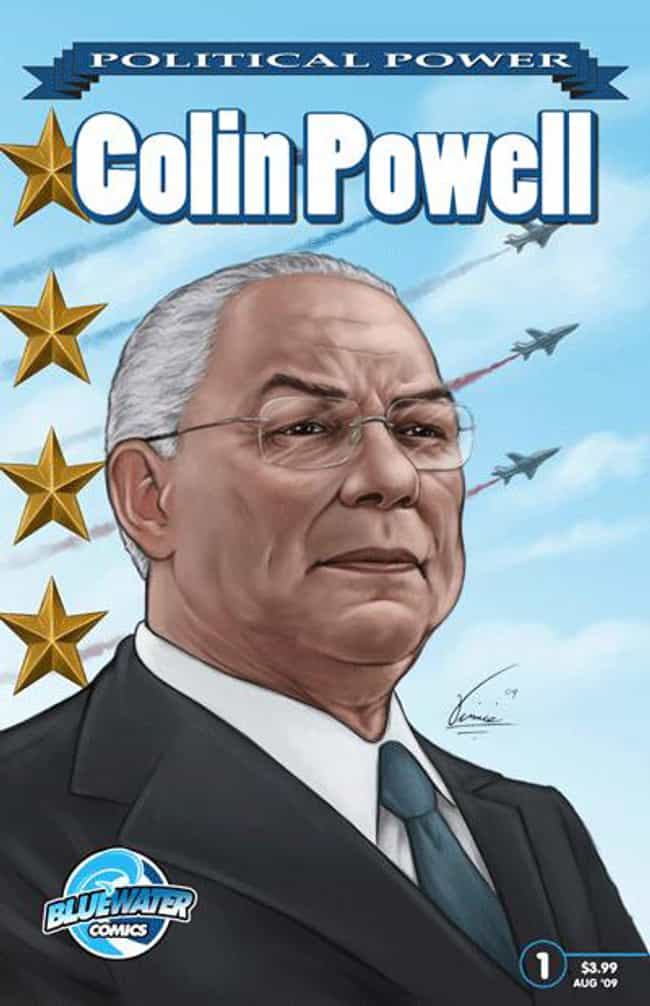 Bluewater Productions publishes several different titles - you're most likely to see them in your local comic shop with the face of some celebrity on the cover. Bluewater especially makes waves (get it?) during Presidential Elections with biographical comics about some of the day's more polarizing figures.

Agree or disagree?