disney princesses

Ways Tangled Teaches Kids All The Wrong Lessons

539 votes
108 voters
4.2k views
11 items
Follow
Embed
List Rules Vote up the most negative things that children can learn from Tangled.
Tangled might be one of the most popular Disney animated films, but it's spreading some serious anti-feminist propaganda to audiences, especially to the children watching. Does that seem a little over-the-top? Well, let's take a closer look at the world of Rapunzel. You see, Rapunzel is faced with decisions over and over again, but she's not even allowed to make a choice on her own. She flees with a criminal she just met and the plot turns on the fact that she rebels against her mother. So, run away from Mom and you'll find true love - exactly what you want to teach your kids, right?
Disney certainly dropped the ball with Tangled, but seemed to correct their mistakes with all the things they got right in Moana. So before you put Rapunzel on loop again, check out the reasons why Tangled may actually be demeaning. Vote up the worst messages that Rapunzel reinforces for little girls all over the world.
Getting Old Is Every Woman's Biggest Nightmare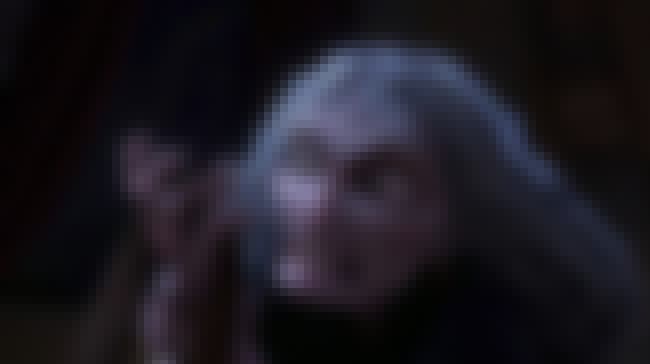 Growing old is a fate worse than death for Mother Gothel. She actually kidnaps a royal baby and hides her in a tower for eighteen years to ensure she can access her fix (the elixir of youth that is Rapunzel's hair). It's clear that little girls watching are not meant to identify with Gothel, but there is a disturbing statement that growing old is a woman's greatest fear and should be avoided at all costs. Youth and beauty are coveted far beyond anything else in Rapunzel's world.

Agree or disagree?
You Should Always Trust A Man You Just Met, Especially If He Offers To Help You Run Away
Tangled teaches kids that men are inherently trustworthy, even if you've just met them. Simply follow him anywhere and eventually, you'll marry and rule the Kingdom with your Boo. Parents don't approve of him? Well, Rapunzel shows that it's okay to run away with this new boy with a little bit of "smolder."

Agree or disagree?
It Takes A Man, And Not Even A Clever One, To Save You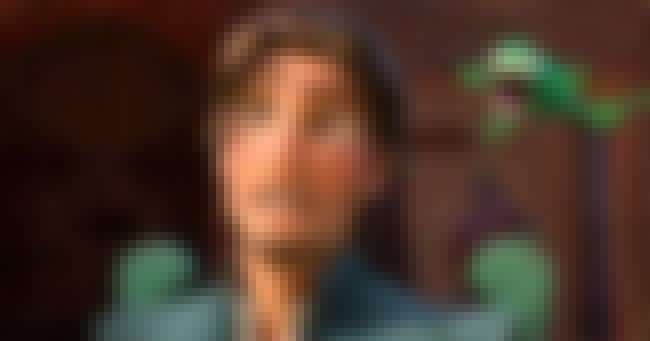 An article discussing Disney Princess Culture in the Washington Post states: "The brand also implies that girls should be sweet and submissive, and should expect a man to come to their rescue in an act of love at first sight." Rapunzel uses Eugene's visit to escape her tower, but in truth, she didn't need Eugene to complete any part of her escape plan. There were ways out before the stunned prince entered the tower, and suggesting that Rapunzel needed Eugene to escape is simply telling girls they cannot be independent or adventurous on their own.

Agree or disagree?
Your Hair Is Your Most Redeeming Quality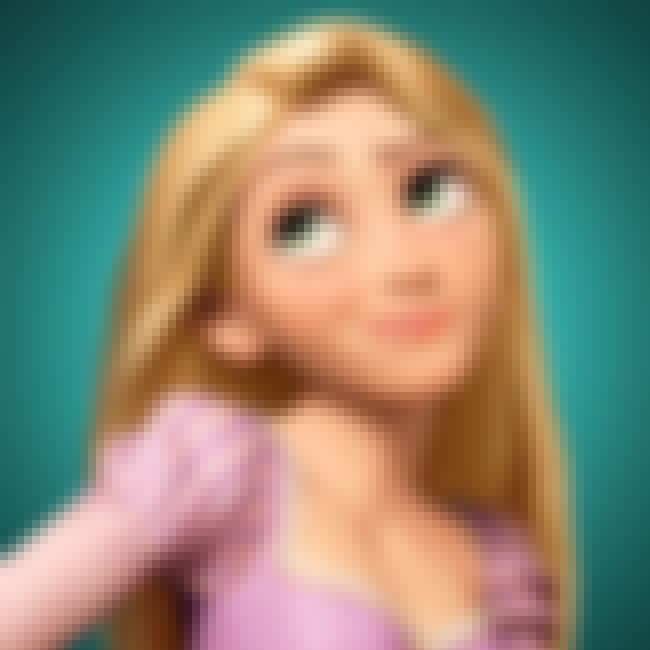 You'd better be beautiful and blonde if you want the attention of a prince. Rapunzel's long locks are both damning and redeeming - her hair causes Gothel to trap her as the fountain of youth, but it also causes her to save Eugene from certain death. Being white and pretty is such a burden sometimes. Not to mention the racist overtones of declaring long, blonde hair as the ideal for any woman. As Womanist Musings' Renee states:
"The standard of long flowing blond hair as the epitome of femininity necessarily excludes and challenges the idea that [women of color] are feminine, desired … and therefore, while Disney is creating an image of Rapunzel that we are accustomed to, her rebirth in a modern day context is problematic because her body represents the celebration of White femininity."
Moreover, Rapunzel must cut her long blonde hair because it is too valuable and keeps her in danger. In other words, if she wishes to no longer be seen as coveted or important, she must make her hair look plain.

Agree or disagree?